The new drama and intrigue focused on business partners Romeo Miller and Angela Simmons continues.
There seems to be more than meets the eye between the two longtime friends. Despite the rumors going around of an alleged relationship, they seem to have put their friendship on pause. 32-year-old Simmons posted a clip on Thursday nights season premiere, detailing the fallout between Romeo Miller and herself. The "2 Way" rapper froze all communication with them, not even responding to her text messages. The founder of Built Not Bought, details how the new turn of events hurt her more than anything, even captioning her post as "Didn't see this coming."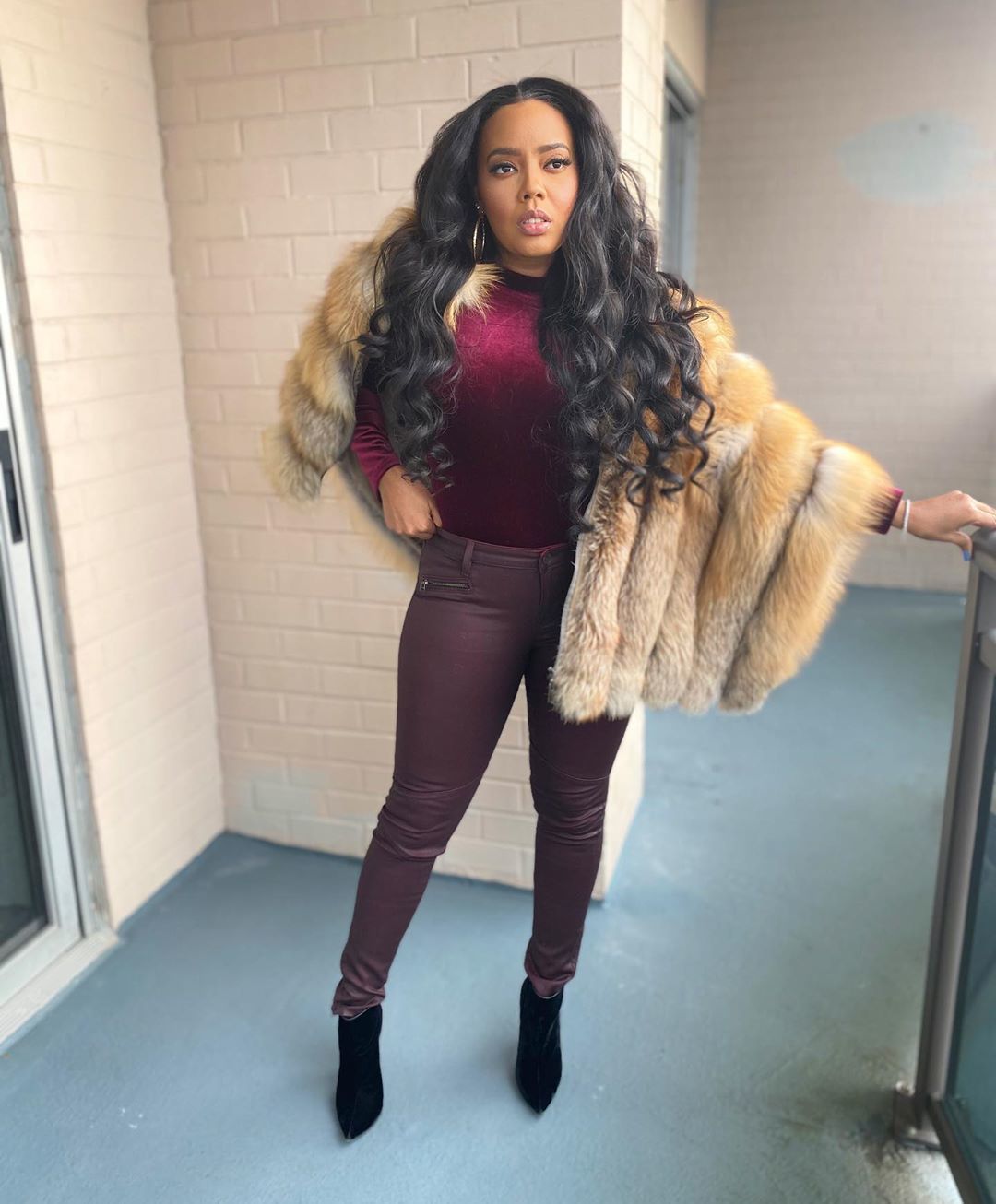 Appearing on Monday's episode of The Real, Romeo said he holds no hate towards Angela. He, however, admitted to cutting off all communication for various reasons. He explained how a media back and forth is not productive. After giving a Game of Thrones analogy as to how showbiz tries to fix people together on camera, he went on to say how things are different in the real world. Going further, the New Orleans star explained how friendships come and go, even with family.
Romeo Miller elaborates on how it is normal for people to part ways in life. Going by the first aired episode of the new season of Growing Up Hip Hop, Romeo had reservations by some of Angela's life choices. It's alleged that he was disappointed by her failure to respond to his Bible study notes, interactions with Bow Wow, and salacious Instagram photos.
Miller seems to have completely erased her from his life, unfollowing her social media accounts and ignored her messages and phone calls. On her part, Angela claims she does not understand what went wrong. She also points out the frustration given Romeo promised to be there for her and her son, after the murder of Sutton Tennyson, her ex-fiancee.
Part of Simmons' discussion on their ongoing fallout with Romeo took place at the Breakfast Club, where she was accompanied by her brother Jojo and sister Vanessa Simmons.