Cardi B gives back to Nigeria in a major way.
Social Media as shown us many sides of Cardi B, from the tough chick who isn't afraid to throw down, to a loving spouse and mother, and now we get to see her humanitarian side as she gives back to persons in Africa. The rapper touched down in Nigeria and Ghana to complete two shows on her first African tour, and she clearly had a phenomenal time. Cardi brings her social fans wherever she goes, and they got a chance to tour with Cardi as she religiously posted to Instagram.
Her first stop was Lagos, Nigeria, where she partied at a strip club and made it rain in a great way the ladies on stage. This was all before her big performance on Saturday night at the Livespot X Festival kept in Eko Atlantic City in Lagos.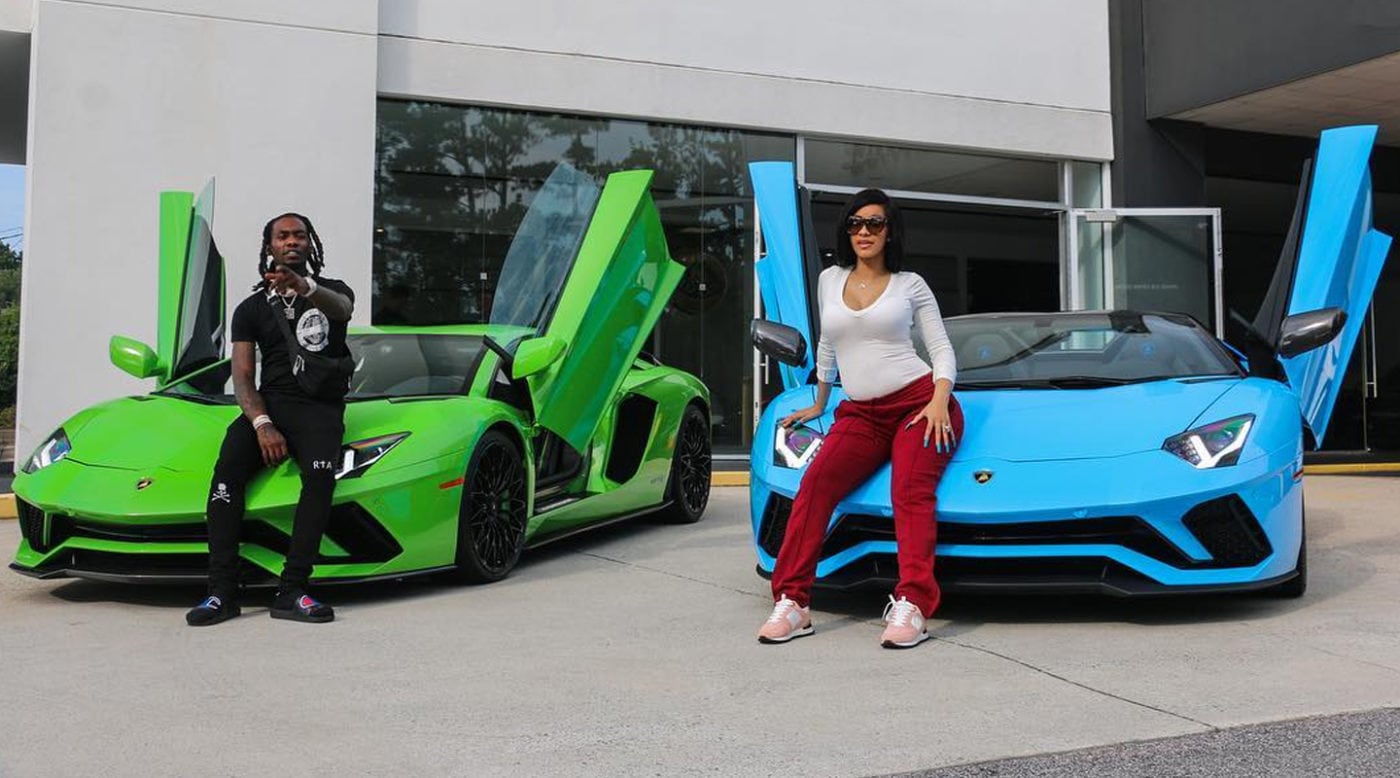 While Cardi turned up and even changed her name to 'Chioma,' which means 'good god' in the Igbo language, she still spared time to bless the people of Nigerian with a few items.
CNN reports that Cardi and crew stopped by an upscale supermarket in the city and bought items such as diapers, water, and feminine products, which they later donated to an orphanage. She shared images of her visit as she sat with the natives. It was clearly a moving experience for her as she captioned the images shared to Instagram, "Gotta thank the ladies and the gentlemen that nurtured these kids that need just a little bit of more love and protection and gear them up for a better place, destiny, and future. People like YALL MATTER.
Hip hop executive Brooklyn Johnny, who was also there, shed some light on what happened and how they were able to bring the items.
"We spent our only free time in Nigeria shopping for children in need. We literally bought as much as the vehicles we had in our convoy could carry… Today was a good day. Tonight's show will be special. THANK YOU LAGOS for all the love!"
Cardi also performed in Ghana and hung out wit TI and his wife, Tiny, who were also at the festival.