Future and Lori Harvey are apparently not only lovers but lovers of art as well.
Each year, art admirers gather for a week in Miami Beach for the Art Basel. Although a $120,000 banana duct-taped to a wall may have been the biggest talking point at this year's edition of the privately-owned art fair, Future and Lori Harvey's presence also grabbed our attention. The pair were seen on a date, looking hot at Teyana Taylor's birthday.
After seemingly dating a string of men, including Trey Songz and Sean "Diddy" Combs, Steve Harvey's step-daughter's relationship with the "Jumpin on a Jet" rapper appeared to be confirmed just last week. He posted a picture of the model to his Instagram Story with the simple caption: "flawless."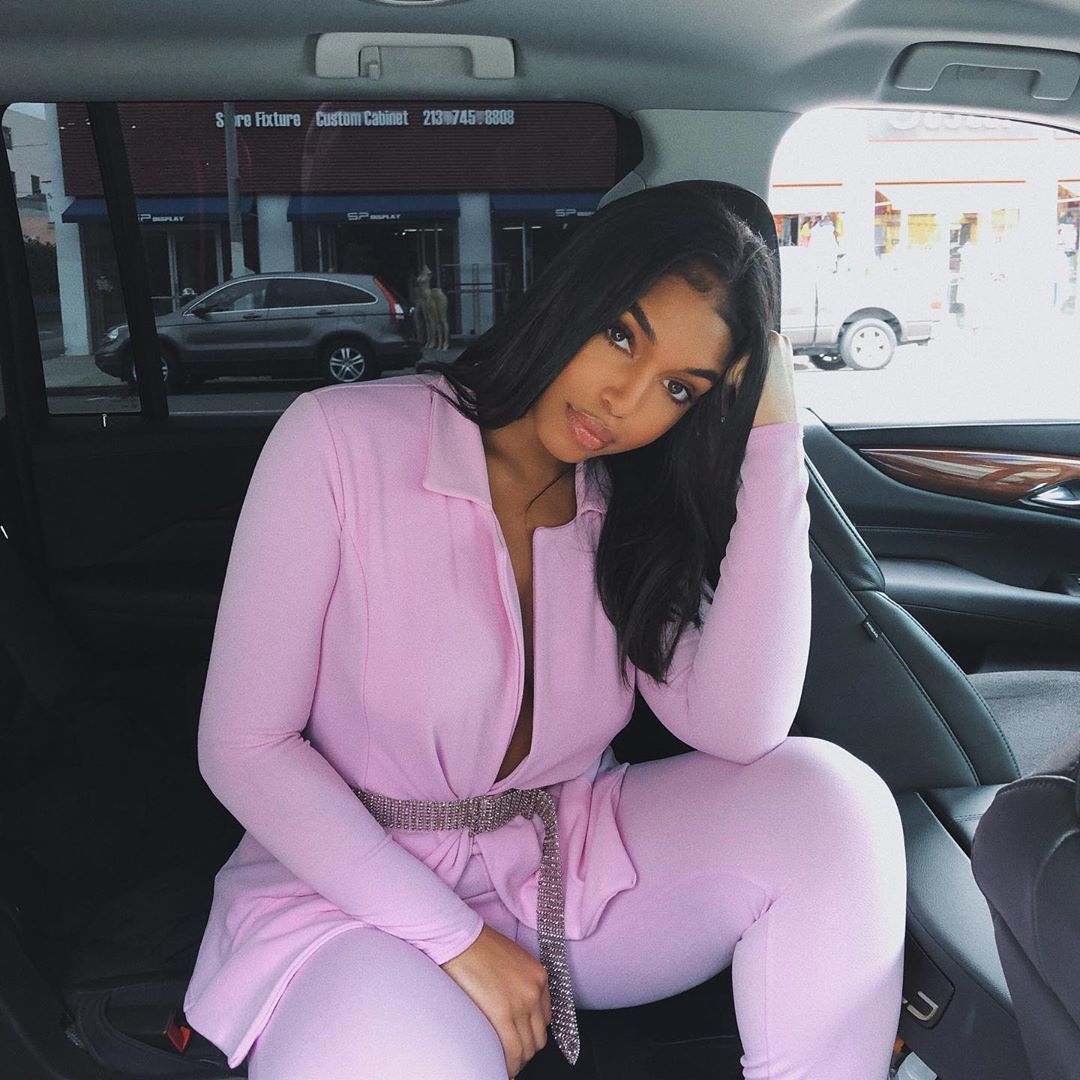 Things appear to be getting really serious for the pair who first sparked dating rumors when the 22-year-old attended Future's birthday party last month. According to reports, Lori has now moved into Future's Los Angeles penthouse straight from her parents and might even be carrying the 36-year-old's child, which would be his 8th.
Mr. and Mrs. Harvey, aka Steve and Marjorie, are believed to be not so thrilled about their daughter's relationship. They allegedly did not allow Future to attend Thanksgiving dinner at their house last month.
Steve Harvey also delivered a motivational speech that many believe was for Lori's ears.
"You are the captain, the master, the foreman, the general, you're the head. Don't give away your power to anyone, especially the devil," said the host of the Miss Universe pageant. "Do not let Satan get in your head and function because he has one mission and that's to keep you off course and to make you think that nothing is possible… that God doesn't hear you. You need to listen to this, stay on course."
Does that involve moving in with your boyfriend?