DaBaby needs Drake's help getting through customs in Canada for his show.
Drake has become sort of like the Canadian ambassador of Hip-Hop, and breakout rap star DaBaby needed a huge favor from Champagnepapi. DaBaby was attempting to travel into Toronto Tuesday for a stop on the Kirk tour when he made a plea to Drake to help him get past customs at the Canadian border.
"Somebody call Drake & tell em they done had Baby hemmed up at Customs for 3 hours," the "Suge" rapper wrote on Instagram Tuesday evening. "The past is the past, Ima angel now." We assume that Candian authorities may have been giving DaBaby a hard time considering his criminal record details past drug and weapons charges, but the Charlotte native says he's a changed man. "We don't wanna see our rap sheets we here for the #KirkTour," he said. "#LETUSIN."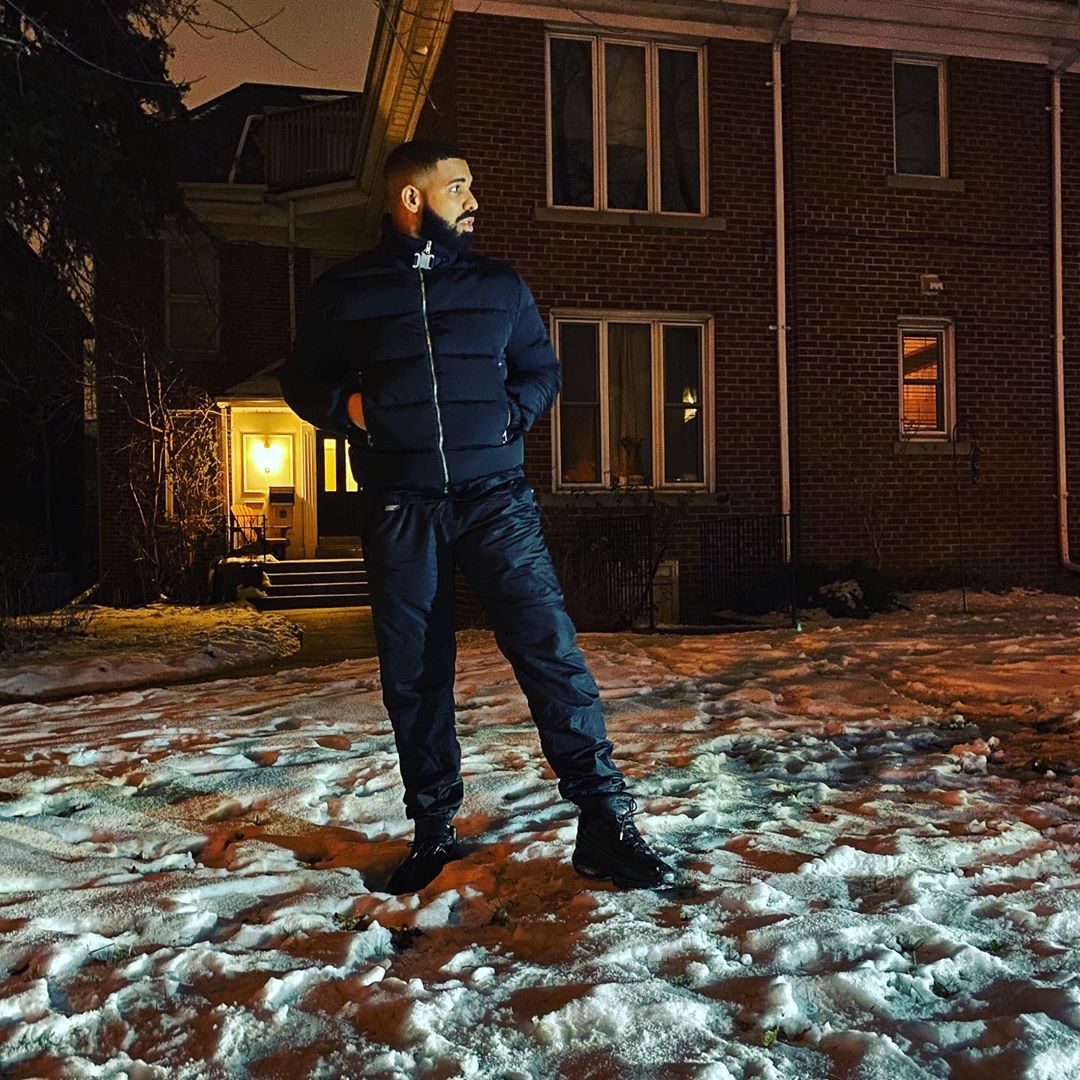 DaBaby posted photos of his now famously contagious smile, as well as his passport and him hilariously saluting in the Toronto airport. It's safe to assume Drake doesn't have any real leverage when it comes to that situation, but he did tell fans if their friend had a DUI he would "make the calls to get y'all through customs," on "305 to My City" off of his sophomore album, Nothing Was The Same. So who knows? It may actually be possible.
A few weeks back, Summer Walker also complained of problems at the Canadian border when customs allegedly held up her musical equipment, causing her to be hours late for her Toronto show.
Drake has yet to respond to DaBaby's request for his assistance.