Agent Sasco simply refused to allow his fans who turned out to see him perform at Kenny's Italian Café in Negril on Friday night, to leave the Norman Manley Boulevard-based venue disappointed.
Shortly after midnight, Agent Sasco said members of the security forces came in and shut off the music at the popular entertainment venue, which had staged the show dubbed 'Unplugged with Agent Sasco.' Negril straddles the parishes of Hanover and Westmoreland, which are presently under a State of Public Emergency.
"Last night in Negril at approximately 12:15 am, about a minute into my performance, I was told that we had to turn off immediately because of the State of Emergency currently declared in the western end of the island," he explained beneath a video post of his performance on Instagram.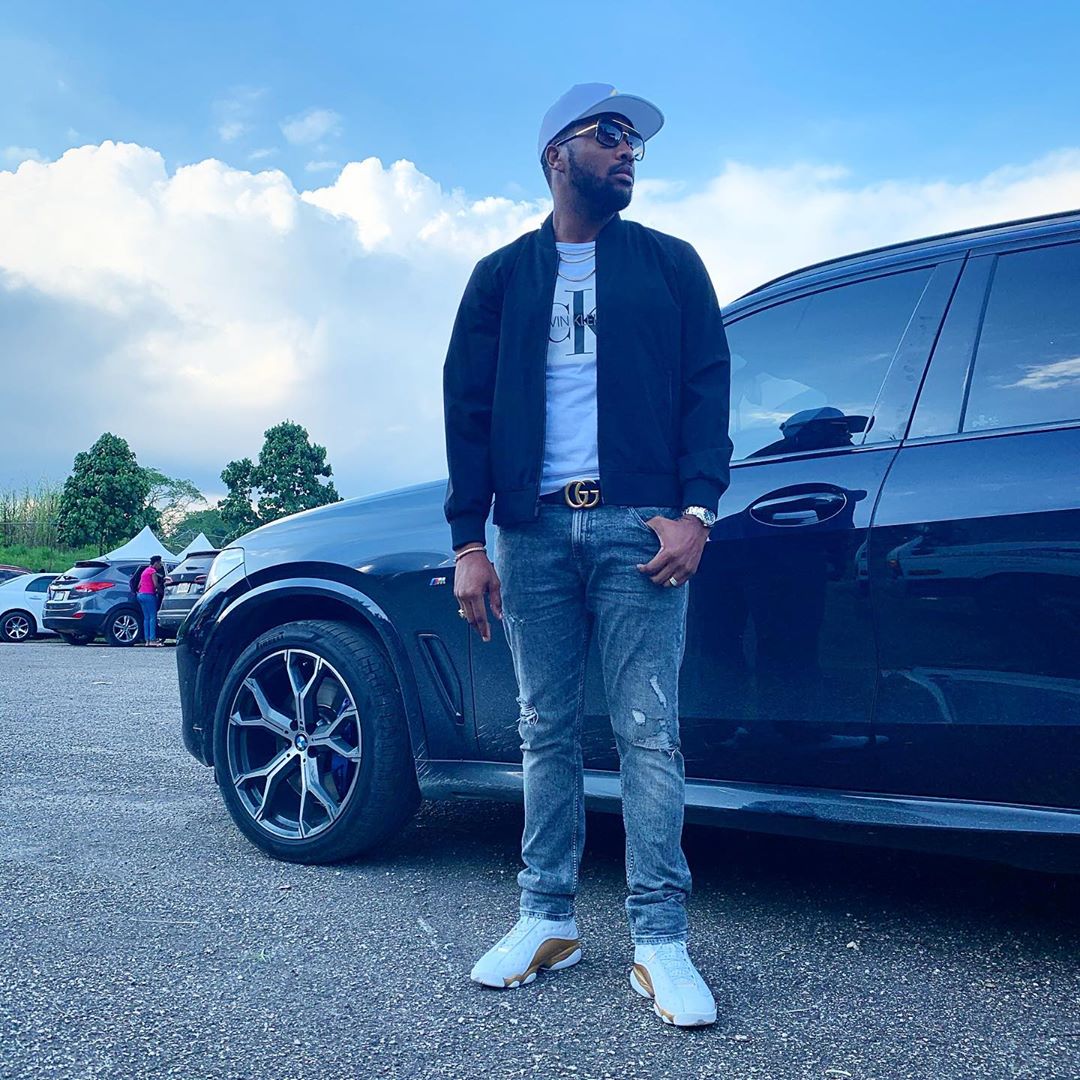 "The police officers explained that it wasn't a lack of discretion on their part but that they had direct orders. Of course, everyone was shocked and disappointed! It was painful, everything was in place for a great show… Anyway, the massive say "Acapella" and we really went "Unplugged"… #GiveThanks Negril for the good vibes, especially under the circumstances," he continued.
So in fine form, Sasco sated the musical desires of his fans, acapella style. After performing Almighty Protect Me, he stated: "Now mi hear seh is one smaddy a call-call di Commissioner since night. Afta wi deh yah a hol a nice peaceful vibe. Suh u know dem seh diabetes a kill eople and cancer but yuh have a ting we name dutty heart a kill some people yuh si," he said as he launched into "Dutty Heart", with the patrons singing along.
His fans responded with pride about how Sasco, whose real name is Jeffrey Campbell, chose to improvise and make the best of a challenging situation, instead of throwing in the towel.
"I wasn't there. I respect how you deal with the situation; you didn't let that phase you; you gave the people what they want to the very end. That made it even more special," oshean8225 said, while glamazon_nessa wrote: "Wen di awtiss can still soun good acapella, das how yuh know real talent."
Others heaped accolades on the Camperdown High School past student, describing him as one of the artistes who has remained consistent, relevant, lyrical, true to his craft, and a crowd-pleaser.
"A whole heap a bbc chune, professional, family man and stay outta mix up," one man said while 1warrior_angel added, "This is why we should know our artistes lyrics…..the vibe is in your heart…and the rhythm is in your soul."
"Agent Sasco, the humility, the flexibility, the care, the love, the humanity…you a real star," another fan said.