Multiple Grammy-nominated band Third World, recently released the music video for their You're Not The Only One track, which features Damian' Junior Gong' Marley, and already Reggae lovers have fallen in love with it.
The track which is featured on their Grammy-nominated album More Work to be Done was released under the Ghetto Youths International label. The album was also produced by Damian Marley and is the band's 22nd studio album.
The music video was shot in Miami, Florida, and in addition to the members of the Third World band and Damian, features his elder siblings Julian and Stephen Marley and Stephen's son Jo Mersa. The video was directed by Jay Will, who has done videos on the past for acts such as Sean Paul, Shaggy, and Kanye West.
Third World is a nine-time Grammy nominee and has won numerous international awards, including a United Nations Peace Medal in 1986, for their inspirational lyrics.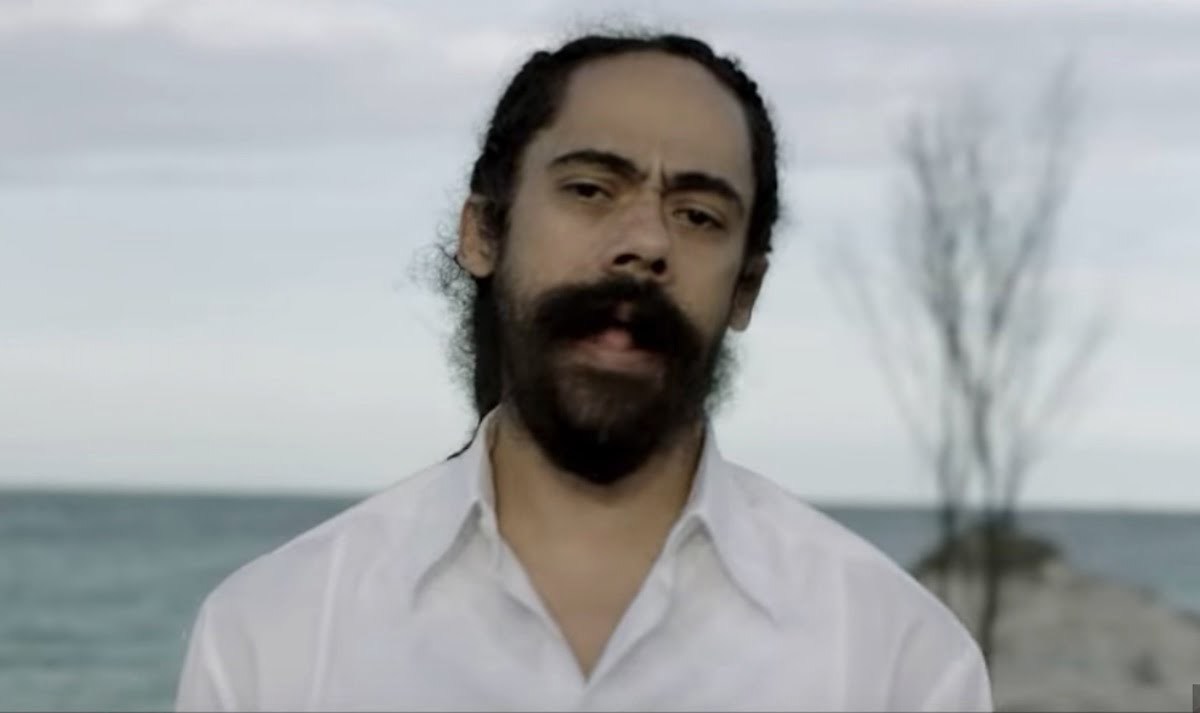 The Ghetto Youths International label was founded by Ziggy and Stephen Marley in 1989. It was incorporated in 2002 by Stephen, Damian, and Julian and has been the label behind major reggae and hip-hop oriented imprints, including the Grammy award-winning album 'Welcome To Jamrock,' by Damian as well as Stephen's 'Mind Control' and Julian's 'Awake.'
Many fans have commented on the video on the Ghetto Youths International's YouTube channel where it was uploaded a few days ago, with most commenting on the lyrics being of inspiration to them, while others noted that Third World was well deserving of the Grammy nod.
"I truly feel so alone. Hearing this song truly inspires me that no matter what I am going through I am not in this struggle alone. Bless up to my favorite band in the world and of course the Marley family. Song on repeat," one depressed woman said.
"If this don't put a smile on your face, nothing else will," MoHorror said, while Tina One world noted: "this is my new ear worm after 'Loving you is easy'… great lyrics and wonderful, uplifting music. It will be a help for many people in troubles. Thank you so much".
Damian Marley's "Midas Touch' was also commented upon. "Resect Junior Gong for making this album happen," one fan said, while another stated: Junior Gong never let us down."