The Game has addressed Wack 100's continued disrespect of Nipsey Hussle in his manager's presence, but some fans think it should've been a stronger response.
Recently, Wack 100, who manages The Game, has been making some interesting comments where he is seemingly praising Nipsey Hussle's killer and even mentioned that Nipsey was not really a legend. His statements caused an uproar in the hip hop community, especially the West coast, as many persons came out in support of the slain rapper. The Game, who is regarded as one of the legends of the West, has been at the forefront of the support of Nipsey's legacy. Back in April, the "How We Do" rapper even got a large tattoo of Nipsey Hussle's face done to his chest.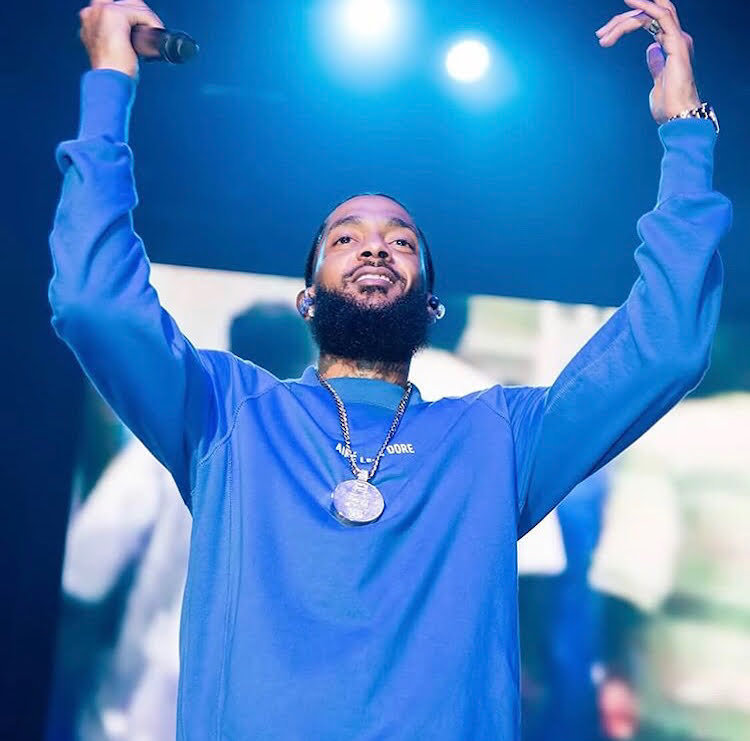 Nip is also featured on The Game's new album Born 2 Rap. The track titled "Welcome Home" is even being praised as one of the better tracks from the album. With that all the praises that The Game as given to Nip, fans have questioned why is it that the veteran rapper has not called out his manager for his comments about Nipsey.
The Game got extremely defensive towards TMZ when they posed the question. The question was raised on Big Boy's radio show when he stopped by with Wack 100 to promote the new album.
"You're not gonna put me in the middle or twist that," The Game said. "What Wack says, or what he wants to say, is really his own opinion. Stop coming to Game or Big Boy and saying like 'what are you gonna do?' No, what are you gonna do? We, obviously are two different people with two different opinions. I don't wake and feel like should wear what Wack wears or eat what Wack eats … I say stuff that he doesn't approve of, all the time."
Many people are calling The Game a hypocrite for bashing everyone else except his manager. Since the two are so close, maybe he did mention his disappointment to Wack but kept it outside of the media.