Soulja Boy is plotting a major takeover in 2020, and his rumored fight with Jake Paul is still happening.
At the start of this year, Soulja Boy, the rapper known for his teenage success in the early 2000s and more recent celebrity beefs and controversy, called out multiple big names in the industry during an interview with The Breakfast Club. Now, fresh out of jail after three months of being locked up for a probation violation, the rapper is reportedly preparing to box YouTube personality, Jake Paul, publicly. Soulja Boy's manager and business partner, Miami Mike, told HipHopDX that the "Crank That" artist has been working out and getting healthy in preparation for the fight, even mentioning that he has "quit drinking lean," a popular and dangerous drug made from mixing cough syrup with soda and candy.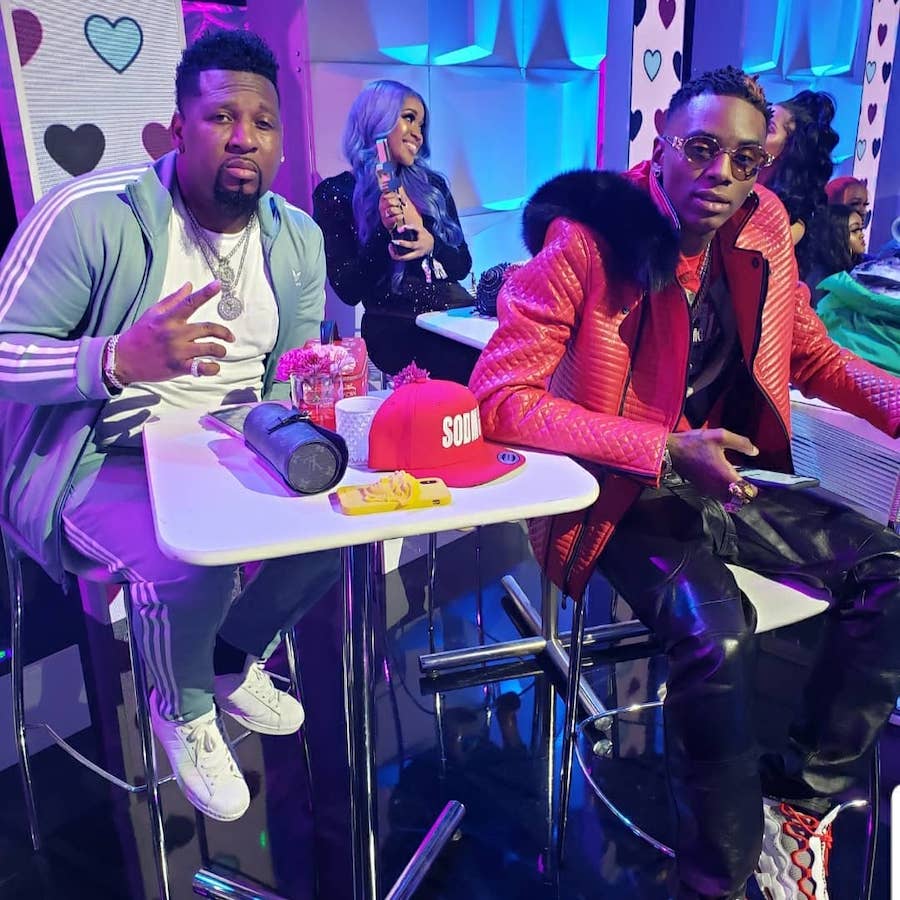 Jake Paul, a figure surrounded by controversies himself, was asked about the possibility of a Soulja Boy faceoff in September, saying on camera that he believed Soulja was scared to fight him. When asked if he thought a fight would end Soulja Boy's career, he replied, "I grew up a Soulja Boy fan, so I'd knock him out and I'd be like, 'Yo, respect. Let's do a song together, bro.'" Jake's older brother, Logan Paul, recently lost a boxing match against the YouTube star Olajide "KSI" Olatunji, who also expressed his interest in fighting the younger of the siblings if Jake were to "prove himself" by winning a fight against YouTuber AnEsonGib.
It seems like Soulja Boy will do anything to stay in the news, although he should be bringing in a steady stream of revenue now that he is booked for the upcoming 2020 Millennium Tour, a show headlined by Omarion and featuring the Ying Yang Twins, Lloyd, Sammie, and Pretty Ricky. Miami Mike also indicated a Soulja Boy documentary in the works, urging fans to stay tuned for the high-profile fight and a busy year for the rapper.