Alicia Keys and Megan Thee Stallion joins the growing list of women who will be honored at the 2019 Billboard Women In Music Gala.
Alicia Keys and Megan Thee Stallion are two of the industry's best, and Billboard plans to acknowledge that. Each year, the entertainment brand holds an event to recognize "women in the music industry who have made significant contributions to the business and who, through their work and continued success, inspire generations of women to take on increasing responsibilities within the field." Now in its 14th year, Billboard plans to commemorate the "Show Me Love" singer and "Hot Girl Summer" amongst its 2019 honourees.
Keys has been announced as the host for the upcoming 2020 Grammy Awards, so it only makes sense that she will be given the Impact Award. Initially awarded to Solange Knowles in its first year, the award is bestowed to a woman who uses her voice to empower others and develop leaders of tomorrow. Keys' reception is due to her work with She is the Music, which she formed with Jody Gerson, Sam Kirby Yoh, and Ann Mincieli.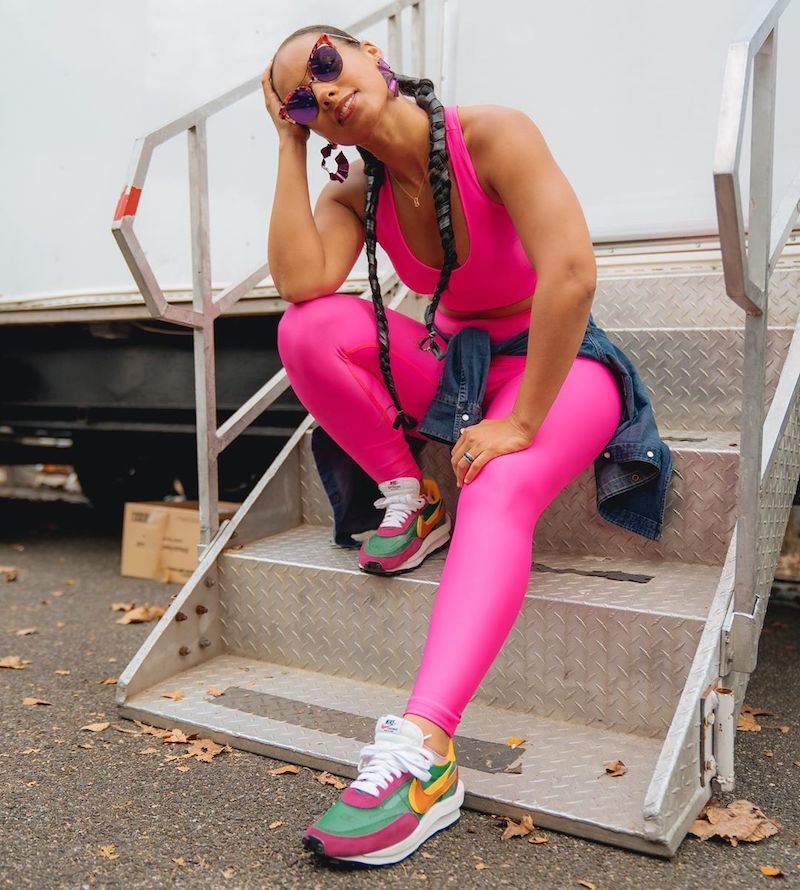 Bursting onto the music scene in 2017, Stallion has ensured that it has been a "hot girl summer" ever since. It is for that reason that the 24-year-old is this year's recipient of the Powerhouse Award.
Also being honored at this year's Women in Music event is Nicki Minaj who will get getting the Game Changer Award for becoming the first woman to notch 100 appearances on the Billboard Hot 100 chart, and Rosalía whose previous collaborations with Pharrell Williams and J Balvin earned her the Rising Star title.
The biggest female of the year, according to Billboard, is Billie Eilish. At just 17-years-old, the teenager has been named as the Woman of the Year thanks to the critical and commercial success of her debut album.
"Women in Music is a celebration of artists and executives who are changing the world through their work. We are excited to honour Alicia Keys, Rosalía, and Megan Thee Stallion, whose singular visions and voices are shifting our culture while inspiring fans to stay true to themselves," said Billboard's editorial director, Hannah Karp.
The Billboard 2019 Women in Music event will take place on December 12th.