Fat Joe has an Eminem feature on his forthcoming album.
Fat Joe has been on a major press run lately promoting his next and final album Family Ties. That run landed him an interview with Sway in the Morning, where he spilled some details on his next project, including a collaboration with Eminem and Mary J. Blige. Fat Joe claimed that Eminem was "disrespectful" in his verse, and it's been years since he heard him spit like he does on "Lord Above."
"Shout out to Eminem, Shade 45!" the Terror Squad rapper said. "You know that boy on the album. Marshy! I'ma give you one line Eminem says on the song. The most disrespectful song. Eminem has not rhymed like this in years. He said he's a 'unicorn in the human form.' The illest line that he said that's stuck in my head was 'I'm just a cracker with a barrel, armed to the t, Anderson .Paak, rest in peace Afeni Shakur and her son Pac.' Crazy! This boy going too crazy."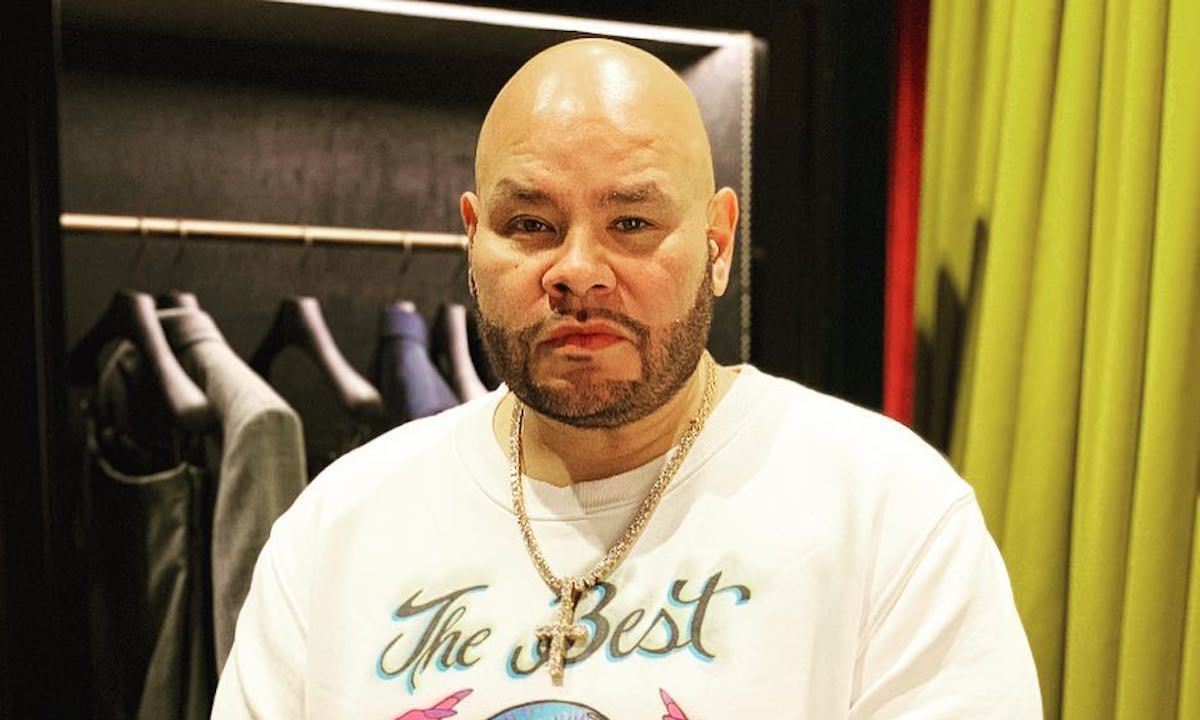 Fat Joe said "Lord Above" will withstand the test of time, and will have fans looking back 10 years later inspired to write a play about it. He went as far as to compare the record to Hamilton. The collab comes a few weeks after Joey Crack revealed that Eminem used to send him his demo tape in the mid '90s and he passed up on signing him. He called that moment, "the biggest mistake of his life." Now it looks like he's getting to make up for lost time.
Family Ties is set to drop this Thursday at midnight. Fat Joe told CBS News that he plans on retiring after this last project. The album will also feature verses from Cardi B, Lil Wayne, and more.