Jamaica's Department of Correctional Services has presented Dancehall entertainer Agent Sasco with the Diamond Award for his role in mentoring children at the MetCalfe Street Secure Juvenile Remand Centre in Kingston.
According to the Department of Correctional Services, which falls under the Ministry of National Security, the artiste's recognition comes in light of his invaluable contribution to mentoring young boys at the facility and his continuous efforts in giving motivational talks to them over the last two years, through the We Transform Jamaica initiative.
Agent Sasco, whose real name is Jeffrey Campbell, began participating in the We Transform Jamaica initiative, at the facility in 2017. He has also provided financial assistance towards the education of two wards of the state and donated electronic game gadgets to the youngsters.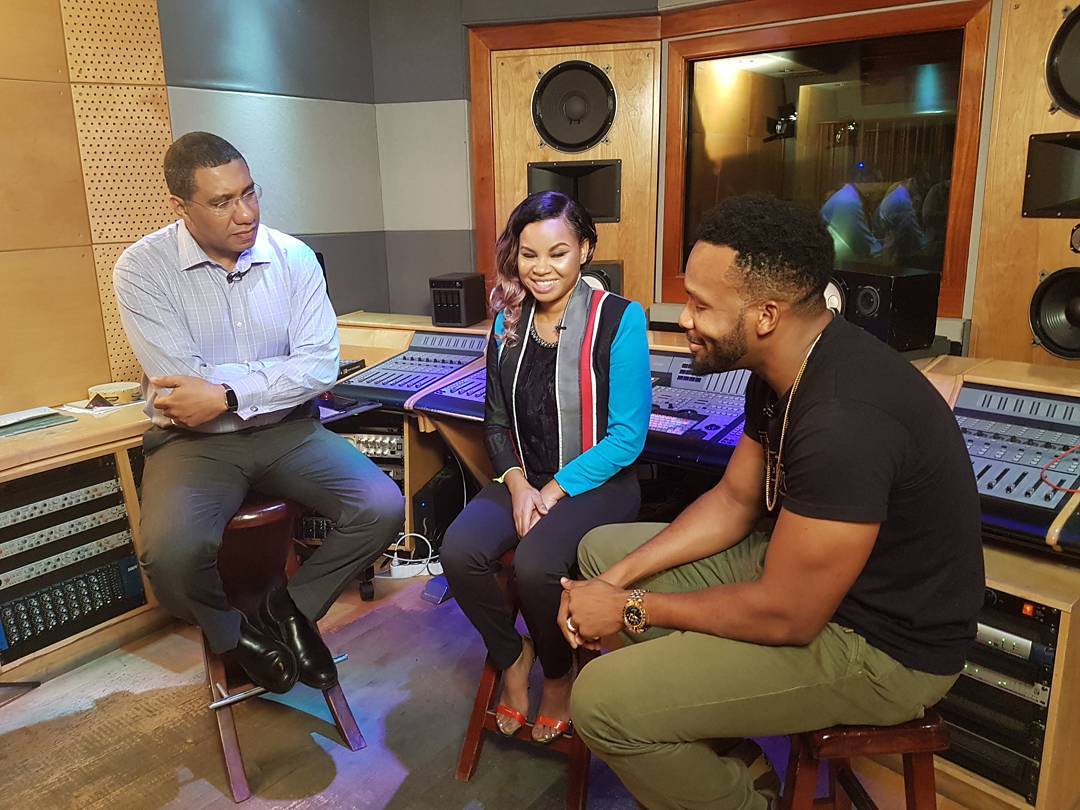 This is the second award that Sasco has received within a matter of months. In early November, the United Nations offices in Jamaica lauded him for his efforts in championing the global sustainable development goals.
In August, Acting Policy Director at the Ministry of National Security, and Programme Manager of We Transform Jamaica, Ella Ghartey heaped praises on the entertainer after he contributed $50,000 towards the education of two juveniles under the supervision of the department.
At the time, the director said it was amazing what the artiste had been doing for the children since he was engaged in 2017 to be a Mentor and Ambassador for the program. She also said he had shown commitment and passion to make a difference in their lives and his intervention had started to make a difference, particularly in building their self-esteem".
Sasco, who hails from Kintyre in St. Andrew, has been in high demand by corporate bodies to participate in activities that involve youth. The Camperdown High School old boy also delivered the keynote address to the 37 recipients of the Jamaica National Foundation PEP scholarships for the 2019/2020 academic year in September.