Diplo is begging Drake to forgive him after a tasteless Adonis joke led to their falling out.
Drake may be making friends with teenagers lately, but it seems Diplo is out of his circle of trust. The industry giants used to be friends back in the day, with the "Close to Me" DJ revealing that they'd even recorded a lil summin'-summin' back in 2017. "I texted him some ideas. Every once in a while he always hits me up. We did a demo for his project that didn't make the album, but, I'm always down for Drake," Diplo told The Whoolywood Shuffle. "He's like one of my favorite current artists right now."
But, it seems, two years is a long time, and things change. Diplo has now told The Cut that he and the "God's Plan" rapper are involved in a feud — and it wasn't even his fault! So, what went wrong? You see, as all good feuds in the 2000s era, it started with social media.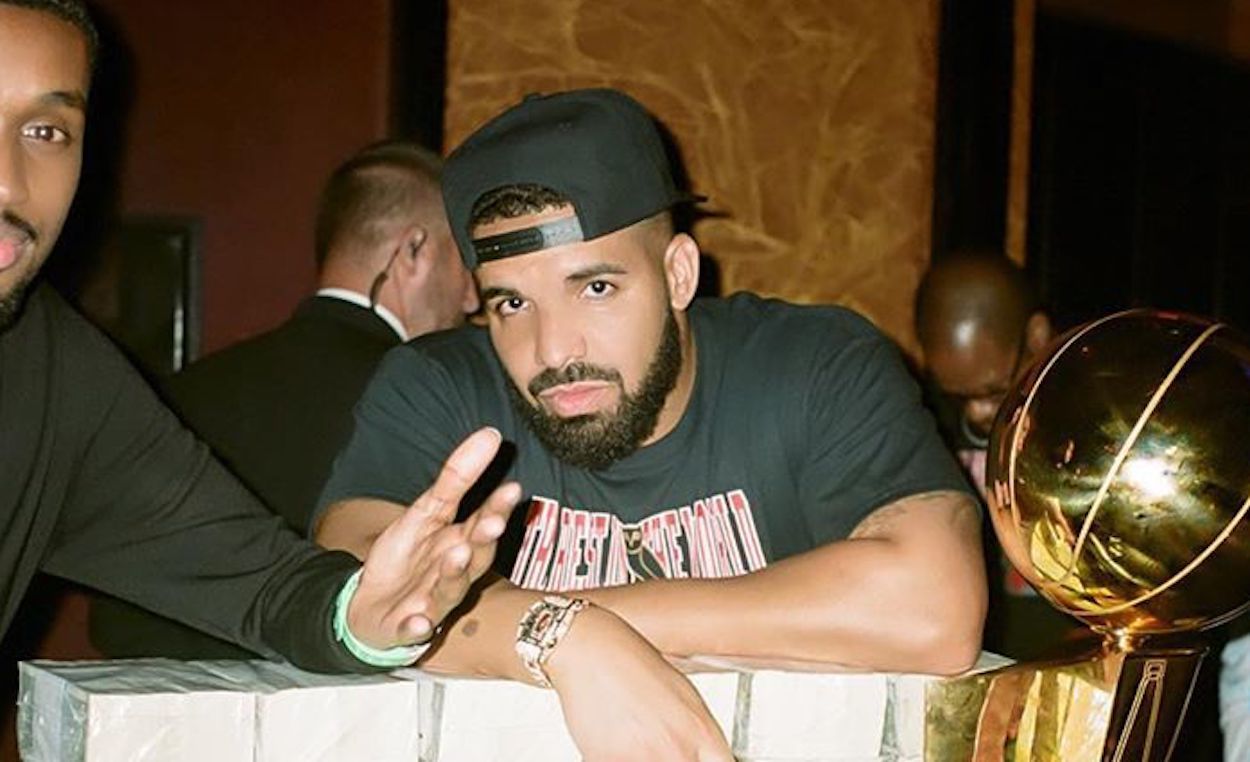 A couple years ago, a Tweet sent from Diplo's account joked that Drake's previously secret son Adonis should join the youth boy band Brockhampton. It wouldn't be the first time that the 2-year-old was the source of beef, as Pusha T knows all too well, but the difference this time is that Diplo was not even the one responsible! The 41-year-old does not handle his own Twitter account, leaving that to Cash, who was the one who hit share.
Drake has unfollowed Diplo on both Twitter and Instagram, with the music producer telling The Cut that the Grammy winner "for sure hates him."
"I can't remember exactly what it was, but it was super-funny," Diplo says of the since-deleted tweet that he made his team seek out when he couldn't understand why Drake had gone MIA.
But Diplo definitely wants to make amends, saying, "Come back, dude! I miss us! I miss us!"
Maybe ask Billie Eilish or Millie Bobby Brown if they'll mediate.