Jada Kingdom recently released her new single "Execution." The song talks about having no mercy for rapists and asserts that prison is a light sentence for these perpetrators.
This weekend the singer released some black and white visuals for the track that has already been getting a lot of buzz. Jada Kingdom is a victim of child molestation herself, so she connects with this song personally, which is also evident in her vocal performance and the passion in her delivery.
In the music video, Kingdom performs in front of a black screen clad in a black turtle neck, donning her signature short grey hair. "Execution fi rape / Prison a guh too good fi dem / Full time we firm up we meds / That's why we ask father God fi strength," Jada sings.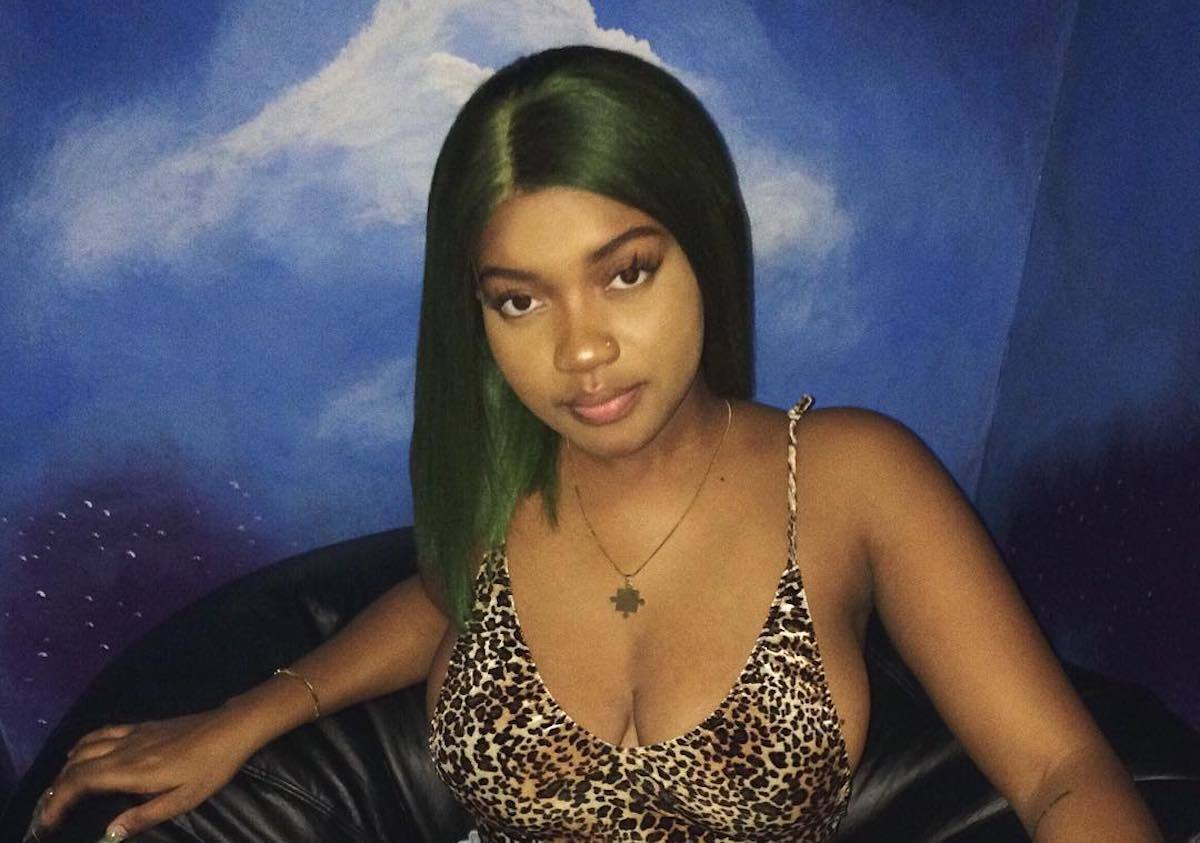 It is clear to see that Jada Kingdom means every word she utters on this track through her passionate eyes and expression in the music video. "No sah her facial expression Mek it hit more??" one fan observed. Even in scenes where the singer was surrounded by children, she was dressed in full black to further illustrate the seriousness and importance of her political message. This socially conscious new video is currently #8 trending on YouTube and has already garnered over 100 thousand views.
A lot of fans, who like Jada were also victims of abuse, have been commending her for using her platform to address this serious and often overlooked issue in society. "I'm a victim and I support this message. It left me cold hearted towards men," one fan commented on the video. "Being molested since 5 till im 17 when I finally got rape. Can relate. This make me bawl God know," another fan said.
Check out Jada Kingsom'd new music video for her trending song "Execution" now.