Vybz Kartel links with Usain Bolt on his new project, Immortal Riddim.
Earlier in the week, dancehall's lyrical genius and one of the genre's most prolific songwriters, Vybz Kartel, schooled his haters and contenders with some fiery lyrics on the Gram. He even trolled the other contenders to the king of the dancehall throne as "Burger Kings." It turns out the lyrics are for his latest hit, "ADIADKING." Once again, Vybz Kartel showcased his lyrical prowess over the catchy dancehall beat.
We now have a few more details surrounding the track since it was released yesterday (November 28). The track, which is aptly titled, "ADIADKING," was released on Usain Bolt's newest production titled Immortal riddim.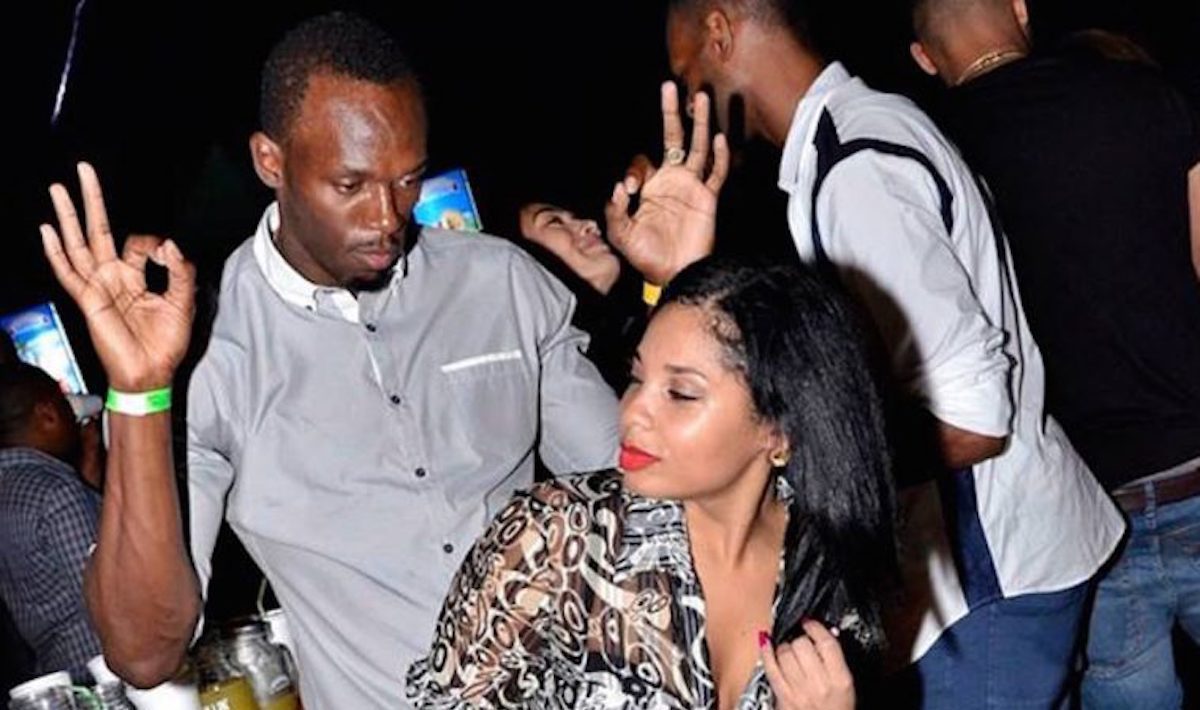 The riddim also features other tracks such as Chris Martin's "Ready," Demarco's "Artificial," Munga Honorable's "Surround Sound," Ding Dong's "Piggy Bank," and Masicka's "Currency."
The addition of a beat does make a huge difference to the lyrics shared by Vybz Kartel. The riddim (beat) feels like a march to order, with uniquely placed kick drums to give listeners a feel of an authentic dancehall sound. Bolt cosigned the lyrics shared by Kartel, and we definitely understand why, as he must have heard and felt the heat from the finished song long before we heard it.
Dancehall fans are praising the collaboration between Kartel and Bolt. The sprint legend has been a long time fan of the Gaza Boss, and often rep Vybz Kartel and dancehall wherever he travels around the world.
Other fans are quoting some of their favorite lyrics and best Bolt references, "More style than designer run the road frateliner (sic) get the gold like Bolt a China we a shine like Stella ask dogan who a run the program rewine yo brain like slow jam."