Travis Scott and Kylie Jenner brushes off those Drake rumors, still going strong.
The Houston rapper and the makeup mogul were spotted out last night at a Casino near Palm Springs, and fans are getting pretty excited that they're fully back together. Kylie Jenner has been dealing with some Drake dating rumors for the past two weeks, and this public outing with her baby daddy, Travis Scott, might be just what she needs to kill those reports. The clip below shows the pair strolling through the Casino. It's unclear if they were there to gamble or was just passing through.
The couple, who are parents to 21-month-old Stormi Webster, first started dating in April 2017. Although they never publicly acknowledged their relationship, the pair were often spotted taking part in PDA.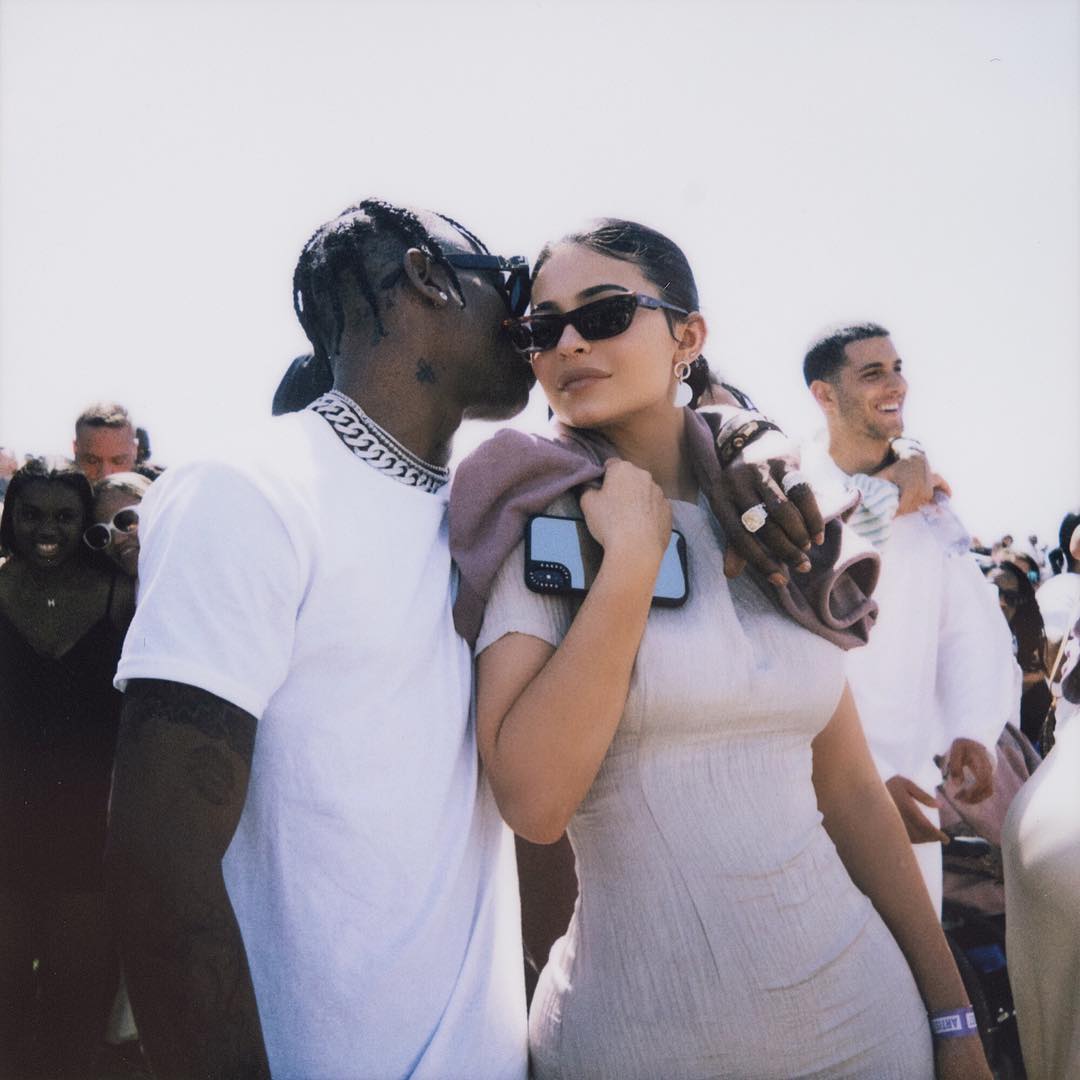 Kylie Jenner also kept her pregnancy under wraps until after she popped, apologizing to fans for keeping them in the dark. Despite raising the baby as a unit, the "Sicko Mode" rapper and Keeping Up with the Kardashians star split up in September.
According to Kylie's grandma, the break-up came about because the couple didn't tie the knot — even though Travis often referred to the 22-year-old as "wifey."
"Young people today, they think they can live together, start a family together, without being married, it doesn't work! I don't know," said 93-year-old Ester, who is Caitlyn Jenner's mother. But it looks like a reunion might be back on the cards?
We hope they'll be playing happy families with Stormi again soon.