Drake and Kylie Jenner are rumored to be hanging out "romantically" since the billionaire mom became single.
Last month at Drake's birthday party, the rapper and Kylie Jenner sparked romance rumors when they reportedly spent the night next to each other dancing and enjoying each other's company. Kylie was then spotted at Drake's Halloween party last Thursday, according to People. Now an insider tells them that Ky and Drizzy "have been spending time together recently," the source shared. "They've been friends for a long time and Drake is very close to the family."
Kylie and Champagne Papi have, in fact, been running in the same circles for years now. If this love connection is indeed a fact, it's one no one dreamed would happen because of Drizzy's longtime close affiliation with the family and the obvious age difference during most of that time. Then, Travis Scott happened, so we all thought the idea was "out like a light."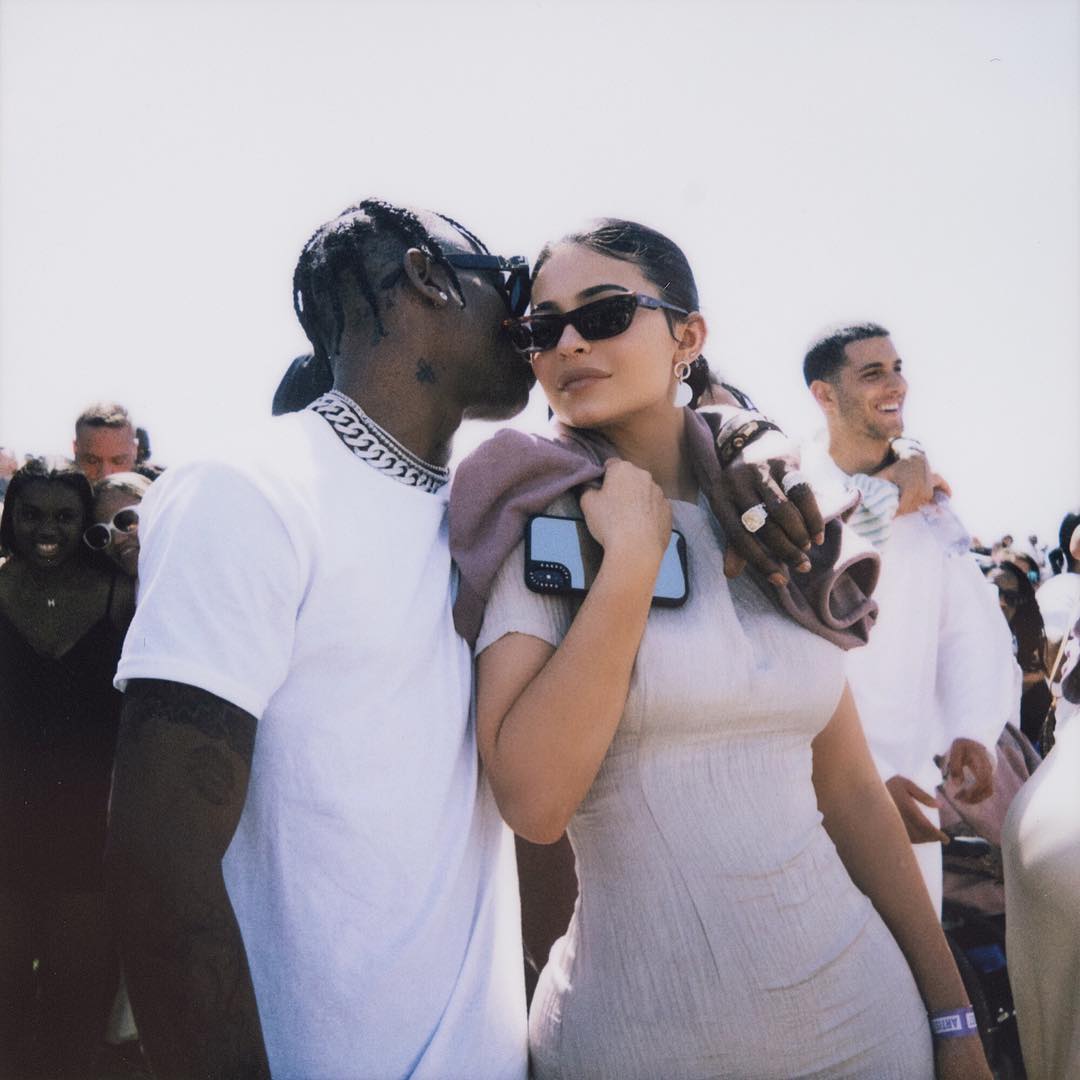 If you've been away from the internet for an extended period, you might have missed that Kylie Jenner and Travis Scott called it quits in late September. The two, however, made it clear that they were still co-parenting their one-year-old daughter, Stormi Webster, who Kylie said along with their friendship was a "priority." Drake is also the father of a 2-year-old toddler, Adonis Graham, whom he co-parents with French model Sophie Brussaux.
Though neither Kylie Jenner nor Drake have confirmed, the new relationship and one source insisted they were "just friends," another source with People claims they were definitely seeing each other "romantically." If we even entertain this idea for a single moment, it's quite a mental rush. How do we feel about this? Did anyone think it possible that the affluent 22-year-old entrepreneur would be romantically linked to one of the biggest rappers of our time who's more than 10 years her senior? What would Travis think? Will we get to see cute Instagram videos of Adonis and Stormi's playdates?