Fabolous may have a joint project coming with Pusha T.
New York veteran rapper Fabolous is gearing up to drop Summertime Shootout 3 this Friday, but he's already looking ahead towards future projects. In an interview with DJ Hed and Bootleg Kev on 99 Jamz, Fab said he was ready to "switch the energy up" and work with a rapper outside his usual wheelhouse. He is no stranger to collabs and two years ago hit us with the Friday on Elm Street mixtape with Jadakiss. The duo's New York origins put Fab in his comfort zone, but now he maybe branching out and working alongside Pusha T.
"I think the 'Kiss was made because we was two New York juggernauts," the "Into You" rapper said. "I feel like this era with the digital you can do those vanity projects… I was talking to [Pusha] about maybe doing one.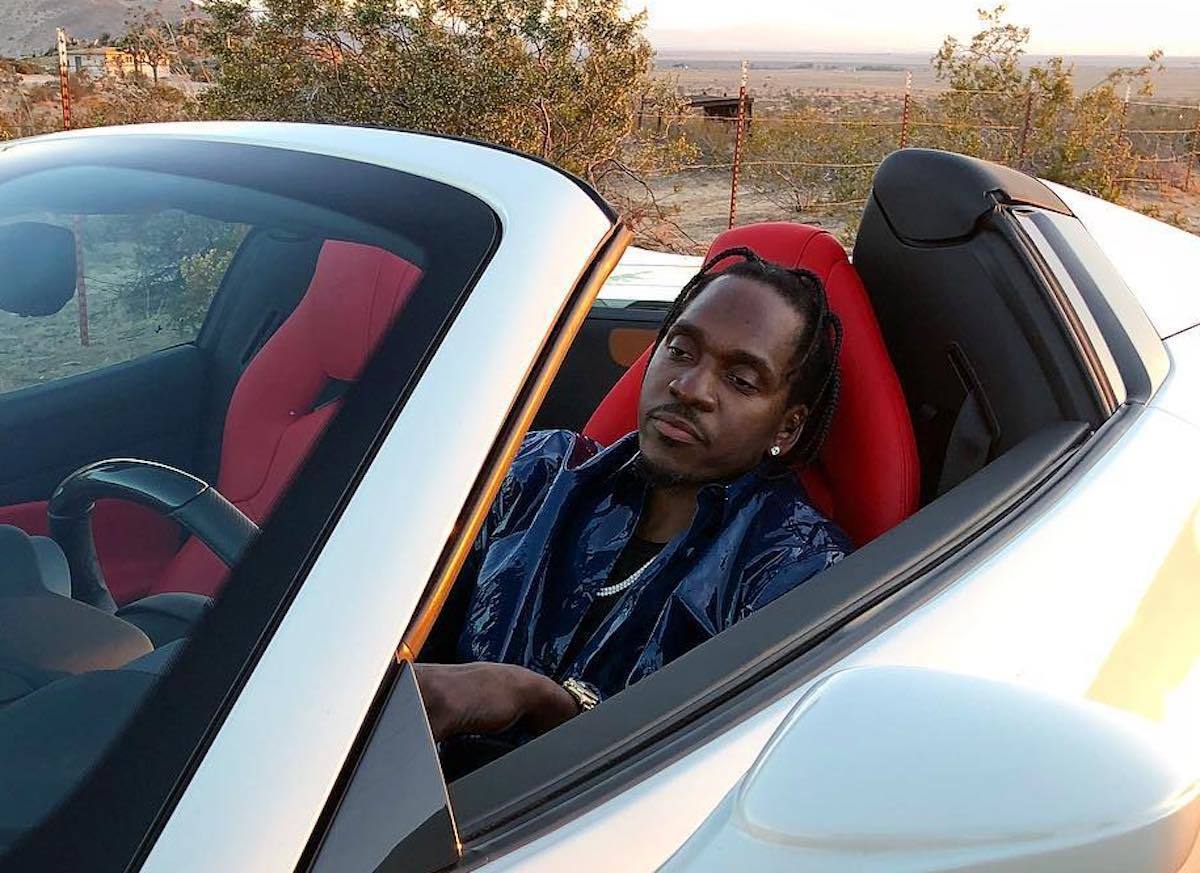 Fabolous went on to say that he and the Clipse MC already have two songs they've done together and he could see having about eight to 10 songs on a potential collab album.
Fabolous did assert that he doesn't want to "pre-talk" anything and wants to focus on the Summertime Shootout 3 release at the moment. On the topic of collaborations, Fab also said he had a studio session with the late Nipsey Hussle before he passed, and regrets that they never actually recorded a song together. "We didn't record but we just vibed and we just talked. We talked about family and we talked about things that we were trying to do." He said he wishes he and Hussle would have actually laid a track down looking back, not knowing about his unforeseen early passing.
Would you be here for a Fabolous and Pusha T project?