DaBaby and Camila Cabello got a "sexy" new collaboration coming soon.
Pop sensation Camila Cabello confirmed that her new album would be hitting us on December 09, 2019, and just like her hit "Havana," she is featuring a hot rapper. DaBaby is the new rapper charged with representing for the hip hop culture on the largely pop production titled Romance. The track is listed as naughty and thought-provoking, and that's exactly what you get by adding Dababy to your song, according to The Sun. The track the rapper is featured on is called "My Oh My." The Sun was able to get an early listen of the album, and according to their team, the song is "deliciously carnal" and "her naughtiest yet."
They also quoted lines such as, "My mama doesn't trust him, he's only here for one thing but, so am I / I swear on my life that I've been a good girl / Tonight I don't want to be her."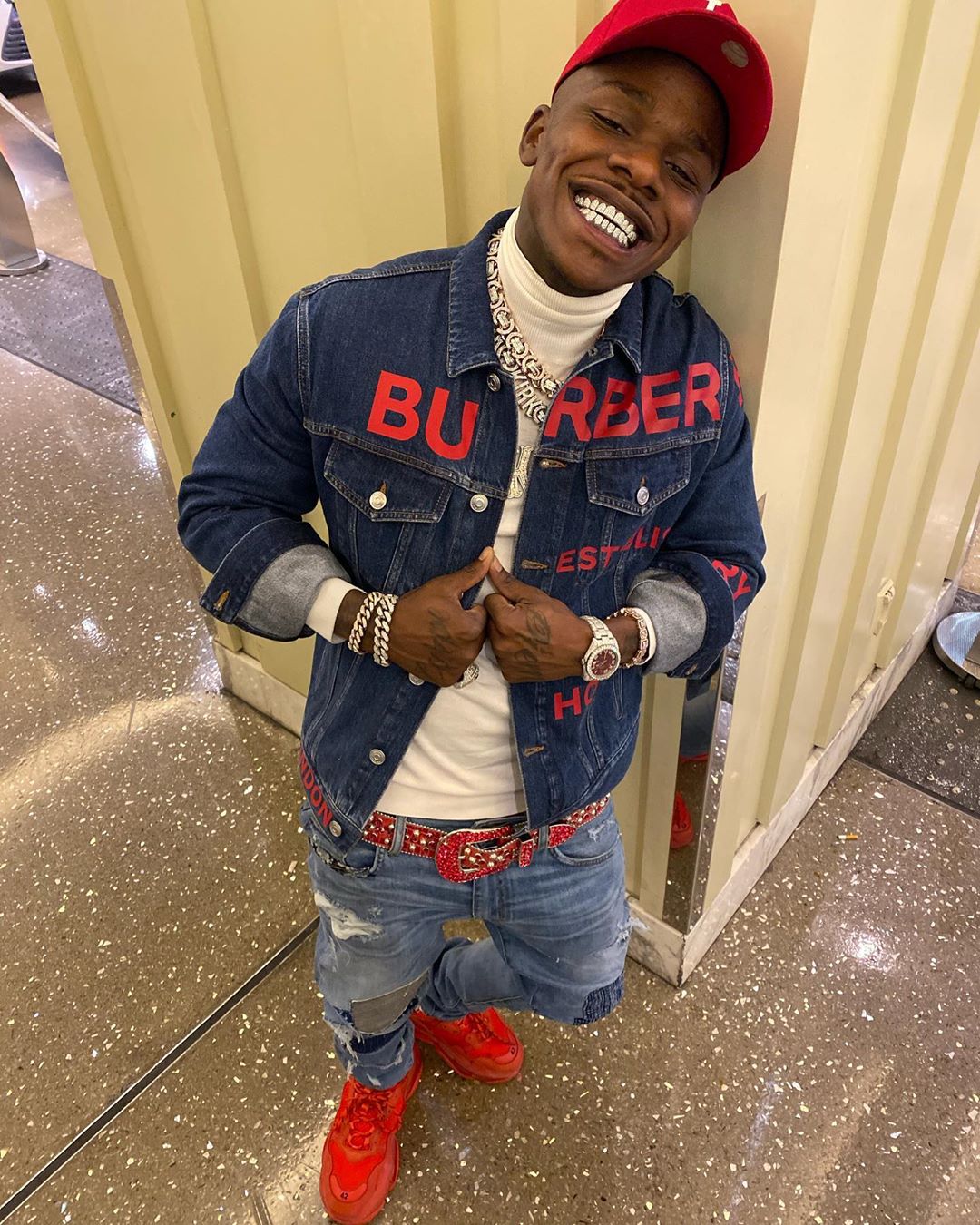 One thing is for sure, Dababy has really hit the big time this year. His album Kirk made a huge splash among fans worldwide, plus the rapper's tour is well on its way.
Cabello said that the album is a representation of her relationship with fellow pop star Shawn Mendez.
As for the young pop sensation, she took to social media to share thoughts on the album, "I wanted this album to sound like what falling love feels like, pretty impossible thing to do but I can say I gave it all I had. I've never lived as much life as I did writing this album. It was messy and beautiful, unforgettable and at times so painful I wish I could forget. It was excruciatingly consuming and impossible not to get lost in. It was mine… and now it's yours. I hope you love it as much as I've loved living it."
Other tracks on the album include "Should've Said It," "Easy," "Bad Kind of Butterflies," and "Feel It Twice."