Mavado's son gets more bad news in his pending murder case and will spend Christmas in jail.
It's another holiday behind bars for Dantay Brooks, the son of David Constantine Brooks, better known as Mavado. The teenager was remanded in the Home Circuit Court on November 20, 2019. Numerous attempts have been made by his defense team lead by Peter Champagnie to have bail granted. Sadly from young Brooks, the court has denied bail of any sort since he was charged with the murder of Lorenzo Thomas in Cassava Piece, St Andrew.
Dantay is scheduled to return to court on February 18, 2020, for case management.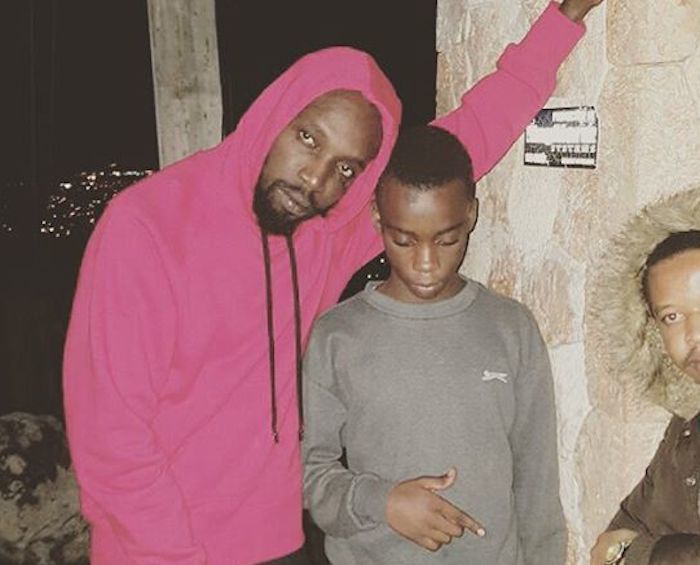 The incident took place on the morning of June 05, 2018. The police reported that a group of men armed with guns and machetes kicked in the door of the victim and peppered him with bullets. A request was made for the head of the victim and co-accused, Andre Hines, who was 23 at the time of the incident, attempted to decapitate the victim. Both Brooks and Hines have been charged for arson, murder, shooting with intent and illegal possession of firearm and ammunition.
The incident caused a major uproar in the community, and an attempt was even made on Mavado's life.
The singjay fled to the United States, where he is a legal permanent resident and has not returned to Jamaica since the incident took place. Many persons are calling him a coward for leaving his son to face all the legal woos on his own.