21 Savage is giving back to his community for the holidays.
21 Savage has had a difficult year after facing serious immigration and legal issues that have prevented him from leaving the country. But despite those hurdles, the "A Lot" rapper, who was just nominated for a Grammy last week, is finding time to give back to his Atlanta community during the holidays. 21 Savage is hosting a Thanksgiving dinner in DeKalb County on Tuesday that will feed nearly 300 families, according to The Atlanta Journal-Constitution.
The effort comes on behalf of his Leading By Example Foundation, a nonprofit organization that also hosts back-to-school drives, financial literacy programs, and more. The rapper also opened his holiday dinner up to 100 additional seats on a first-come, first-served basis.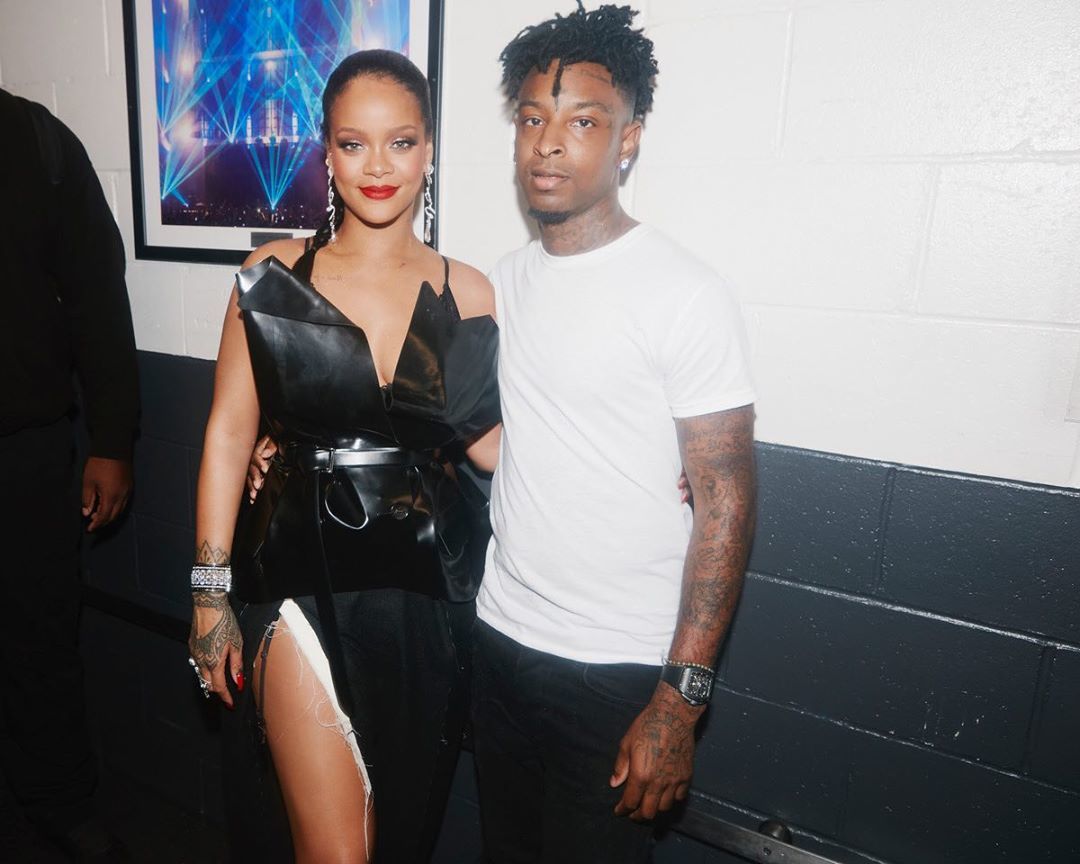 21, born Shéyaa Bin Abraham-Joseph, is making the most out of his time while he is out on bail after being detained by ICE back in February. Officials said that the MC was born in the U.K. and was living in the U.S. on an expired visa. It could be months or even years before he sees a judge to settle his case, and 21 still isn't allowed to tour out of the country. But in the meantime, he continues to show what a good citizen he is by giving back to those in need.
Last week it was announced that his 2018 album I Am > I Was is nominated for Best Rap Album at the 2020 Grammys.