Jamaican Prime Minister Andrew Holness seems committed to endorsing the 6IX artiste Daddy1.
On Sunday, Holness sported a cap emblazoned with the words "Most Honourable Brogad" at the Jamaica Labour Party's (JLP) annual conference at the National Arena in Kingston, sparking a flurry of comments, most of them from highly amused Jamaicans. The sporting of the cap comes a month after the Prime Minister declared himself a 'Brogad', by changing his Twitter handle to the 'Most Hon Brogad', on the same day Daddy1 released the song "Bro Gad", which subsequently stormed its way up YouTube local trending list, apparently triggered by the Holness factor.
Reggae music producer and radio disc jockey Sparks was among those who found the Prime Minister's Brogad fashion amusing."Hol on deh, a Brogad dat pan di PM cap?" she asked yesterday, under a screenshot of a smiling Holness, who was sporting the green cap with the writing "Most Hon Brogad" screen-printed in yellow. "@realdaddy1 come look ere," she added.
Reggae/Dancehall star Ce'cile, in response to Sparks, expressed happiness with the Prime Minister's actions. "I like that he's endorsing the culture! We the artistes appreciate it cause we complain when dem no look pon we!" Ce'cile wrote.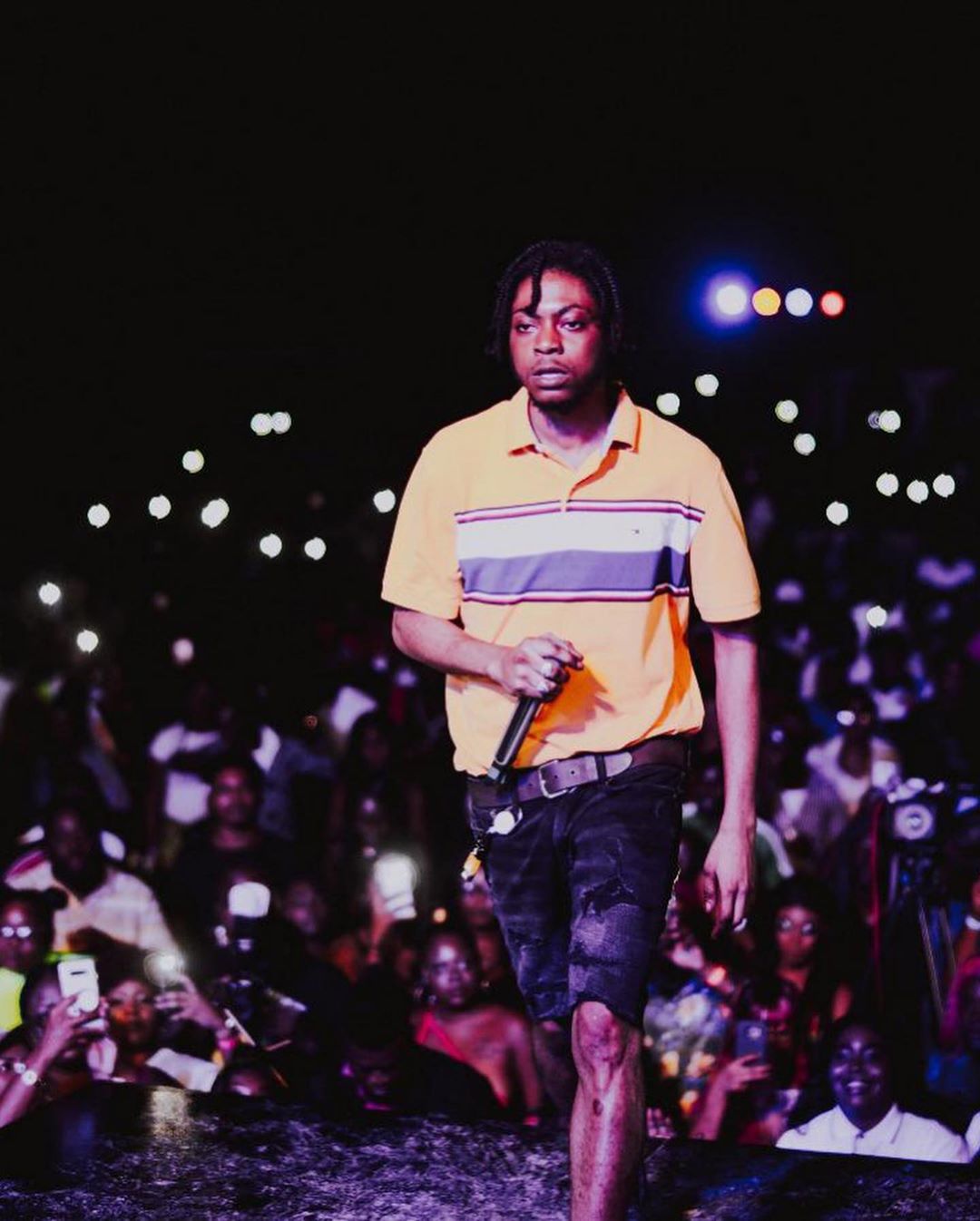 "Right now a Ce'cile me want the hat say," she quipped, punctuating her comment with a laughing emoticon. Ce'cile was supported by some followers who were of the view that the 47-year-old Prime Minister was simply embracing the culture of the country of his birth.
"This only shows that he's listening what is going on in is country. This is a good thing for Dancehall culture," one man posted.
There were some naysayers, though, who claimed that the Jamaican Head of Government is only using the Dancehall term popularized by Daddy1, as a political gimmick, to endear youth voters, and is not really a Daddy1 fan. Others made it clear they found the Prime Minister's use of the slogan extremely hilarious, while some women chose to comment on the Prime Ministers' physique.
"Look how Juliet mek mi a look pon di PM with a second eye," one woman posted.
A Bro Gad, as defined by Daddy1 in the song, is a man held in high esteem, a faithful friend who is like a family member. Last month Daddy1 expressed surprise and joy at the endorsement of his song by the Prime Minister, claiming that sometimes Dancehall artistes are bashed for the lyrics of their songs.
He also told The Star newspaper at the time that he believes Holness is indeed a Brogad, and that it does not matter to him whether Holness' endorsement is a vote-garnering strategy, but that he admires the PM's efforts to connecting with the people and also extended an invitation to him to "'roll with the 6IX" whenever he is so inclined.