Stormzy taps pop star Ed Sheeran and Afrobeats singer Burna Boy for his new single "Own It."
The "Sounds of the Skeng" artist announced on Tuesday that he would be releasing his second debut album next month. A follow-up to 2017's Gang Signs & Prayer, Heavy is the Head is expected to include 16 tracks, some of which, such as "Crown," "Wiley Flow," and "Vossi Bop" have already been doing well on the charts. The latter, in fact, earned Stormzy his first number one single.
While fans have a few more weeks to wait until Heavy is the Head drops on December 13th, Stormzy is not leaving them out in the cold. The eleventh track from the upcoming album, entitled "Own It," was released to the world at midnight UK time.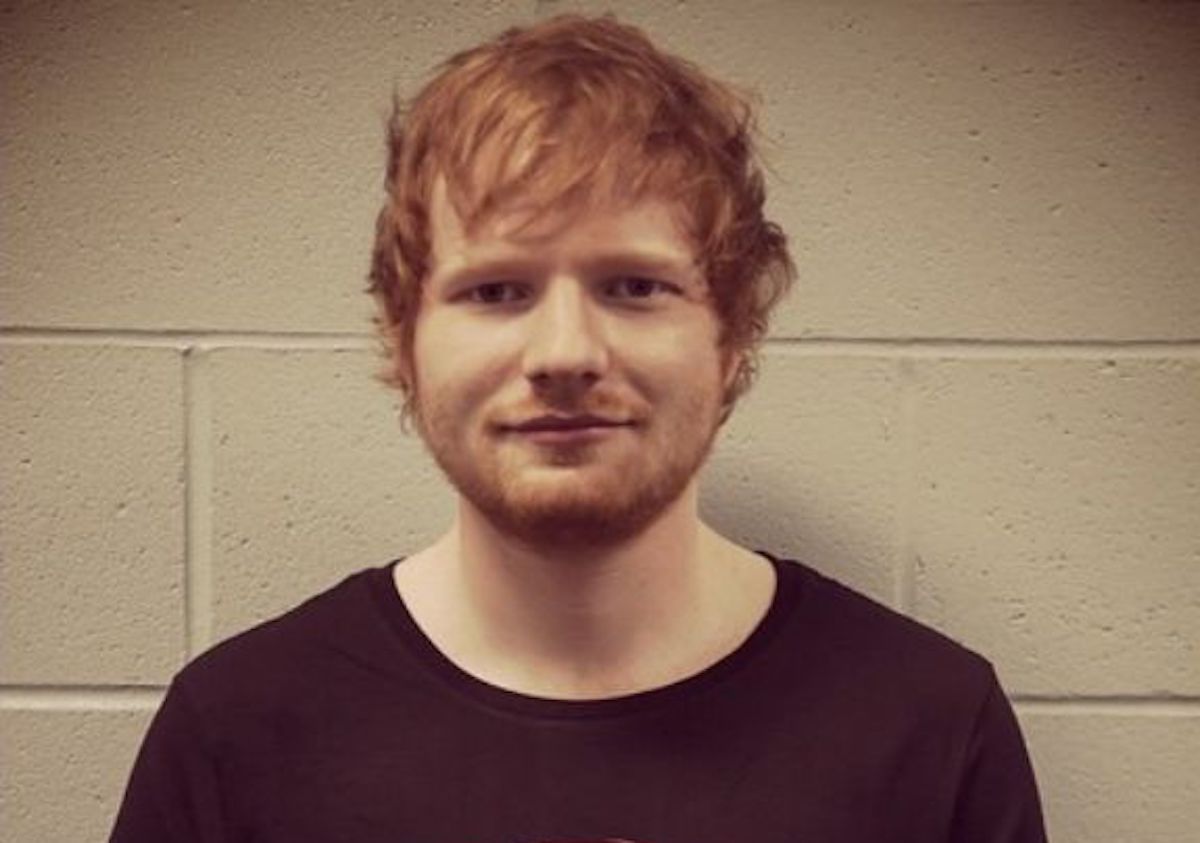 The London-born rapper did not fly solo on the latest single. He enlisted the help of Burna Boy and Ed Sheeran, making the track an electric-influenced number that has the "Beautiful People" singer providing the harmonies, while Stormzy and Burna Boy both bring the fire with their rapping skills.
"Own it / Girl, you just own it / 'Cause your body's on fire / Show me how to control it and own it," Burna Boy and Ed Sheeran sings in the chorus.
Prior to the release of the song, the "On the Low" singer shared a snap of the trio reclining on arm chairs, surrounded by three women. The caption confirmed the release of "Own It" and included the flags of the United Kingdom, Ghana, and Nigeria to celebrate the origins of all three artists.
"Own It" is not the only collaboration featured on Heavy is the Head, as "Audacity" features Headie One, and "One Second" will see Stormzy working with H.E.R.
We can't wait to own it on December 13th!