Ja Rule scored a big legan win in court as he is officially off the hook in his $100M Fyre Festival lawsuit.
We all know about the Fye Festival, but in case you missed it, it was the talk of 2017. It was supposed to be a grand Luxurious Music Festival in Exuma, Bahamas, hosted by Fyre Media Inc. CEO Billy Mcfarland and International rapper Ja Rule. However, patrons got more of a 1-star experience rather than the promised 5-star hotel vacation, and this festival turned out to be a dead end. The experience was so bad that it ended up in a $100M lawsuit. After all, someone had to pay up, right?
Fyre Festival attendees were so disgusted by the sham of a festival that they brought a class-action suit against the two amounting to $100 million. However, after years of court battles, it looks like someone in the Heavens has got Ja Rule's back because he has been dismissed from the suit. One can only wonder what type of angel touched those minds to drop him from the suit because many would argue, his hands in some way, played in the downfall of the festival.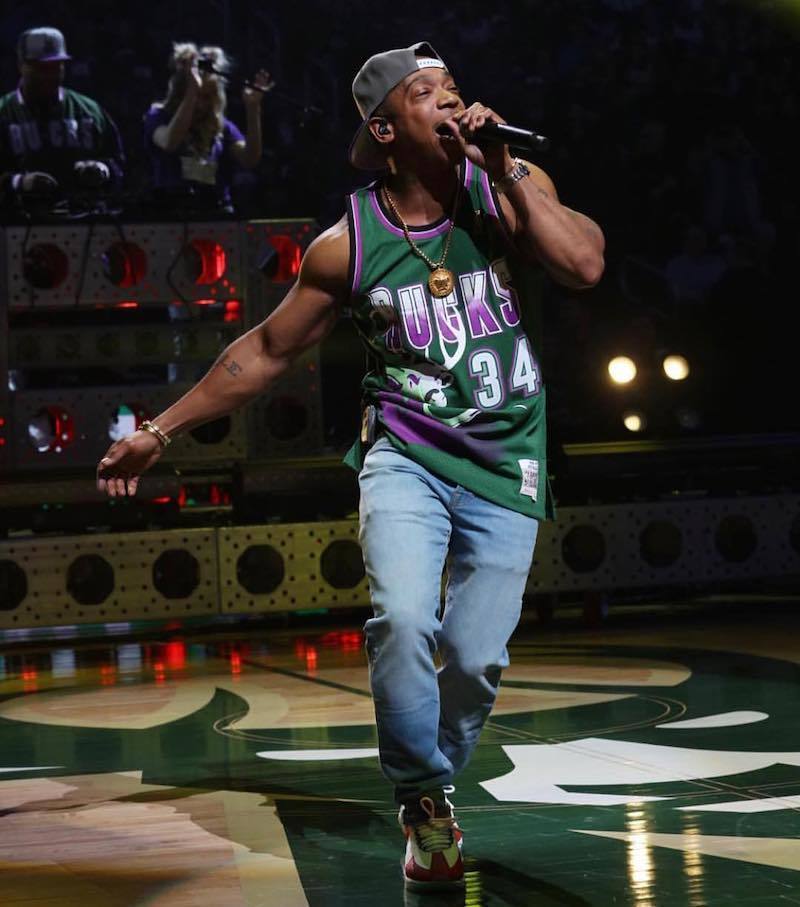 Ja Rule, whose real name is Jeffrey Atkins, had been named as a defendant in a $100 million class-action lawsuit brought by attendees, Billboard reported. He had invested his resources, time, and marketing into the event via social media in 2017, and even though Judge P. Kevin Castel first cleared Ja Rule in July, the lawyers on the other side wanted him to remain part of the lawsuit. Maybe if his promotion had persuaded patrons to purchase tickets, he would have stuck in it.
Despite his "exoneration" from the class-action, Ja Rule believes that he can make this event into the luxurious experience it was supposed to be and make it even more spectacular than anyone's expectations.
The lawsuit is ongoing, and festival co-founder Billy McFarland remains a part of it. McFarland is currently serving a six-year prison sentence for his role in the disaster. Another lucky champ was Grant Margoli, who was Fyre's chief marketing officer, was dismissed from the lawsuit at the same time as the rapper. We can only pray that MarFarland that the angels that saved these two are keeping him too.