Ja Rule has been cleared off all fraud claims from Fyre Festival.
The "I'm Real" rapper can now breathe a sigh of relief after a judge cleared him from a class-action lawsuit. In March 2018, the CEO of the "fraudulent luxurious music festival" Fyre Festival, Billy McFarland, pleaded guilty to one count of wire fraud to swindle funds from ticket holders and investors, and a second count of defrauding a ticket vendor. McFarland was found guilty in last year and was sentenced to six years in prison while Ja Rule was not held liable.
Ja Rule, whose real name is Jeffrey Atkins, served as the face of the Fyre Festival and was subsequently hit with a class-action lawsuit. The event was fashioned as a luxury event in the Bahamas packaged with yacht, world-class models and concerts by famous bands; prices of tickets ranged between $400 and $1,000. However, the Fyre festival did not live up to the hype and thus leaving partygoers and other stakeholders high and dry.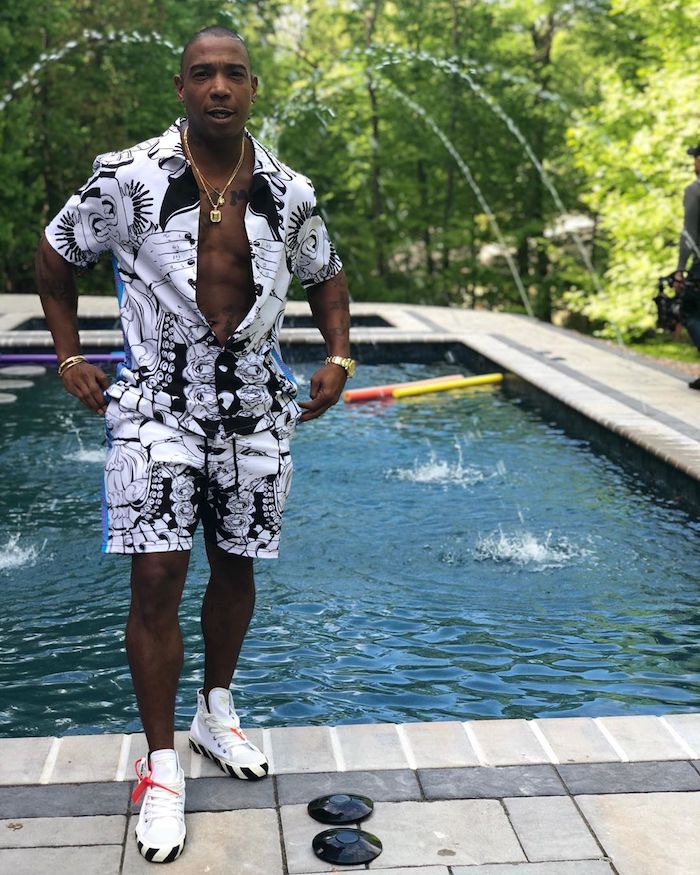 Infuriated ticket holders filed a class-action suit against Ja Rule for misrepresenting the festival as a luxury event when it was far from. On Thursday, a federal judge in Manhattan ruled that the rapper should be dismissed from a civil suit.
"Atkins and Margolin were participants in organizing or promoting a large-scale event," the judge inscribe. "There is no assertion that the Festival when first conceived or introduced to the public was intended not to go forward or that defendants intended not to perform by organizing the advertised amenities and accommodation."
Ja Rule and his attorney were elated with the judge's ruling. "Mr. Atkins is thankful for today's ruling and for the Court's time and attention. Justice was done today," said his attorney.
See Netflix for the documentary "Fyre: The Greatest Party That Never Happened."