Nicki Minaj and Karol G are burning up the charts with their newly released single "Tusa."
Despite not dropping an album this year, Nicki Minaj has managed to maintain her presence on the charts with some hot new collaborative singles. The Trini rapper recently teamed up with Karol G on the single "Tusa," which has been getting rave reviews in both hip hop and the Latin market. The collaborative single quickly climb to the top of the Billboard Hot Latin Songs charts this week. This marks the first time that an all-female collaboration is topping that chart.
Karol G celebrated the single's success in a post on IG. "That's how I woke up today! How to die? The first female collaboration to achieve this first place IN THE HISTORY !!! Thank you @nickiminaj For being part from day one Queen," she wrote in Spanish.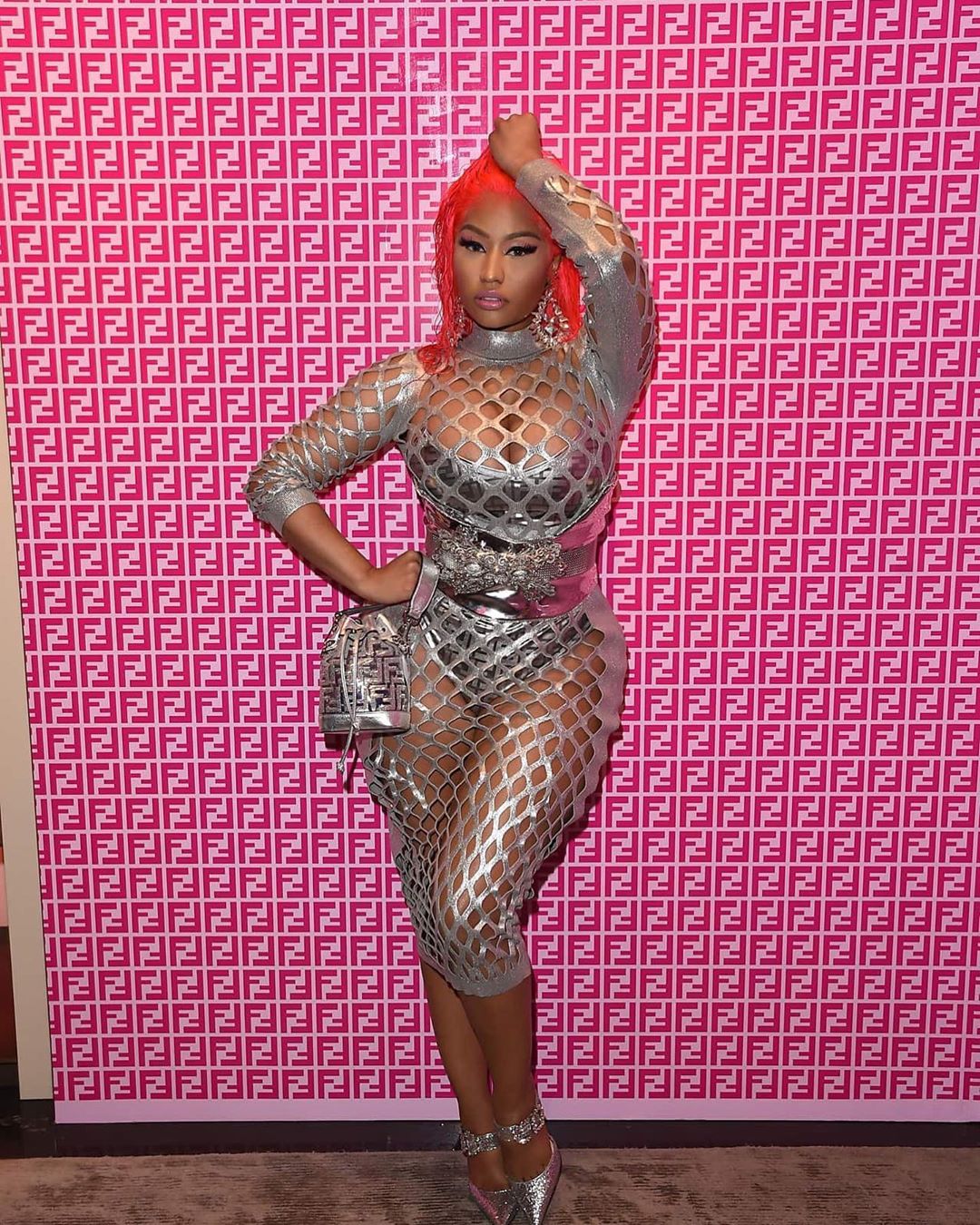 Nicki Minaj, who recently got married, has a lot to celebrate as we get closer to close out this year. The Queen rapper is currently working on her new album, due sometime soon. The project is yet to have a title or release date, but it's rumored to be arriving sometime this fall. Since it has become the norm for artistes to drop projects without notice, you can expect Nicki to release the project at any moment notice.
Nicki's fourth studio album, Queen, was released on August 10, 2018, and debut at number two on the Billboard 200 album chart after selling 185,000 album-equivalent units in the first week.