Kylie Jenner is smiling all the way to the bank after selling stakes in her cosmetics company for a cool $600 million.
Kylie Jenner, reality television star, Kardashian sibling, and cosmetic icon—has sold 51% of her beauty business, Kylie Cosmetics, to Coty, Inc., officially making her a billionaire at only 22 years old, Forbes reported. Her cosmetic and skincare companies, Kylie Cosmetics and Kylie Skin, are valued at $1.2 billion, and the deal puts an extra $600 million in Kylie's bank account. Kylie is expected to maintain control of product development and marketing, which seems like a smart choice for the future of the company considering Kylie maintains 270 million followers on social media. Coty Inc. also owns the highly successful beauty companies Covergirl and Sally Hansen.
Kylie Jenner is now the youngest and wealthiest member of the Kardashian-Jenner family after launching her own make-up line in 2015 that originally only featured $29 lipstick kits. After initially only being available online, her products went on to be sold at Ulta Beauty stores nationwide. Last year alone, Jenner's brand is estimated to have brought in $360 million in sales. Earlier this year she expanded her products to include a skincare line featuring moisturizers, eye creams, and facial masks, all of which had immediate success.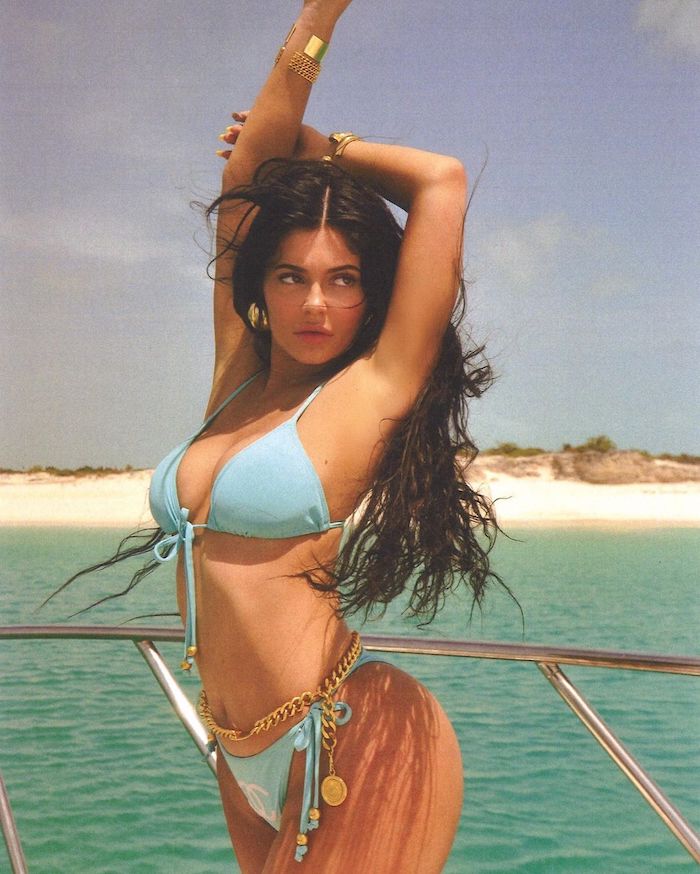 Kylie was previously featured in a Forbes cover story after her company was valued at over a billion dollars. The story, which labeled Jenner as a "self-made billionaire" gained a great deal of criticism from readers who felt that someone born into fame and wealth shouldn't be considered self-made. Jenner responded by admitting that she was given a leg up by her circumstances, and that being born into fame helped her immensely when creating a social media following for her brand. Relying almost entirely on social media for advertising also helped Kylie to keep marketing costs to a minimum, and as of last year, the company only employed a total of twelve people, not including outsourced production costs. Now, Coty Inc. will handle the production and sales while Kylie focuses on the creative and marketing sides of the company.