Akon says he is ready to run for President for the culture.
Rapper, record producer, entrepreneur, and philanthropist, Akon, stopped by The Real to talk with Loni Love about several topics, including a possible run for President in 2024. This isn't the first time Akon has considered presidential aspirations, having discussed the idea of a 2020 run back in 2018. He later claimed to change his mind about the presidency after deciding to continue making music. When asked about his presidential hopes for the future, however, Akon said he would consider it, and also encouraged the idea of a Kanye West presidential run as well.
When offering his thoughts on his own ability to run the country, Akon said, "I know what the issues are as a person, as an immigrant, as a Black man. Whatever you want to call it. I kind of know or feel like I know that I can take the country and move it forward."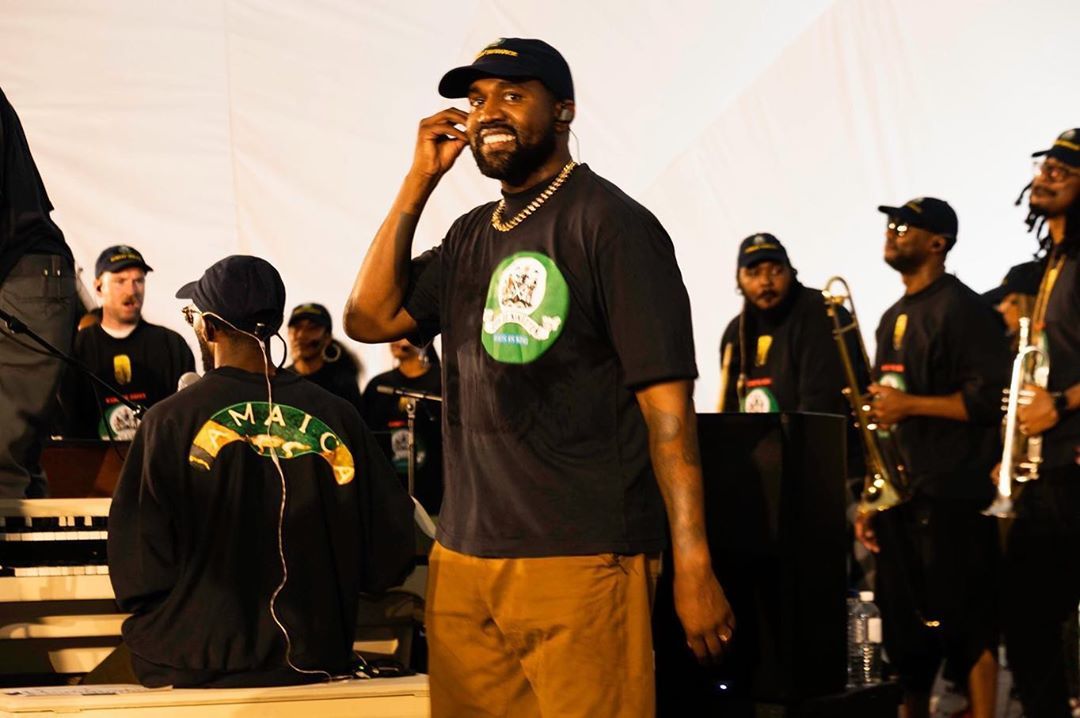 The singer is currently involved in several governmental development projects in Africa, including an initiative to provide solar power to countries in need. He has also been working on the creation of a futuristic city in Senegal, which would exclusively use his own brand of digital currency, which he calls AKoin.
During the interview with Loni, Akon also remarked on the possibility of a Kanye West bid for President in 2024, saying, "Well, I don't think it would be a competition. I honestly need him to run." He went on to describe Kanye as "awakened" and "the most amazing marketer in the world." He added that he believes a Kanye presidential run would be "great for the culture," a remark that will no doubt raise a lot of eyebrows after Kanye has repeatedly brought his concern for black Americans into question with outlandish and controversial opinions. Akon seems to support the idea of himself and West running simultaneously. However, he believes voters who don't consider West as "fit" for the job, might consider Akon as the logical choice.