Popcaan has expressed his anger at the attack on his dancehall comrade Shaggy over a $100 million donation for the Bustamante Hospital for Children.
A week ago, the Gleaner released an article questioning the whereabouts of the money earned from the last staging of the Shaggy and Friends concert. The article stated that the hospital has yet to benefit from the $100 million raised from the event. Popcaan is throwing his voice in support of the persons bashing the hospital and the government. The artiste, who also operates the Popcaan Care Foundation, took to Instagram to share his disappointment.
"Shaggy put him life pon the line eno, and say him a keep a show fi uno eno, to Bustamante Children's Hospital eno, even me miself go perform de eno massa," shared the international recording artiste.
"Uno same one a crucify Shaggy say him thief hundred million eno," Popcaan continues. "How uno deadly so?" So wa uno a say, no more charity show no fi keep roun ya again. Even if Shaggy raise hundred million offa him concert, uno no feel like him fi get a thing out of it? Uno one just want the hundred million so? Uno ago crucify Mr. Boombastic? Uno ago crucify Sebastian the Crab…fi hundred million? Chubble. Stop."
During a press conference held in Kingston at the Bustamante Children Hospital, Shaggy dismissed all claims that he and his company is mishandling the money earned from the concerns.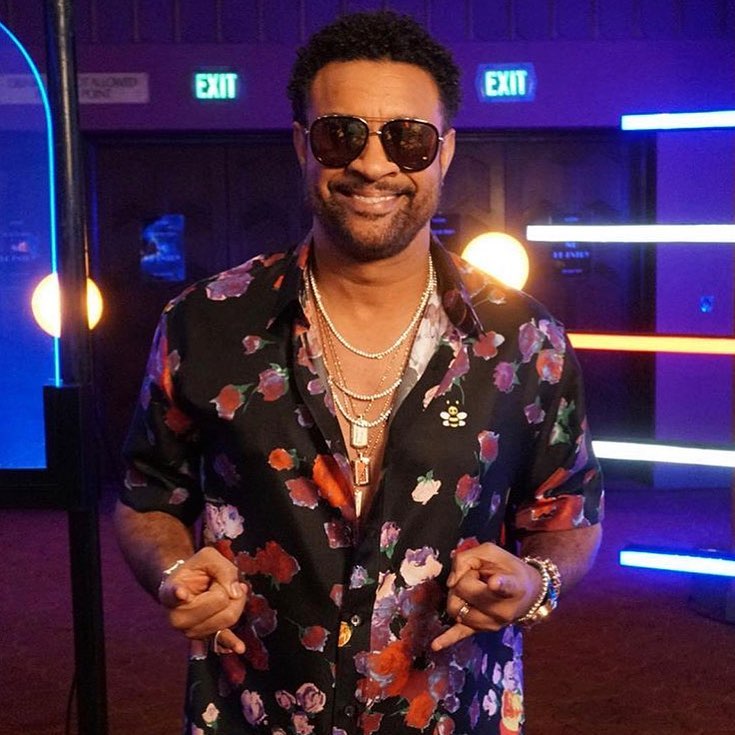 Shaggy defended himself, "The money has been in the account. We never touch the money, we never move wid di money, we never carry it noweh. The money has been there the whole time It's earmarked for an ICU. We will be turning it over to the Bustamante Hospital for Children to do this new project with Dr. Kenneth Benjamin and the hospital."
Shaggy ensured that he provided tangible evidence by showing a signed letter from the Scotiabank that outlining the $112 million balance held in the name "Shaggy and Friends."
Reports coming out are that the Hospital would like to secure the funds to procure beds and other equipment that are lacking. "I have no problem turning over the full amount with you to be honest with you," explained Shaggy.
It seems Shaggy's greatest disappointment was with the media house that published the story. Shaggy mentioned that he was in contact with the publication before the article was released.
Many Jamaican entertainers support Shaggy and his movement and now Popcaan is getting praised for coming to the dancehall legend's defense. Other entertainers such as Protoje, Jah Vinci, Stylo G, Laden, Dre island, and former media personality Nikki Z commented below the video, showing their support. A few others commented on how entertaining Popcaan can be while citing his Sebastian the Crab comment.
We hope that this support from fellow entertainers and the Jamaican people will allow Shaggy to continue to see the value of his efforts.