Is Masicka the new King of Dancehall?
At this point in the dancehall industry, we might as well add the title "King of Dancehall" when referencing all dancehall artistes current and retired. It seems they all believe they have some claim to the coveted title. Many fans will forever dub the legendary lyricist Vybz Kartel as the longstanding King of the Dancehall for his prolific impact in the music game. Vybz Kartel has been around for decades and continues to release hit after hit even now, although he is currently serving a life sentence for the murder of Clive Williams. Other fans will, however, claim that the King of Dancehall is none other than Beenie Man, who has rightfully also earned the title for his efforts in music. These days he hasn't been making much of a splash, but his roots in music run deep.
The younger crowd favors the Six team calling Squash, Chronic Law, and Daddy1 the new Kings of dancehall. They have been taking over the scene with their songs creating pandemonium. Fans are obsessed with all and everything Squash related, especially his beef with Alkaline that has now come to a calm. The Six Camp have been dropping hits left and right, and their place in dancehall has been co-signed by Di Teacha Vybz Kartel, making them a force to be reckoned with. Their songs have an easy vibe and flow that you can't help but have their songs on repeat.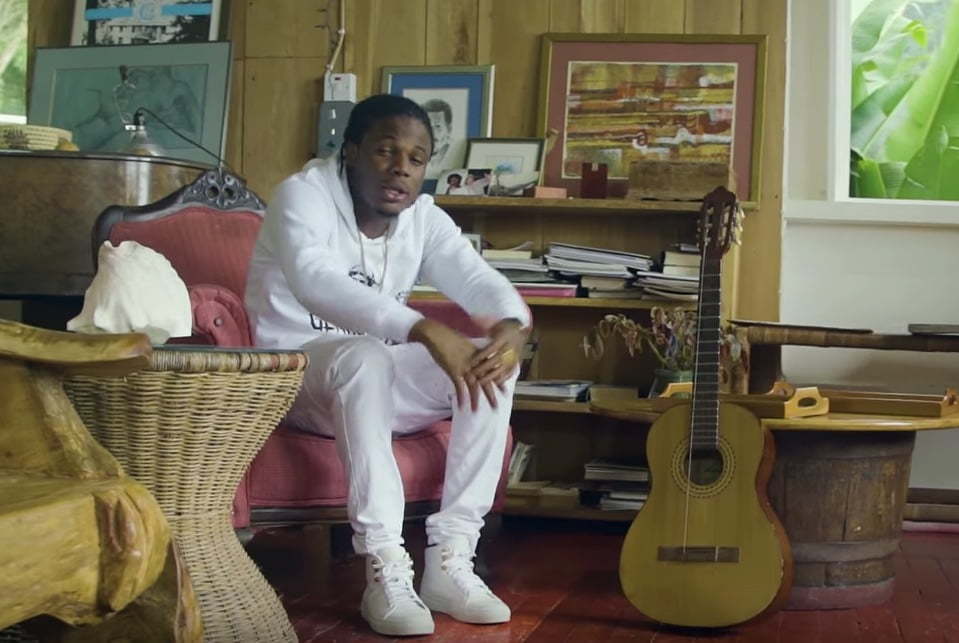 There are some in the dancehall industry though, that seems to be gunning for the title but keep coming up short. Back in September, Masicka's manager, Corey Todd, went on a rant stating that Masicka could very well easily take the King of dancehall title from Vybz Kartel. Corey was instantly shot down by fans who made it very clear that Vybz Kartel will always hold that title. Now it seems Masicka is attempting to fuel that fire once more. He took to his Instagram page yesterday to post a video promoting his birthday event taking place in Canada. It was the caption of the post; however, that got the most attention. "Roll out and celebrate with the new King of dancehall. Ticket link in bio. 1syde," he wrote.
Fans once again took the time to let it be known that the title is reserved only for Worl'Boss Vybz Kartel, laughing at Masicka in the process. One fan commented, "New King? Kartel back a road ?" while another fan added, "Slow down cuz only one King 4 now #gaza."
Fans continued to question Masicka's statements stating that Vybz Kartel is still alive, so how was that possible, "NEW KING OF DANCEHALL????? @vybzkartel NO DEAD," a fan wrote.
The reactions to his claims are hilarious, and it will be interesting to see Vybz Kartel himself responds as he has been known to clap back at artistes bold enough to crown themselves kings.