Alicia Keys will be returning to the Grammys in 2020.
When it was announced that Alicia Keys would be hosting the 2019 Grammy Awards, social media reacted with mixed emotions. Some fans questioned the choice given that the singer has such a laid back personality. But they were wrong. Shortly after the award show aired in January, Alicia Keys received high praise for her smooth hosting skills and endless talents that she evoked on stage, and it looks like that all paid off. The Grammys announced Wednesday that they will be bringing back the "Fallin" singer to host for a second year in a row.
Alica Keys told Good Morning America in a statement that she was surprised when she got the offer for a second time. "At first, I did think last year was a one-time thing, but when the opportunity came back around, there was no question about returning as host," she said. "Last year was such a powerful experience for me. Not only did I feel the love in the room, but I felt it from around the world and it confirmed the healing and unifying power of music."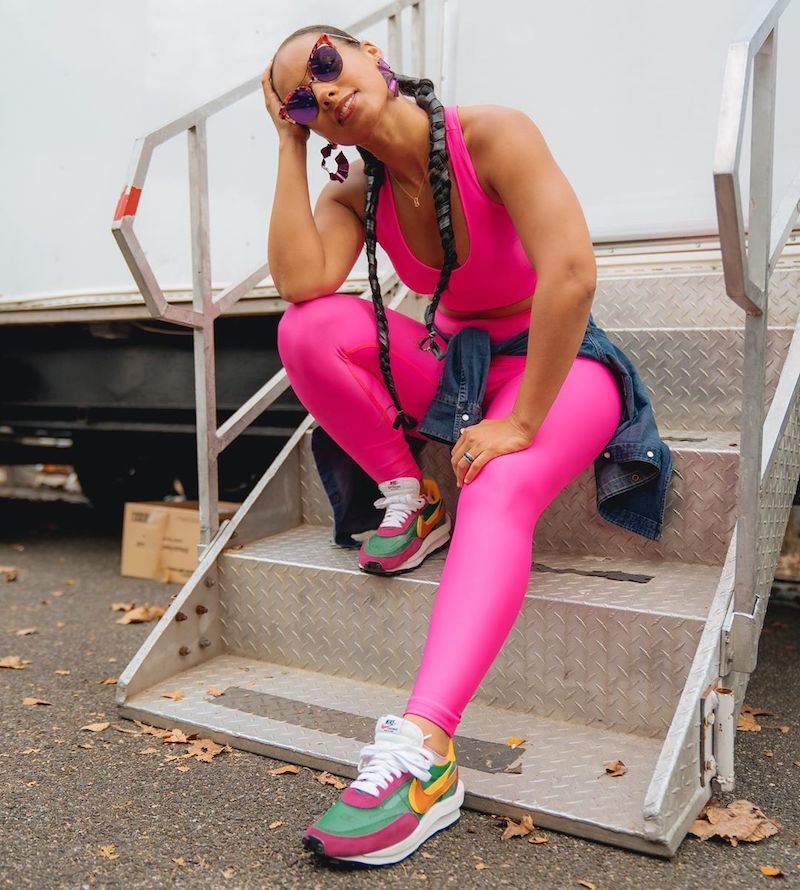 Recording Academy President/CEO Deborah Dugan called Alicia a "beacon of artistry within the music community." Keys, who is married to hip-hop producer Swizz Beatz, has come full circle as she herself won Best New Artist at the Grammys in 2002, and has since racked up 14 more of the music industry's most prestigious awards.
The 2020 Grammys will air on Jan. 26 on CBS. The nominees will be announced on Nov. 20.