Summer Walker is responding to criticism from fans once again.
Rising R&B star Summer Walker is experiencing first hand the highs and lows of being an entertainer and public figure, and those lessons have come in a short amount of time. Just last month, the internet was praising the songstress for her debut album, Over It, which broke the streaming record for female R&B. But fans are having a hard time separating the art from the artist, and have become critical of Summer's introverted personality. Now that the "Playing Games" singer is on tour, she's getting backlash for her lack of stage presence and for not being outgoing during a private meet and greets with her fanbase.
Summer has explained time and time again that she deals with social anxiety and even went on a rant about not losing herself to fit into a celebrity persona. But fans aren't accepting her message, and one fan called her out for having a terrible one-one-one experience with the singer at a show. "Such and anticlimactic and disappointing experience meeting Summer Walker yesterday," the fan wrote under a photo of she and Summer sitting together on a couch during a meet and greet. Summer has her hands on her lap and made sure to leave space between her and the fan, with a partial smile on her face. The fan said she only got to meet summer for "literally 5 seconds." "We were informed to have our phones out, ready with flash, and not to sit too close or touch her. She barely spoke to anyone, every couple people she'd say 'Hi'. It was a big hurt piece for me because I really idolised her and her work."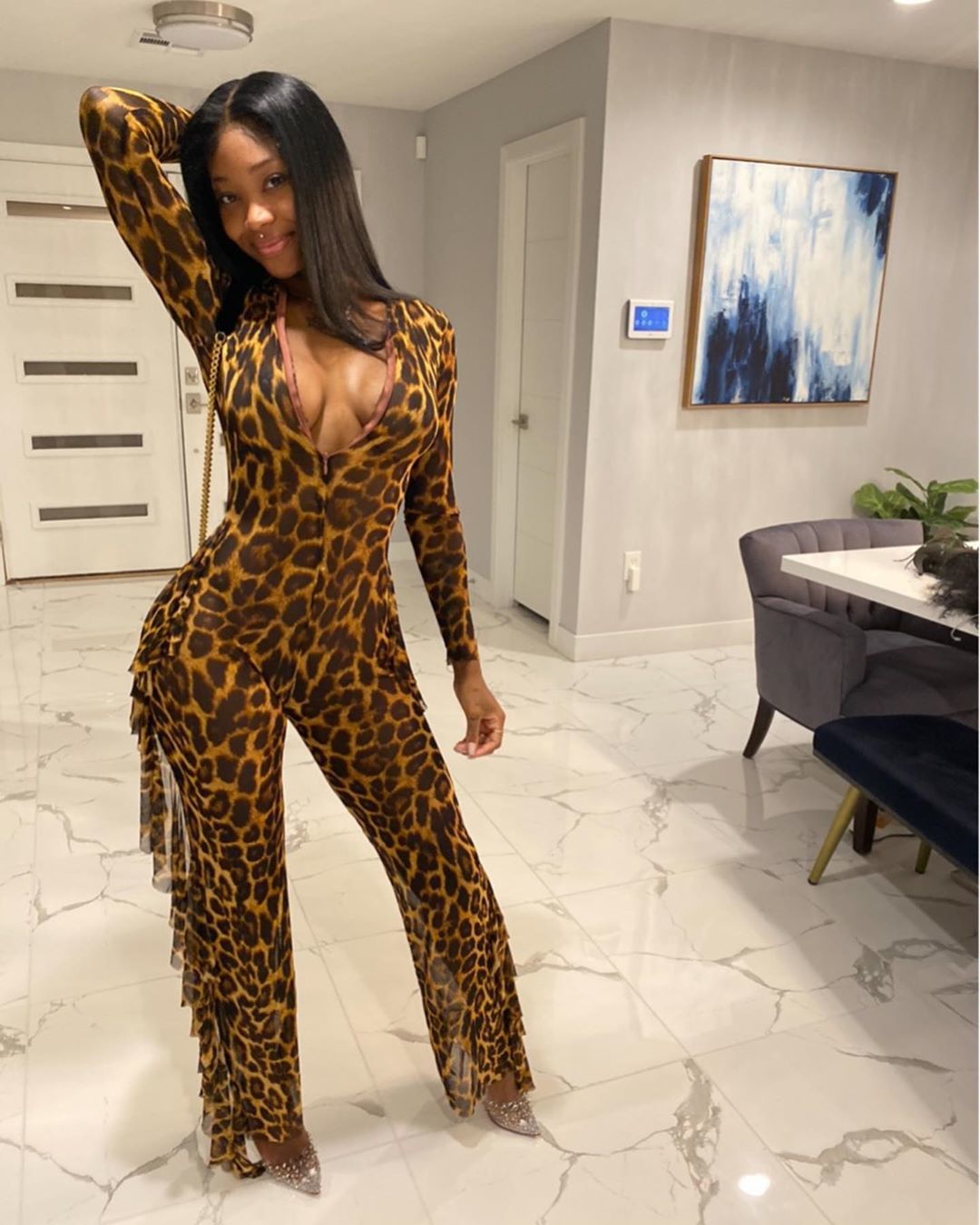 The young lady went on to say she understood Summer is an introvert but didn't appreciate the lack of effort towards fans who paid money to see her in person. "Summer you lost a big fan. I'm glad this is your first and last tour. You don't deserve us!" she said. The caption went viral and the complaints must have been brought to the singer's attention. The 23-year-old vocalist took to Instagram Sunday night to send a message to her fans about why she is stand-offish.
"…for those who're upset b/c I don't give hugs idk what to tell you…I'm an empath, and that transference of energy from that many people each day would literally KILL me," Summer wrote. "y'all may not understand what I'm talking about but for example… there's a lot of people out here faking the funk with a smile on their face like they got it together but inside your actually suffering from some sort of traumatic experience, a loss, depressed, fearful, envious or whatever the case may be BUT I CAN FEEL IT. So I ask you please respect my space in those moments."
Last week Summer Walker told the world that she was doing touring and doing interviews after this year and proceeded to turn off her comment section on social media.
Lmao Summer is out here scamming the girls. pic.twitter.com/zPrq6dVb7G

— aaron. (@aarxnjamal) November 8, 2019