Leroy "The Don" Smart is showing Dancehall fans that he is 'out an bad,' and even though he is three years shy of 70, he is still looking for a "Goodas" girl in his life.
Smart released the video for his new track "Goodas," which has been turning heads and sparking much conversation online, after a few YouTube channels carried the full clip, which also features Instagram celebrity turned Dancehall deejay, Mackerel. Smart carries on with his usual antics dancing, skanking and striking poses in the video, and appears to be as agile as he was decades ago when he was among the artistes who ruled Dancehall.
The Don also uses a contemporary flow and beat, apparently in a bid to show Dancehall fans that he's "old but not cold", and is still sparkling in his elder years, impressing even selector Foota Hype who last week praised him for re-emerging on the scene and opting to use modern sounds and not "old man style."
Some female fans were joyous and saluted the return of the Don, claiming he not only sounded good but also looked and acted younger than his 67 years. "Dam. This old grandfather Leroy Smart is still bad as rass and look way, way younger and sound better than Popcorn and Vybz Kartel. My grandmother is enjoying this. Niceee," one woman posted.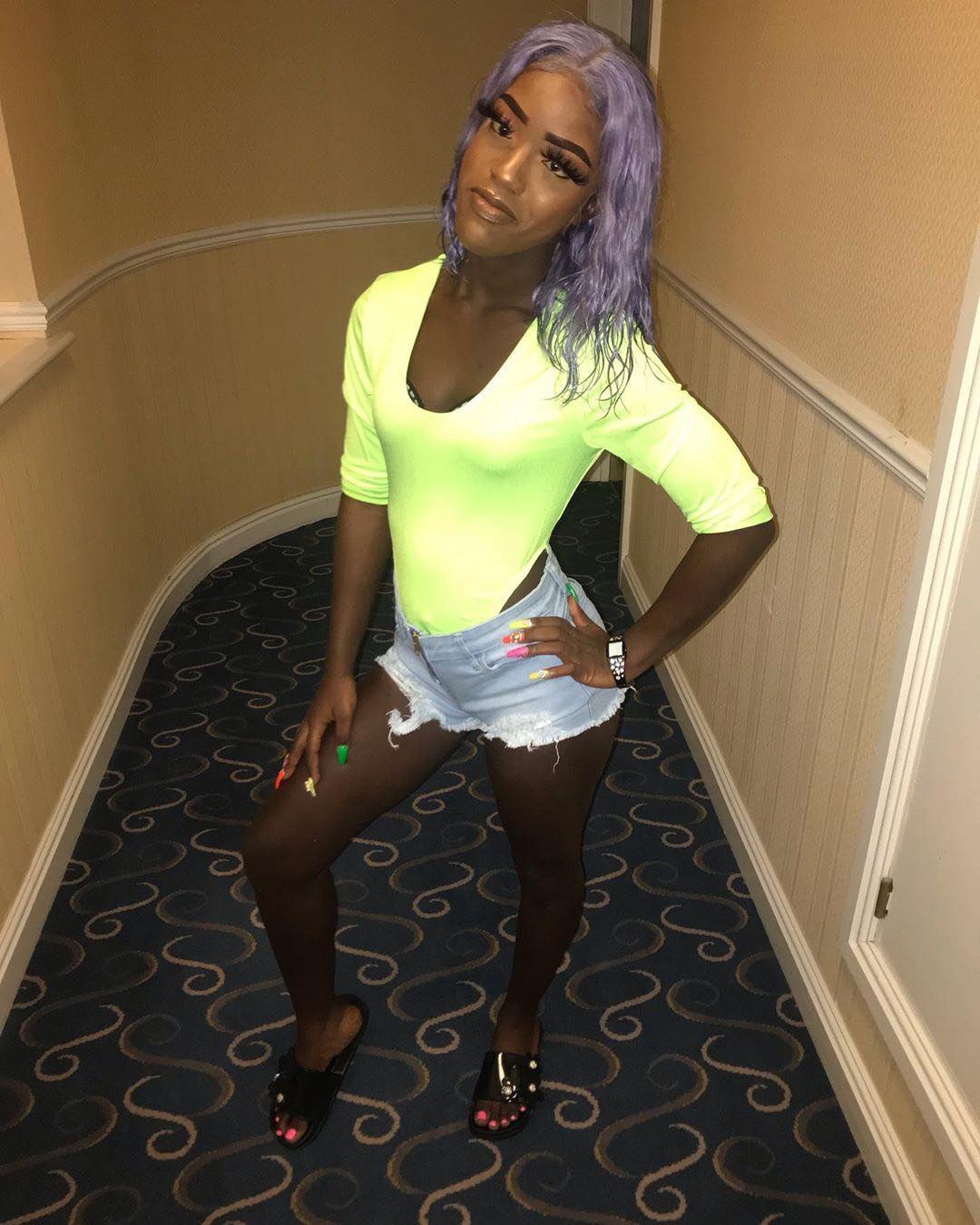 "Yes I love it. Well done Leroy Smart. Welcome back general. As so mi want all the older artists to back and take over the Reggae music from them illiterate new artists who are destroying our Reggae dancehall," was the reply from another dancehall fan.
Another woman contended that she was always impressed by Smart's agility and dancing skills. "How old is Leroy now? Am 52 from I was child use to watch his videos on dance program… all now I can't see a good dancer to match up to Leroy… Leroy use to dance on tree limbs, them don't broke… Big up yuself Leroy Smart. Respect," she said.
Some male Dancehall fans, however, were less than impressed, claiming that the 'young people singing style and slang' was not for a man of Smart's age. "Song too young Fi Leroy," Dan Daley declared while another man gave the song a thumbs down, stating: "Nah Leroy…this one nah mek it….Leave the jiggy song dem fe the young artist dem…Stick to your ting….Respeck."
Smart was who was born in 1952 and orphaned at the age of two. He was raised the Maxfield Park Children's Home and educated at Alpha Boys School, where he studied singing, drums, and dancing. Among his better-known songs are the 1977 hit "Ballistic Affair" She Just a Draw Card in 1982, and Talk About Friends in 1993.