Halle Berry is 53 years young, and this viral photo proves it.
On Friday, the famous actress shared an inspirational post on her Instagram that caught the entire world by surprise not only because of what she said but also because of the photo that she shared of her super ripped abs. The pic made her the envy of the internet and may very well go down as one of the biggest viral moments this year. Let's not forget that Halle Berry is 53 years old and still managed to look this stunning. Like we would say these days, like a snack.
"Happy #FitnessFriday, everyone! There's no better feeling than setting a goal and smashing it," the John Wick 3 actress wrote. "One of my goals for #BruisedTheMovie? Ripped Abs – and today? I finally got them, and it feels unbelievable!"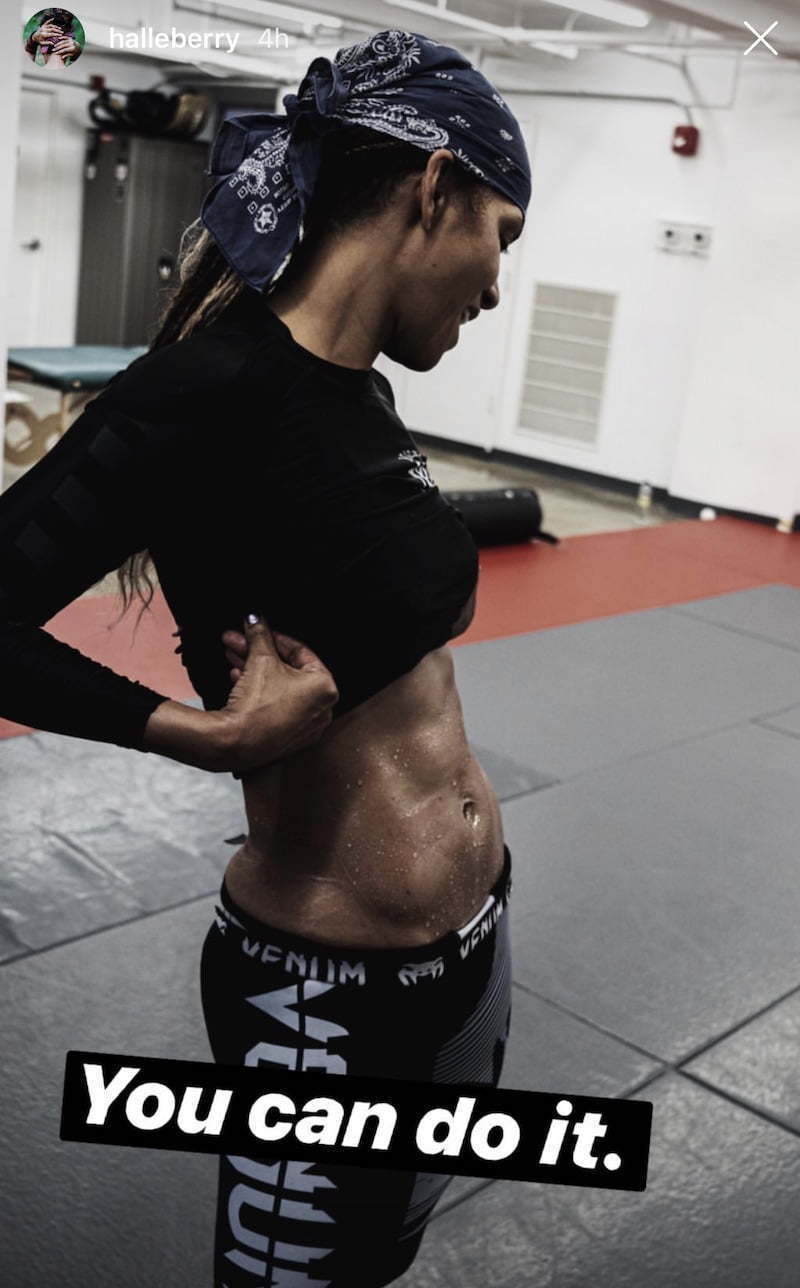 Ever so often, Berry graced us with these inspirational posts on the Gram, but this one will likely etch in our memory as one of the greatest of all time. She also thanked her fitness coach for helping her putting in the work to get her body in tip-top shape.
Back in September, she posted one of her #FitnessFriday posts on IG in honor of MMA fighter Cris Cyborg. "This week is in honor of @criscyborg who signed one of the largest contracts in women's MMA history," she wrote. "We can't wait to watch her continue to inspire talented and ferocious female fighters everywhere!"