Shaggy is getting a major recognition at today's Boston Veterans Day Dinner.
Today will be another big day for Jamaican Dancehall megastar Shaggy, as he will be among a number of U.S. Marine Gulf War veterans who will be recognized for their service and support for fellow veterans, at the Boston Veterans Day Dinner. According to Billboard, the charitable event which is being presented by Hanscom Federal Credit Union and hosted by Home Base will take place at the John F. Kennedy Presidential Library and Museum.
"The night aims to honor the service of military families and recognize the nonprofit's biggest supporters," the magazine noted.
Shaggy, who is now 51 years old, has long attributed his experience in the United States Military as among the factors which have molded him into the person he is. The superstar, whose real name is Orville Burrell, migrated from Jamaica to the United States at the age of 18, and after that, he enlisted in the United States Marine Corps in 1988. He served as a Field Artillery Cannon Crewman within the Field Artillery Battery in the 10th Marine Regiment during the Persian Gulf War.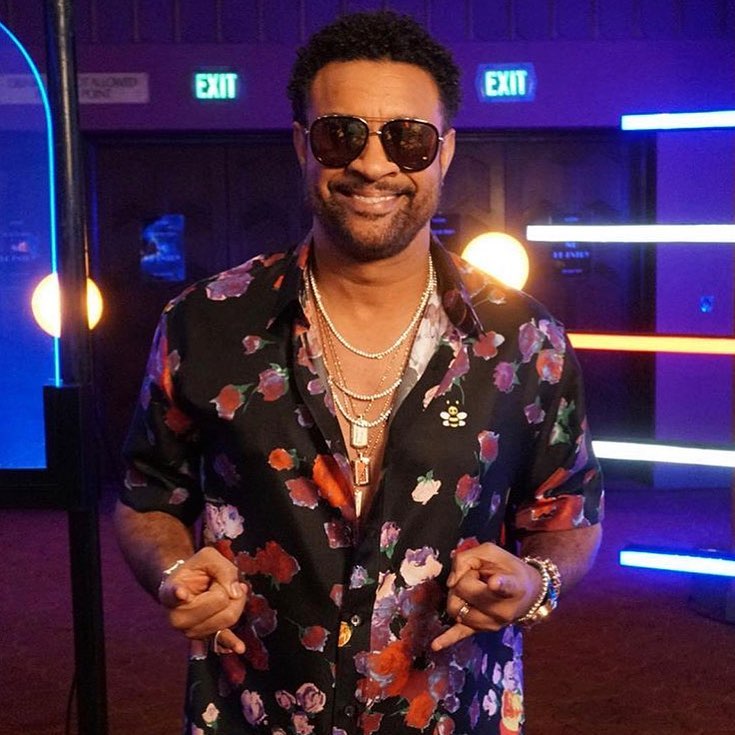 Prior to receiving the honor, Shaggy is expected to participate in a live discussion about his music career, military experience, and his support of veteran causes.
The proceeds from the fundraising event will benefit programs at Home Base to assist veterans, service members, and their families to cope with psychological issues such as post-traumatic stress (PTS), traumatic brain injury (TBI), anxiety, depression, co-occurring substance use disorder, and family relationship challenges, according to Billboard.
Shaggy, who was born in Kingston in October 1968, is no stranger to awards. In 2007, he was bestowed with the Jamaican Order of Distinction in the rank of Commander for his contribution to Jamaica's music industry.
He has been a seven-time Grammy nominee and has won the Best Reggae Album twice with Boombastic in 1996 and 44/876 with Sting earlier this year. His five other Grammy-nominated studio albums include "Out of Many, One Music," "Summer in Kingston," "Intoxication," "Clothesdrop," and "It wasn't me."
Shaggy has won two Billboard Music Awards' and four World Music Awards in 2002 for World's Best Selling pop male Artiste, Best Selling Reggae Artiste, Best Selling R&B Male Artiste and Best Selling American Artiste.
Shaggy reached superstardom through scored a slew of hits, including Oh Carolina, which introduced him as an artiste to his native Jamaicans, and earned him legendary status in Jamaica and across the world. His other hits include "It Wasn't Me', "Boombastic," 'In the Summertime," and 'Angel.'