Dancehall superstar Shaggy says he enjoyed himself immensely last night when he played the role of Sebastian the Crab, in the live concert production of The Little Mermaid, which was aired on ABC.
"Amazing night thanx to all my well-wishers and everyone who made this possible! Thanx to ABC and The Wonderful World of Disney for the opportunity' to my fans, my family, my team, and the almighty mad luv. Sleep a beat mi' but feel good. Blessings," Shaggy posted on Instagram shortly after the show ended, to show how satisfied he was with himself.
While fans praised the superstar for his humility after all the Grammies, millions of record sales and sold-out shows throughout the world, and his Jamaican compatriots, including Third World, Spice and Jesse Royal sent their congratulations on his Instagram page, over on the ABC Network's Facebook page where snippets of his performance were posted, there was huge drama.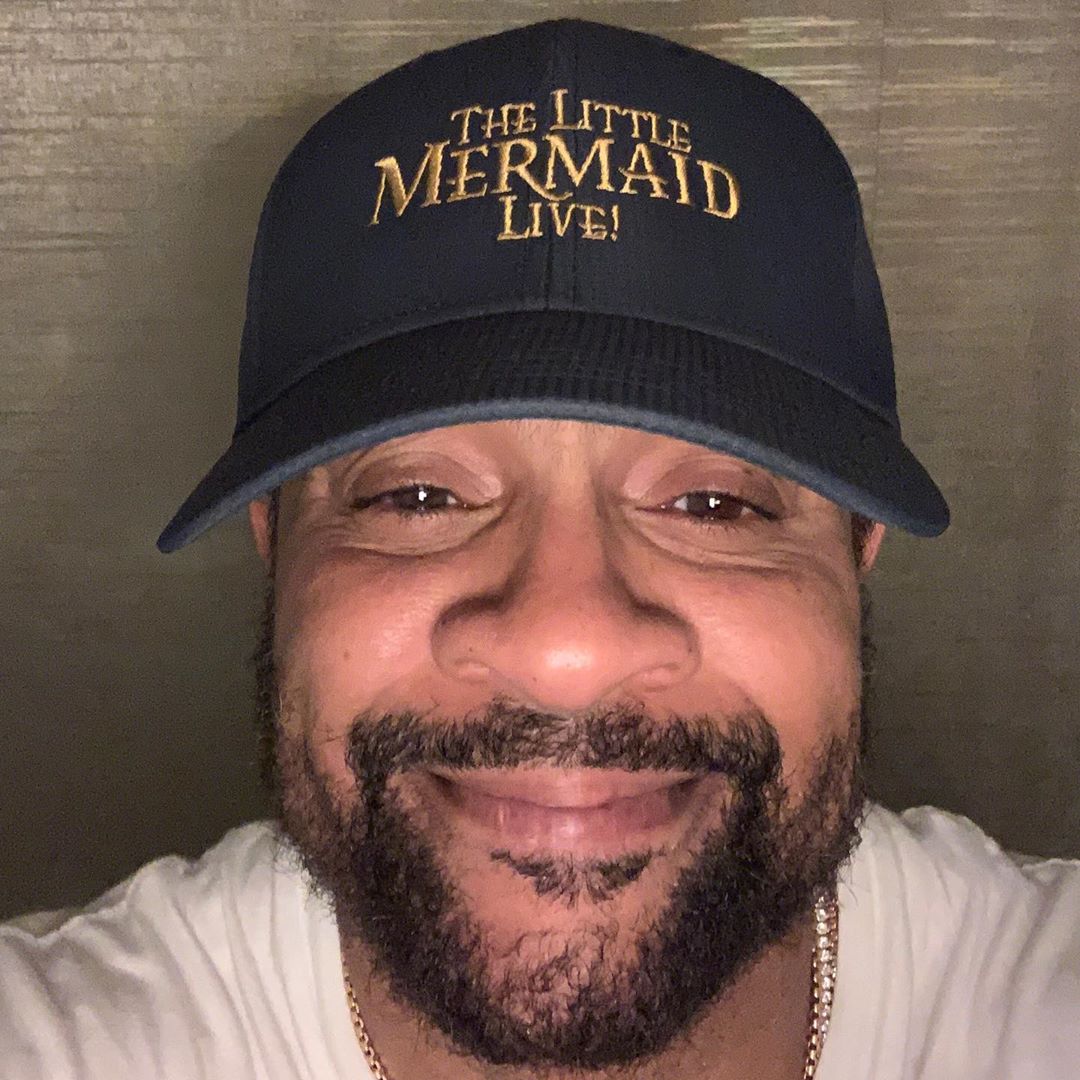 Some fans of the Disney film complained bitterly that the network had watered down the show and had done a disastrous job with Shaggy's costume because they allowed him to play the role of a crab and yet he had 'no claws'.
"Shaggy was the worst performance of this show so far. No costume but a red pleather top and bottom? No claws? I thought Sebastian was a crab?!? Very disappointed…," a vexed Jenny McMahon said.
"What is he wearing?! Is he a crab or in a bike gang? Could have at least tossed my guy some eye stalks. Shameful," was the comment from another angry man.
Other fans did not take the matter as seriously but found it hilarious that Shaggy's claws were missing, and he was wearing what seemed like the Michael Jackson suit from the Thriller video.
"Seriously thought he was about to sing Thriller when he came out," Juan Montes said, while Enrique Urena, using a slew of laughing emoticons quipped: "Why does Shaggy has the Michael Jackson Thriller jacket from 84 on? That is no lobster."
Shaggy played Sebastian alongside Queen Latifah, who was billed as Ursula and Aulii Cravo as Ariel. The live musical event was part of the Wonderful World of Disney franchise honoring the 30th anniversary of The Little Mermaid.
The USA Today newspaper was the first media house to rip into the show, which it described as a "poorly-executed mashup of the 1989 animated film," on "a cartoonishly decorated stage."
"Shaggy, who performed "Under the Sea" and "Kiss the Girl" charmingly, wore a half-finished crab costume that resembled a motocross outfit more than a crustacean…," the newspaper noted.
The media house's caustic commentary was similar to the sentiments shared by other commenters on Facebook, some of whom speculated that there ought to be a legit reason for Sebastian looking nothing like a crab.
"All these over the top costumes throughout the show and he comes out looking like he's wearing Eddie Murphy's red jacket? I mean, did they lose his costume last minute? Does his entertainer contract specifically state No crab Costumes? I need answers," one man said.