Shaggy will bring Sebastian character to life in ABC's new "The Little Mermaid Live."
Dancehall superstar Shaggy is set to play Sebastian the Crab in the live concert production of The Little Mermaid, to air on ABC later this year. The dancehall legend has been getting praises from his Jamaican compatriots including fellow artistes, Bounty Killer, and Jesse Royal are elated. The network announced yesterday that Shaggy had been cast to play Sebastian alongside Queen Latifah who has been billed as Ursula and Aulii Cravalho as Ariel. The live musical event is set for airing on November 5 as part of The Wonderful World of Disney franchise honoring the 30th anniversary of The Little Mermaid.
Shaggy broke the news via Instagram last night in two posts, penning "#TheLittleMermidLive swims to November 5 with Shaggy as Sebastian, @auliicravalho as Ariel and @queenlatifah as Ursula," as the caption for the first post. Jamaicans immediately responded with glee, with some fans seemingly thinking he was cast for the actual film, which has sparked much controversy since it was announced that African American Halle Bailey would be playing Ariel.
"Sebastian can finally have the authentic accent now… congrats," Shanaski Bolton said.
"Yassss! Disney gets 100 points for this! If Sebastian wasn't Jamaican, it would have been a whole boycott!! Go tru Shaggy!!" Lurr Kerr said.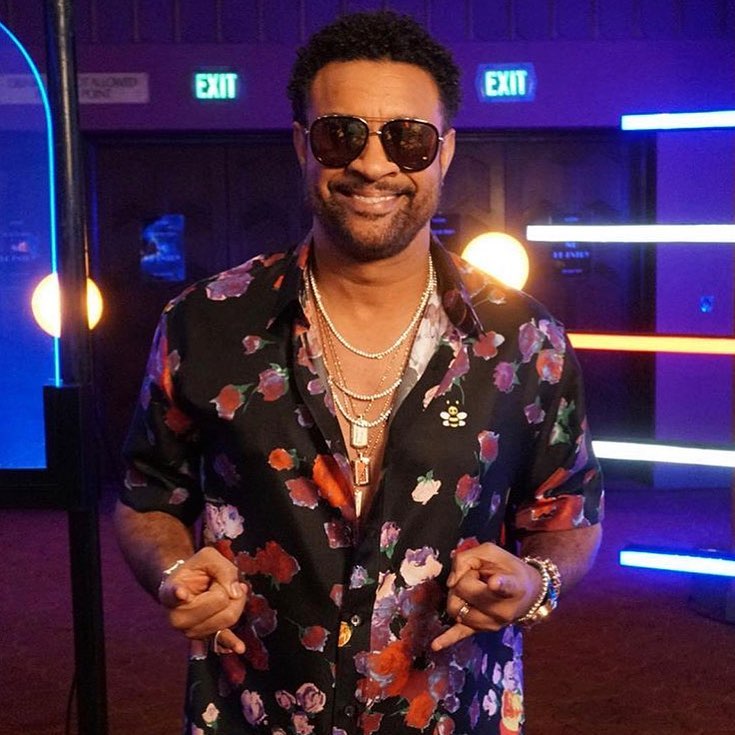 On the other hand, Okeeno Giscombe had high hopes that the use of Jamaican expletives would be featured in the production. "Wonder if dem a go allow one 'bom@#claat' from Sebastian this time around" he quipped.
"Finally he will be played by a real Jamaican. Congratulations. Hope they give you the job for the movie too," Andre Timoll said.
In his second post, Shaggy uploaded nine photos of himself posing with other members who will be featured in the concert and expressed his gratitude to ABC for allowing him to perform in November. "Excited to be a part of it!! Thanx to the guys at ABC networks and the wonderful world of Disney," he said, embellishing his caption with an image of the Jamaican flag.
Shaggy has been having loads of fun over the last several weeks, trekking across sections of the globe such as Poland, Montreal in Canada, The Bahamas.
He also vacationed with his children in Ireland in what he described as a "kidscation" and celebrated his wedding anniversary on July 12. The deejay also saw to the release of his "Wah Gwaan" album in late June, his first solo project in six years. The album's producers include Dave Kelly, and it features a slew of collaborations including one with Shenseea and another with Jason Derulo.