Diddy's son Christian Combs gifted him an extraordinary portrait made of 100,000 stones.
The lavish gift that was unveiled at Diddy's intimate birthday celebration with his family and friends showcases half of Diddy's face and half of Christian's bedazzled in shimmering diamond stones. In the short video clip making the rounds online, all the guests at the dinner event were heard cheering, including Diddy, who yelled, "Me and you baby!" in awe of the thoughtful gift. He later shared an image of the portrait with the caption, "THANK YOU @kingcombs" on his Instagram story.
Diddy is celebrating his 50th birthday this year, and his family and friends are making sure it's a milestone to remember. The producer also showed off a gorgeous off-white rose bed arranged in his initials. The gift that read "PD50" was the subject matter of Diddy's Instagram story video in which he announced that the celebration would go on all year.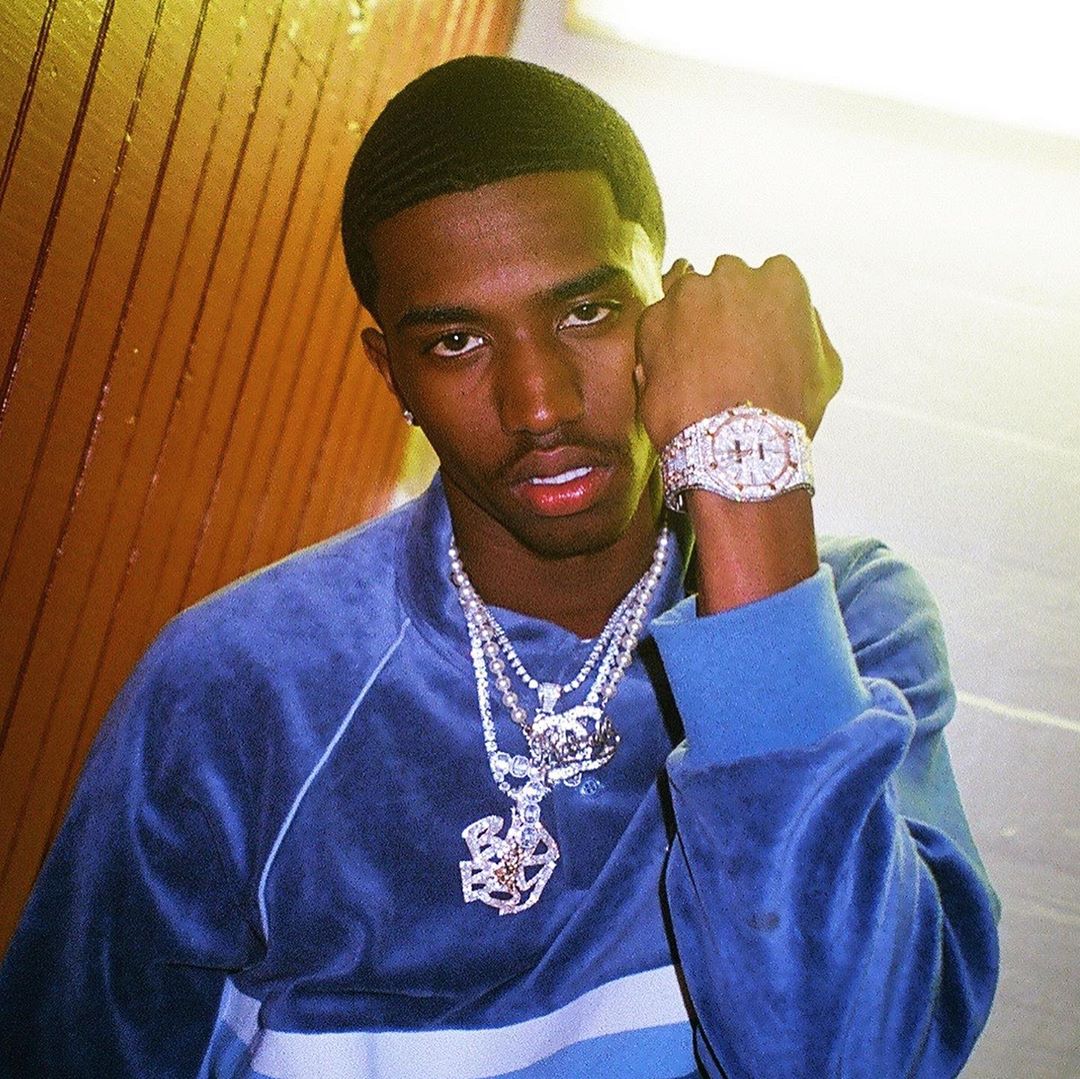 "Oh yeah, it's going down. So as I said, we celebrating it the whole year," Diddy said. "So if you ain't get to see me and we ain't get to dance. We ain't get to fellowship, pop a bottle, celebrate. It's alright baby. We got [363] days left. We celebrating this whole year."
Diddy's children have also been showering him with heartfelt messages online, from his 12-year-old daughter Possibility's mature message that read, "Happy 50th birthday daddy! I really like you so considerably. I can't wait to rejoice with you" to his 21-year-old son's "Happy birthday to my pops!! AKA my hero, my twin! I love you," Christian wrote.
His twins also wrote him, "Happy Birthday! Daddy you are the finest father anybody could at any time have. Hope you have an astounding working day right now Like YA." Quincy, his eldest also took to social media to express, "What you showed us can't be taught & what you gave us can't be bought! Thank you for leading the way. Love you so much! It's halftime! Happy Birthday pops!"
Well, I guess we can now look forward to a full year celebration, according to Mr. Combs. Happy 50th, Diddy!