Is The Game greater than Kendrick Lamar and Nipsey Hussle among rappers from the West Coast?
All true hip-hop fans should have a top 5 list to present, just in case someone asks you for it. Think of it like your hip hop drivers license for when someone randomly started yapping about top five. The Game recently shed some light on his top 5 greatest rappers from the West Coast, and do you want to guess who made the top spot? To the surprise of a few persons, The Game presented the number 1 spot to himself. The rapper recently got on the air with the team from Everyday Struggle to discuss a bunch of topics such as his upcoming album 'Born 2 Rap', the fact that the album may actually be his last solo effort and even the fact that he would love to consider a reunion tour with the G-Unit team. During the discussion, host DJ Akademiks posed the question of his top 5 in the West Coast, to which The Game replied, "I got a real respectable Top 5."
Akademiks made the sample size smaller, requesting just the top 5 for the West Coast and confirming that The Game could include himself.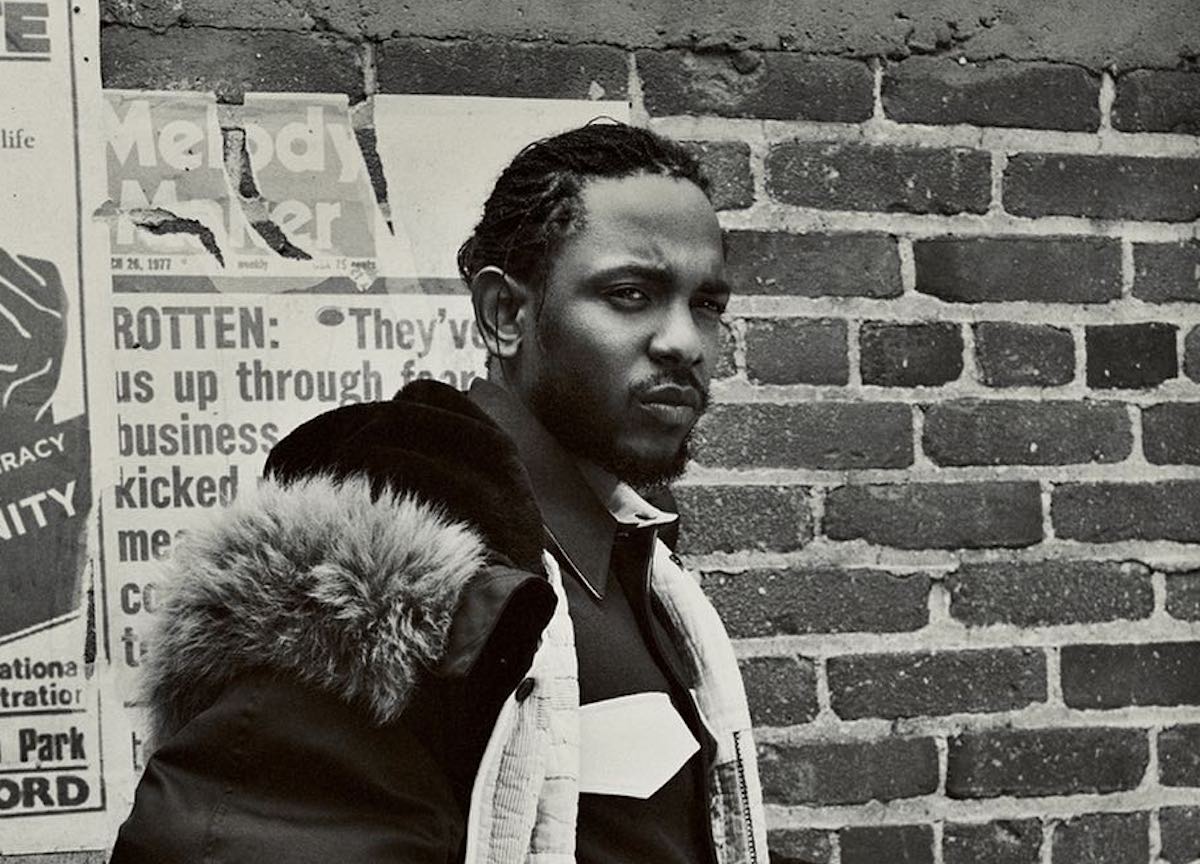 He started by saying, "I'm number one, but other than that, behind me… I do this sh*t like a motion picture, in order of appearance. I'm not gon' say nothing about my lil n***as skillset, cause skill-wise, nobody can f**k with Kendrick, period. I seen early Kendrick, young Kendrick, Kendrick throwing up westside as I drove by in my Range Rover."
He further confirmed his status at the top but then shed some light on the other spots, "In order of appearance, I gotta put myself number one. Not sleeping on Snoop, but I'm talking about being a lyrical muthaf***a for as long as I've been. Snoop is my number one rapper. He would be number one. Behind Snoop, as far as West Coast hip-hop is concerned, it's me, it's Kendrick, I gotta give Ice Cube some sh*t. And then a n***a like, it could be Nipsey, it could be YG. I don't hate on my coast. I've seen all my n***as rise. I put Kendrick and Nipsey on tour when Nip had the flat top. When Kendrick had a flat top."
Before starting his top 5 he did let it be known that he has a solid fanbase and still makes up to $75-100 thousand per night for a show, even though he is considered one of the most underrated rappers. "I might be the most underrated, most underdog, most slept on, most hated on, but what people don't understand is I don't give a f**k about that. One person's opinion is not gon' shape the way that I feel. My muthaf**kin Lamborghini still gargle gas. I don't have to put out music as much as Drake do. That's my homie, we live in the same neighborhood. I don't gotta come out with a shoe," mentioned the rapper. Wayno quickly reminded the rapper that he did come out with a shoe line, to which The Game boasted that his product still sold more than the Jordan Jumpman line that was released around the same time.
We are happy to know The Game is still living large, however, what do you think about him crowning himself the leader of the West Coast? Also, do you agree with his exclusion of hip-hop legend Tupac and his inclusion of slain rapper Nipsey Hussle?