YK Osiris was arrested on Monday in Atlanta for allegedly choking and biting his girlfriend.
It was only a few weeks ago that YK Osiris was claiming that he is the new king of R&B and even getting into a heated beef with Jacquees over it after taking a few shots online at the R&B singer. Now YK is behind bars for allegedly beating his girlfriend at his birthday party. The unnamed female filed a police report, and cops took the singer in custody and charged him with aggravated assault by strangulation, TMZ reported.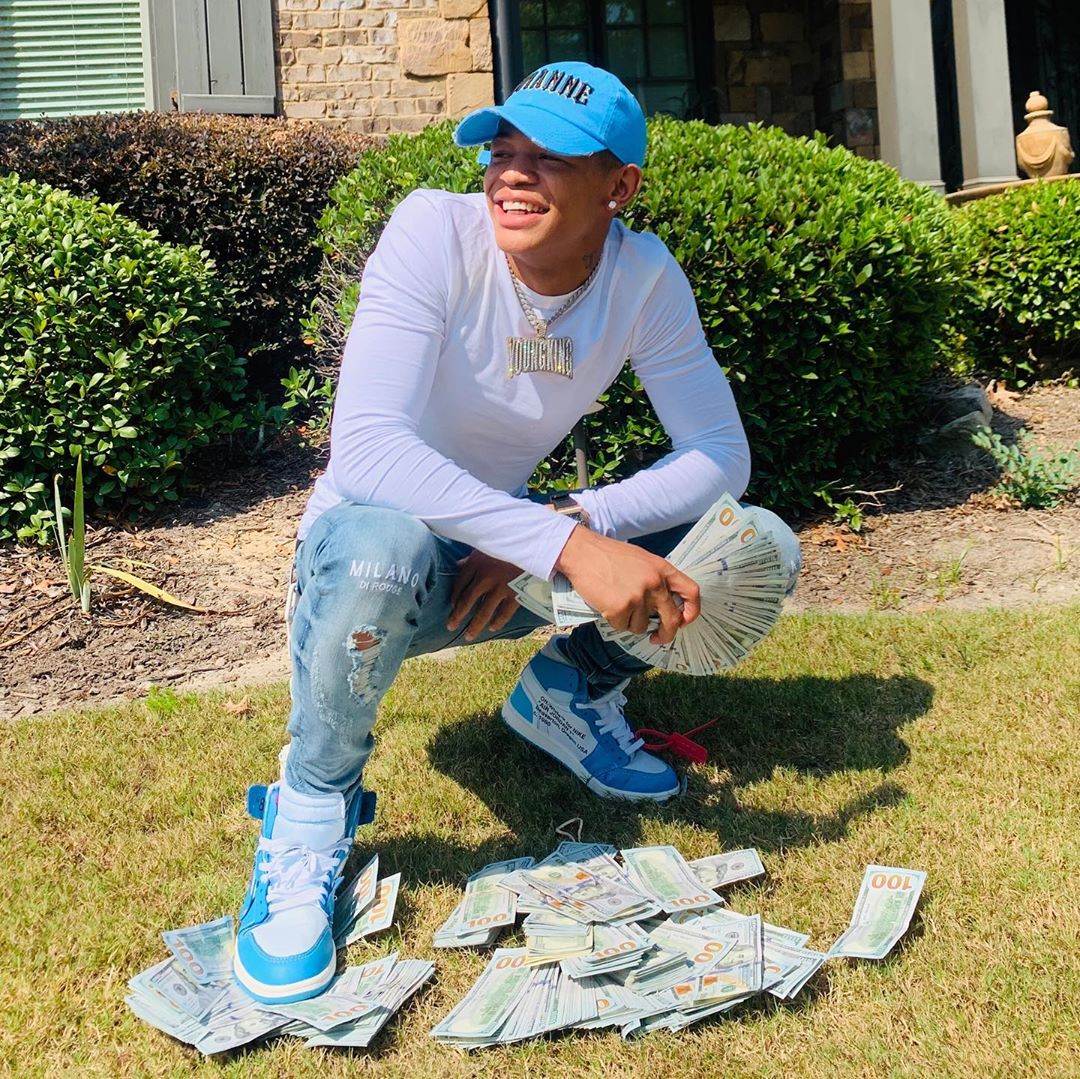 The alleged incident took place in September when she told police that the two got into a physical altercation that quickly turned bad when he bit and choked her. The singer's girlfriend told law enforcement that he told her, "I am going to slap the s**t out of you" before putting the paws and teeth on her. She also told cops that he chased her up some stairs before cornering her in a bathroom. She told officers that was when he bit her face and choked her.
The police report stated that there were visible bite marks below the female's eye. YK Osiris' girlfriend said that the fight started when she confronted him about a photo of another woman that she saw on his cellphone. She said the female in the photo wasn't wearing anything but a towel.