Funkmaster Flex was implicated in a lawsuit involving Nicki Minaj's Queen album.
Rap superstar Nicki Minaj has been battling a copyright lawsuit since the release of her album Queen in 2018. If fans recall, Minaj didn't have the cleanest rollout, and the album was pushed back a few times, reportedly because she had trouble clearing samples. One sample in particular that is still haunting her is from singer Tracy Chapman's "Baby Can I Hold You" that was incorporated in Minaj's song "Sorry" featuring Nas. The sample was never cleared, and the song never appeared on the album, but Chapman went through with a copyright infringement lawsuit that implicates more people than just Nicki.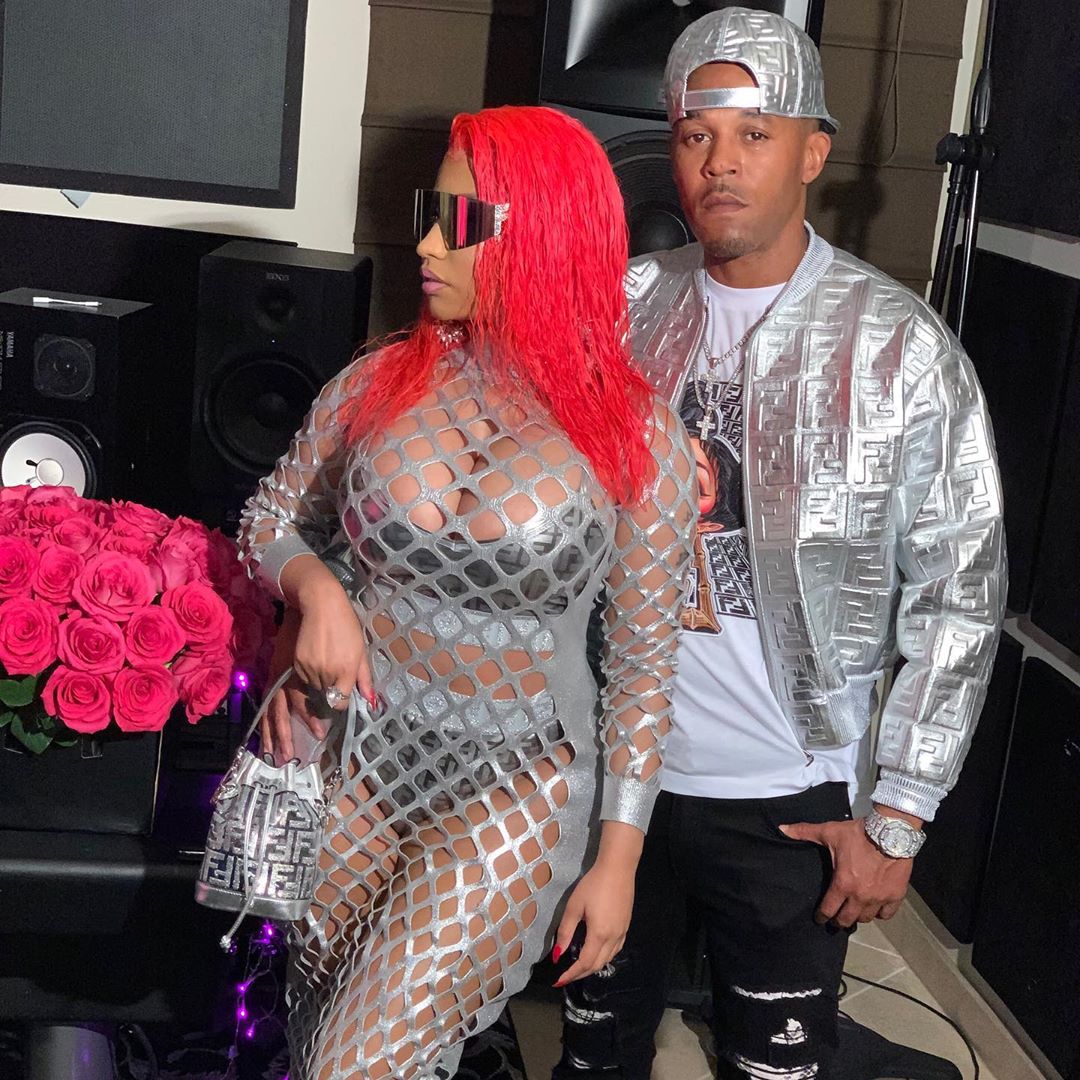 Before the album dropped in August 2018, Nicki Minaj went up to Hot 97 in New York to do an interview with radio legend DJ Funkmaster Flex who previewed Queen live on air. He ended up playing the record in question, "Sorry," since it hadn't been scrapped from the project at the time. Now Chapman has implicated Flex in the copyright lawsuit as well for playing the song that features her sample. According to HotNewHipHop, Chapman is also demanding to see text messages between Nicki and Flex to see how the conversation went that gave him the go-ahead to play the record.
Nicki Minaj is reportedly refusing to hand over any evidence, and last week, Chapman asked a judge to force her to comply. The Queen Barb's defense has been that Chapman didn't own the original copyright for "Baby Can I Hold You" and that "Sorry" was protected under "Fair Use" law. Tracy Chapman is known for her work in folk music, blues, pop, and soul. Her song "Baby Can I Hold You" was released in 1988. If a settlement is not reached soon, the suit is set to go to trial in February 2020.