Chris Brown says he would love to work with Summer Walker.
Breakout R&B singer Summer Walker is having an amazing last half of the year after her debut album Over It broke the streaming record for any female in the genre. She's gotten nothing but praise from fans and celebrities alike since the project dropped and even got major props from the likes of Drake, who said she inspired him to make new music. Summer Walker and Drake have already collaborated on the "Girls Need Love" remix, and now another major star wants to do a song together as well.
Chris Brown must be just now getting around to hearing Summer's record because, on Thursday, he took to Instagram to express his admiration. "Me and Summer Walker," he said on his IG Story using the "looking eyes" emoji. "Just saying. Sanging," he wrote. Fans immediately chimed in, saying that is definitely a collaboration they would want to jam out to.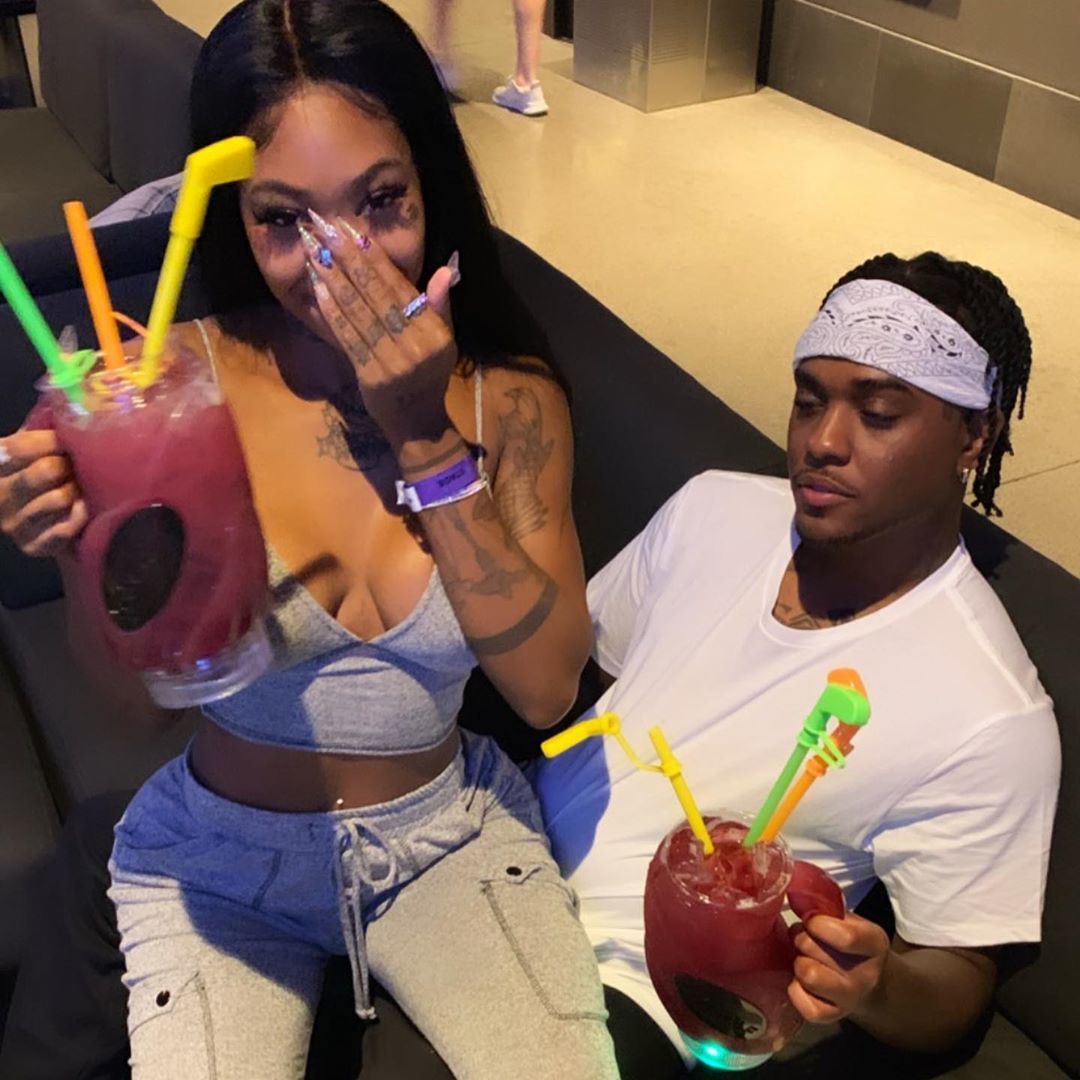 Summer has already had some huge names grant her features, as artists like Usher, Bryson Tiller, 6Lack, Jhene Aiko, PARTYNEXTDOOR, and A Boogie Wit Da Hoodie all made an appearance on Over It. The album was executive produced by the songstress' boyfriend, London On Da Track, who reposted Chris Brown's request to get more fan feedback. Summer herself also posted the statement to her story, so she definitely got the message loud and clear.
The "Fun Girl" singer is currently on tour, so there is no telling when she will have time to hop in the studio and make that collab happen. But we all know Chris Brown's work ethic is out of this world, so that may be a song we get sooner rather than later.