Lil Yachty is being sued by a high end jeweler for refusing to pay his tab.
More and more celebrity jewelers are exposing rappers for failing to pay for diamond pieces and taking their frustrations to the courts. It was just last month that Urban Islandz reported Migos band member Offset was being sued for over $400,000 in unpaid jewels. It looks like his Quality Control labelmate Lil Yachty has found himself in a similar predicament and is being sued by the same jeweler for not coughing up the cash to pay for his bling.
According to documents obtained by Bossip, Gunven's Fine Jewelry accused Yachty of not paying his six-figure balance in full on hundreds of thousands of dollars worth of jewelry. Guven is the same company to come for Offset in a lawsuit in September.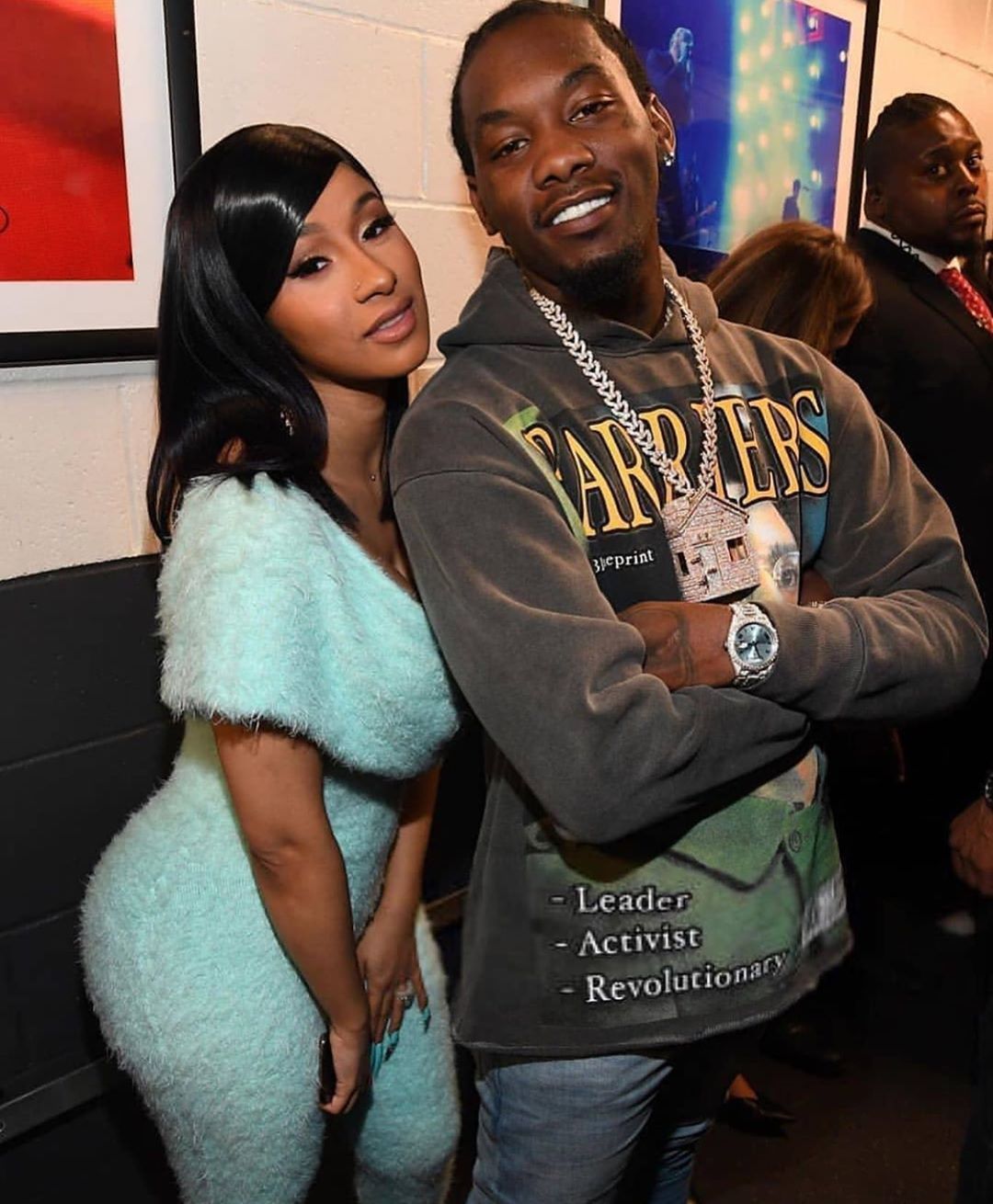 Lil Yachty is being sued for breach of contract because he was sent pieces that he agreed to later pay for if he decided to keep them, but has been allegedly ducking payments as of late. The suit claims Yachty has already paid off over $600K in debt, but still owes about $233,000 on the balance for over 20 pieces of jewels.
Guven claims the last check Yachty wrote them for $70,000 bounced when they tried to cash in on it. The jeweler then demanded to have the pieces back but the "Lil Boat" rapper has refused to return them, the lawsuit said. Guven went as far as to include text messages between them and the 22-year-old MC where he admits to owing them big bucks.
"..Bro if I had it I would give it to you," Yachty allegedly wrote. "I'm not gone hold u out if I had it just to give. I have had many bills to pay. Taxes, debt, etc…All that money went instantly. The teeth I just got I traded jewelry for." The jeweler is also suing for damages and lawyer fees, Bossip said.
No details yet on if Yachty has responded to the lawsuit.