In a rare move, Cardi B has jumped to Kanye West defense amidst some backlash over his new music.
A lot of rappers and even fans have not been very supportive of Kanye West and his new faith since it's caused a massive transition in his music that many were not ready to witness. While there are many people still chiding the rapper, whether for his religious beliefs, or socio-political ideas, he still has a few loyal fans and celebrities in his corner.
A recent tweet stating that Kanye has fallen off has gone viral, and it's led many fans and artists to chime in. American comedian and regular on MTV's Wild'N Out, Karlous Miller started the conversation when he took to Twitter to say, "Kanye West fell off. And won't nobody say it." This is a harsh statement to make about someone who has found himself. Sure, you don't have to agree with his new lifestyle or like his new music, but this statement is far too disputable to be taken seriously. Let's save the facts for later.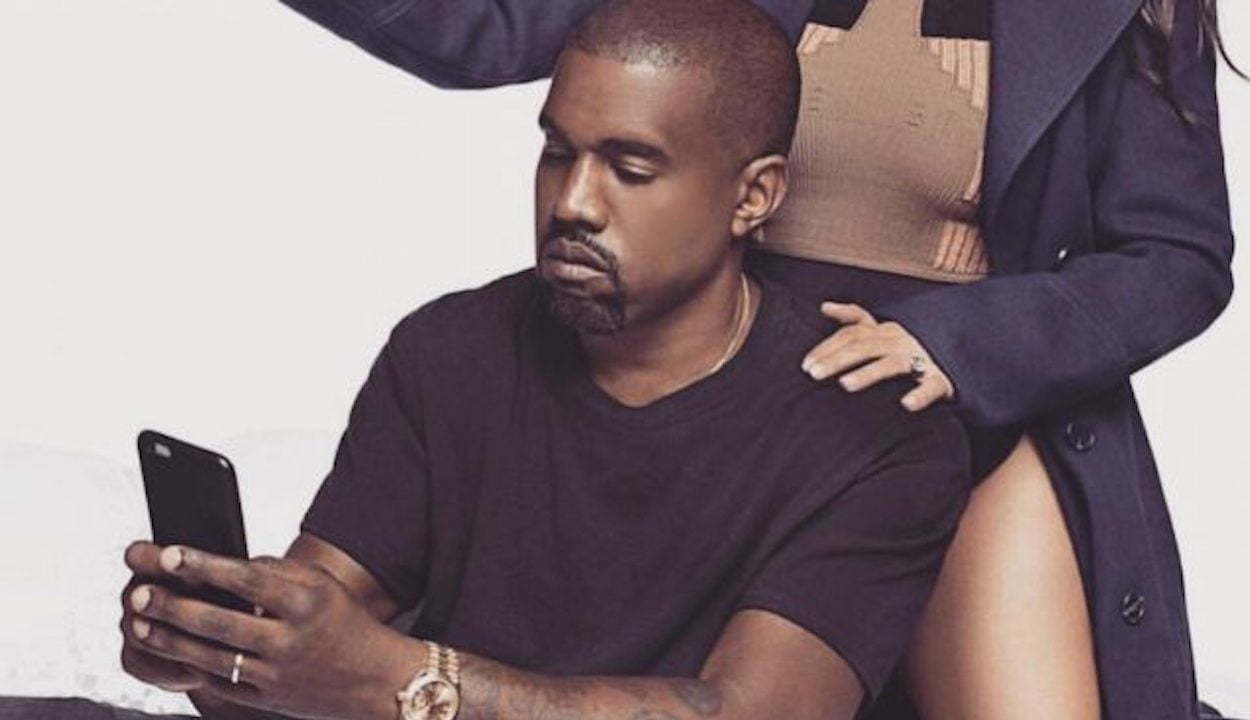 One rapper who was not condoning any "Kanye fell off" remarks was the first woman ever to win a Grammy for Best Rap Album, the outspoken Cardi B. Upon seeing the tweet being re-shared on Hollywood Unlocked, the "Money" rapper denounced the idea with one simple sentence. "Kanye West found God and people call that falling off," Cardi wrote.
We understand that Kanye going from "You're such a f**ing h*e, I love it" to "Everything that hath breath praise the Lord" is an enormous change, but what really determines if an artist has fallen off? Kanye West managed to come back from bankruptcy and be named the highest-earning rapper this year by Forbes magazine. His new album, regardless of varying opinions, still earned bragging rights when it debuted at number 1 on American iTunes.
The album songs also dominated the top 10 slots on Apple Music song charts and 9 out of the top 10 spots on US Spotify charts. Not to mention the 35-minute "Jesus Is King IMAX" film generated over $1 million at the box office its first weekend. If Kanye has fallen off, I'd say we all want to fall off right behind him.
Cardi B defends Kanye West after comedian Karlous Miller tweets that he "fell off":

"Kanye West found God and people call that falling off ?" pic.twitter.com/pzBg6PNeMF

— Pop Crave (@PopCrave) October 29, 2019