Foota Hype has proudly revealed the names of the Dancehall artistes whom he says are the most promiscuous in Jamaica's music industry, and they are Bounty Killer, Beenie Man, Elephant Man, Ninja Man and Spragga Benz.
According to Foota, these artistes are extreme with their 'gyallis' behaviour and dubbed them the "Top Five genna inna gyallis ting.' Speaking on his live feed on the weekend, Foota said his decision to name his top five picks came following a debate he had the night before in which he disagreed that Aidonia was one of Dancehall's 'Top Gyallis.'
"Wi naw talk bout jus gyallis. Wi a talk bout top a di ting. Mi a go gi oonu my top five artiste dem, weh a real gyallis; dem man yah a whore. Dem man yah deal wid gyal ting like joke. Elephant Man, Bounty Killa, Beenie Man, Spragga Benz, a di top five dem deh…di top five fi me, weh mi know bout… dem man deh go di hardest," he bragged.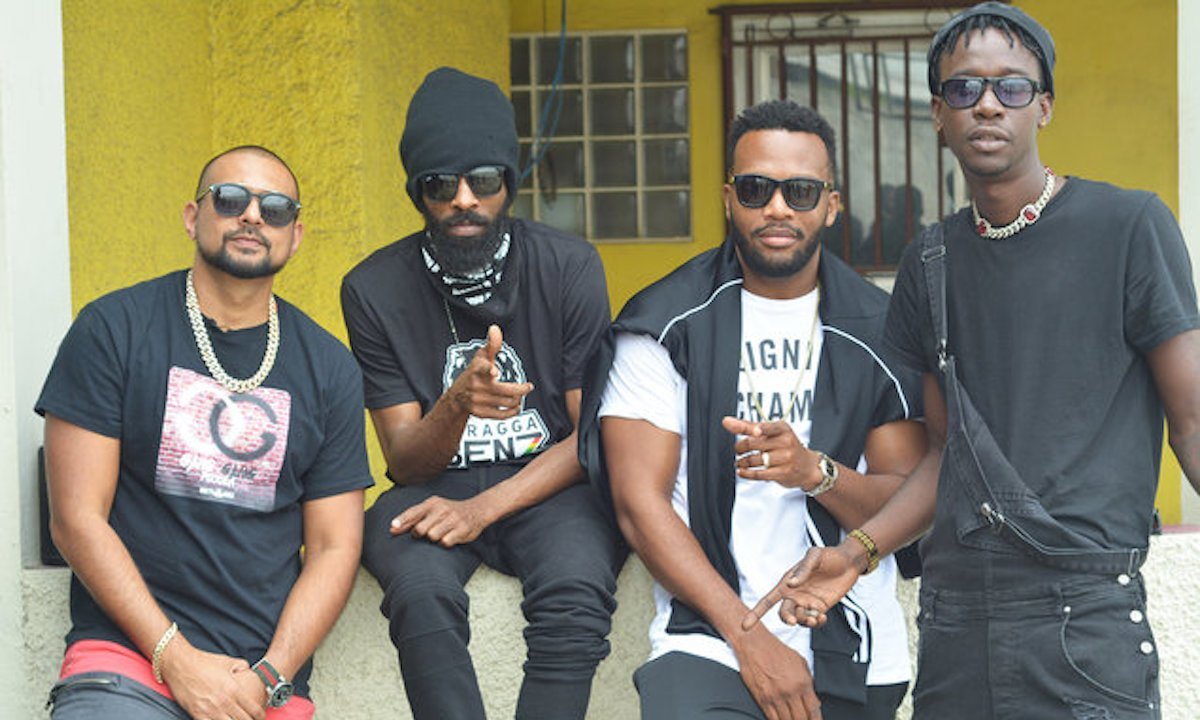 "Dem man deh no have no type; dem man deh f*ck every gyal….Gully Gad go hard but him no deh pon dah level deh weh dem man yah go. Mi naw talk bout man weh have whole heap a gyal enuh. Mi a talk bout gyallis weh buck di level," he added.
The Calabar old boy even boasted of his own womanizing ways over the years.
"If mi go selecta, Mattherhorn woulda haffi be di numba one and den probably Rory, but Rory kinda easy ova di years and me woulda be numba three; I would be third. Rory ease up offa di gas pedal long time. Aidonia dem a yute weh pick and choose; yuh can't put dem man deh ina extreme gyallis because extreme gyallis no care; dem man deh shell everything. Matterhorn ease up, but to how Matterhorn guh hard, wi still nuh pass him," he added gleefully.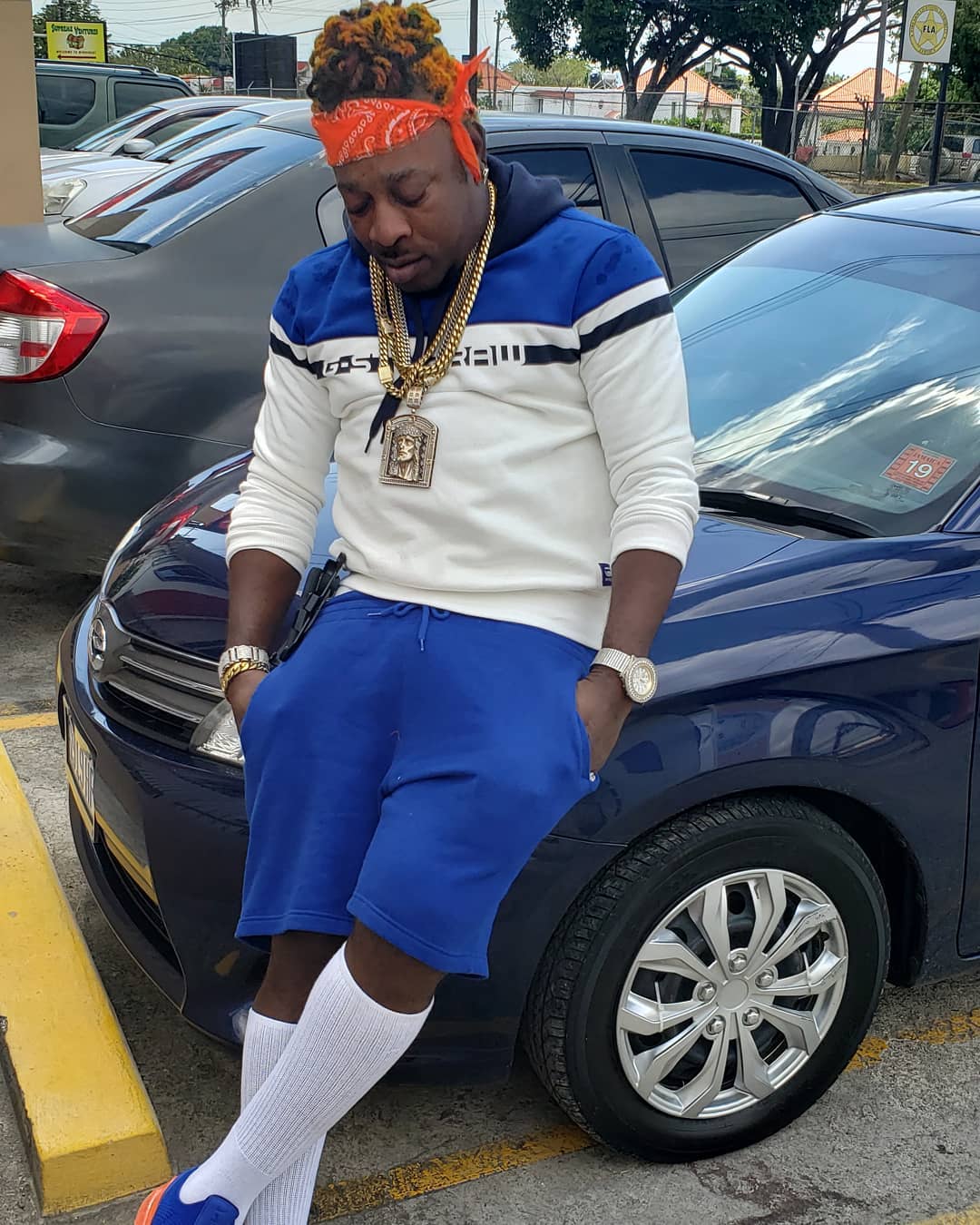 When Vybz Kartel and Buju Banton's names were mentioned by some of his IG followers, Foota said they could not make the list as they have a particular taste in women.
"Whole heap a gyal love Kartel, but Kartel nuh go really hard inna di gyal ting like dat… and Kartel have a special kinda gyal weh him like. Mi a talk bout dem man deh weh no have no kind; weh shell dung everything. Wi a talk bout di Whore dem of Dancehall," he declared.
"Aidonia dem a yute weh guh hard, but dem have stipulation. Dem naw touch certain gyal. We a talk bout man weh no have no standard, weh jus shell gyal! Caw memba seh one time mi nuh have no type enuh. One time mi nuh business if di gyal maaga, fat, slim, brown, ugly, lang breast, big breast, big and sour, it no matta; wi jus a shell place…. When mi did a live whore life, all gyal weh no have no ambition mi use to jook; two fren, three fren, two sista, two cousin; madda and daughter, identical twin," he said.