JT is opening up about her relationship troubles with Lil Yachty while she was in prison.
City Girls member JT has been all over social media since her release from prison earlier this month and didn't miss a beat when it comes to entertaining her fans. She hopped right in the studio and released a freestyle after serving 15 months in jail for credit card fraud and is picking up the torch from her partner Yung Miami who has been holding it down since she went away. But she says the one person in her corner who wasn't holding it down was her rumored boyfriend and Quality Control labelmate Lil Yachty.
We all know Yachty had been helping the group musically, and he admitted to writing on their hit single "Act Up," but he and JT kept their relationship pretty low key. Now JT is revealing how close or not-close they actually were, and she says Yachty was involved with other women while she was in prison. The "Twerk" rapper was on Instagram live chatting with Love & Hip Hop star Tommie Lee when Tommie tried to give props to Yachty for "staying down" while JT did her bid. But she cut the idea immediately and said he was "barely" there for her. "Yachty is a mother fu*kin manipulator," JT said, before exposing that the Atlanta rapper had girls around on his birthday, which was back in August. And to fans surprise, Yachty himself was in the next room, and JT called him out to put his actions on blast.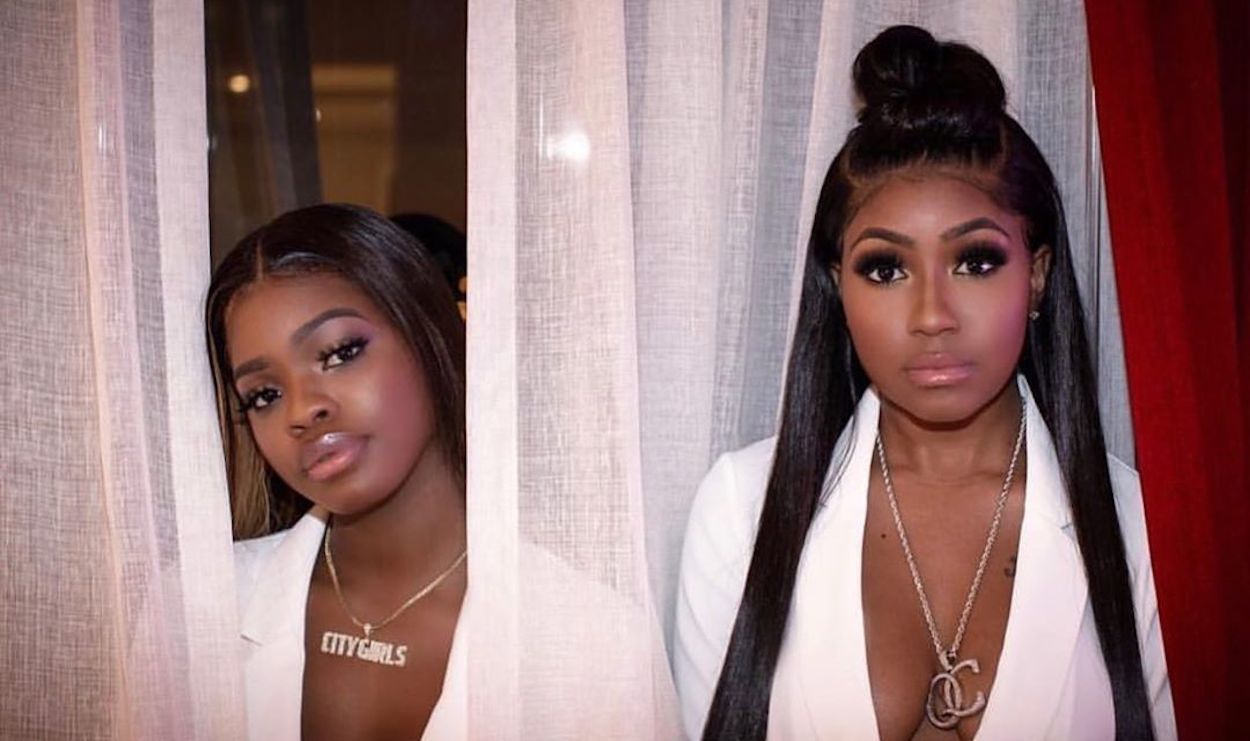 "Come here Miles, because they swear you was holding me down," she said. "Had this hoe b**ch at his grandma funeral and everything girl. He's just too much. He stays in the trick zone. He think he smarter than a b*ch. He ain't smarter than a b*ch from Dade county." Yachty denied that there was any girl with him at his grandmother's funeral, but JT and Tommie continued to press him. He then called JT a "business partner" and said they are only working on music together.
The two women continued to laugh about the matter on Live, and JT implied that Yachty was just a "trick" or a man she used to buy her expensive gifts, like the diamond chain she was wearing at the time. She also said that Yachty did not write or send her mail while she was away, but he did answer her phone calls on the first ring.
You can watch the full encounter below.