Foota Hype says Kanye West and his "Sunday Service" should be blamed for the watered-down celebrations of Reggae icon Peter Tosh's 75th birthday celebrations on Saturday.
According to Foot Hype, when the nation should have been focusing on celebrating Peter Tosh's contribution to Reggae music and global struggles against issues such as Apartheid, they had to instead focus their attention on the American rapper's misuse of the Jamaican national emblems.
"Big Peter Tosh birthday di man come style dis. Nobody no memba Peter Tosh sake a Kanye an him folly. Look pon dat. Di man water dung Peter Tosh likkle glory," Foota Hype said.
"Him trick Babsy Grange too, becaw Babsy dem a welcome him wid open arms enuh and neva know seh di man have website wid di whola wi cultural imagery and ting dem pon it enuh. An when mi a talk oonu love seh mi a eediat. Oonu love seh Foota chat too much caw some a oonu blind as f*ck. Oonu comin like Blind Bartimius. Oonu can't see nuttn," he continued.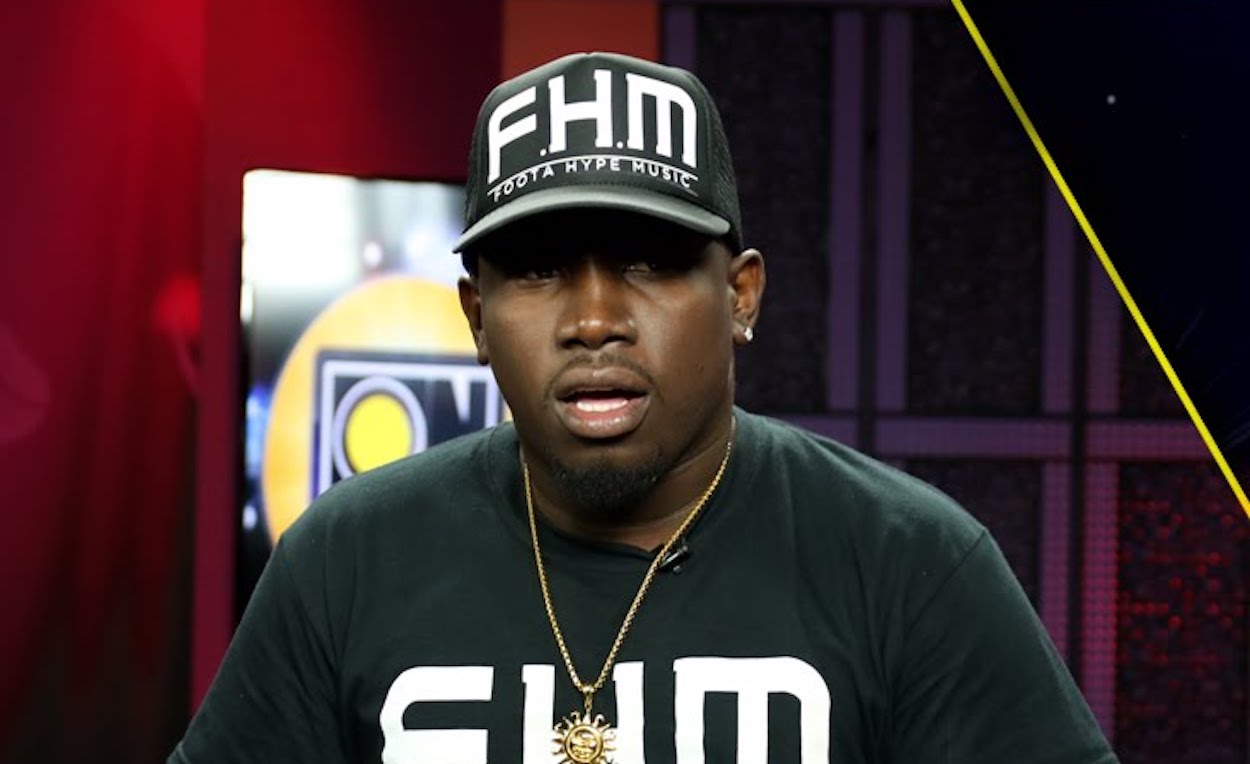 Foota also blasted some of his dancehall compatriots who were cheering, upon the announcement of Kanye's imminent arrival, likening them to 'Frighten Fridays.'
Foota Hype said if Kanye West were genuine, he would have invited the Jamaican artistes whose songs he exploited in his Sunday Service, like Mr. Vegas, who was in attendance at the Emancipation Park venue, to at least put in a cameo performance.
"Yuh go up deh go sing Junior Gong song, why yuh neva mek Junior Gong come sing? Why yuh neva pay Junior Gong fi come perform? You sing Vegas song 'I'm Blessed' and Vegas inna di crowd; yuh no even count Vegas fi call him up. Yuh no know Vegas; yuh no look pon Vegas, but yuh know him song. Dat mean di music bigga dan all di artiste. Exploit onu a exploit man culture," Foota said.
"Dem not giving the culture more exposure When you a go teck up wi coat of arms, flag, bird and wi logo a sell pon sweaer widout permission. Yuh cant do dat an a act like yuh just a come a Jamaica out a buck up, like yuh jus a come yah becaw one a yuh worker seh yuh fi come. But how yuh have website build wid clothes a sell? Equipment ship almost a month before," the veteran selector added.