Cardi B is getting ready to make her second big-screen appearance, this time in Fast 9.
Cardi B is making money moves left and right these days, the latest being a move for a share of that Fast & Furious money. Vin Diesel, the star of the franchise, posted a video alongside Cardi on Instagram, talking about being on set and their exhaustion after a long day of filming. Bardi agreed, saying, "I'm tired, but I can't wait. I ain't gonna front, I think this is going to be the best one." This will be Cardi's second big-screen role, after playing a small part in the movie Hustlers, alongside Jennifer Lopez.
In an interview with Ellen DeGeneres earlier this year, Cardi talked about her dislike of the long hours on a film set versus the work schedule she maintains when she is doing shows or making music videos. When asked if she would do it again, however, Cardi indicated that she already had some other movie roles in the works, and that the paycheck was plenty of motivation for her.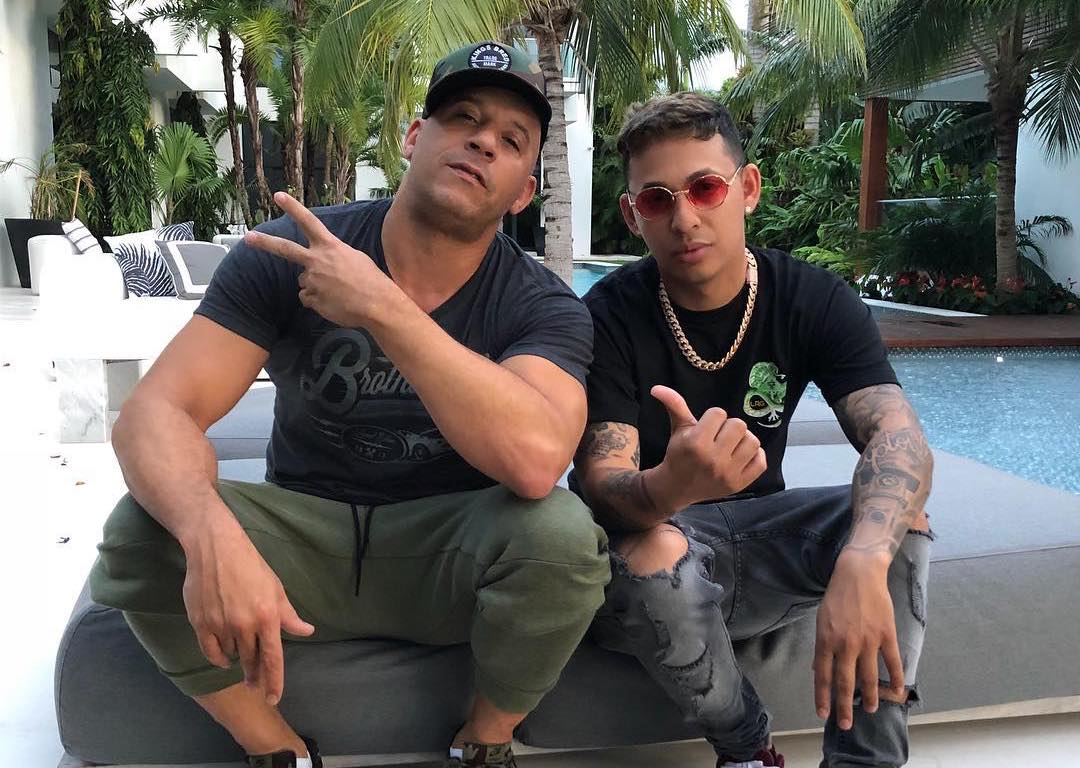 It seems the "Bodak Yellow" rapper opted to let Vin Diesel do the announcing for her, letting the world know she would be making an appearance in Fast & Furious 9 without directly discussing her role in his Instagram post.
Fast & Furious 9 is directed by Justin Lin, and wrapped filming this week in the U.K. Cardi B's role in the film is said to be small, but this is likely to be only the beginning of the Grammy-winning rapper's movie star aspirations. In addition to Vin Diesel, the latest installment of the Fast franchise is going to bring back several of its stars, including Michelle Rodriguez, Tyrese Gibson, Ludacris, Helen Mirren, and more. Actor and former wrestler John Cena is joining the cast for the first time along with Cardi. The movie is set to be released in May of 2020.