Upcoming Montego Bay artiste Daddy1, says even though he was expelled from high school, he is giving thanks that his life has taken a turn for the better, and he can earn considerable sums to help his family.
"I dropped outta school early. Got expelled but a neva really my fault still. I got mixed up," he said during a recent interview with Onstage host, Winford Williams. "Music a always my first choice, suh fi know seh mi bus right now and a duh good, that is a great feeling suh mi can help all mi family tuh and get fi meet some new fans and some new people. Mi a do music from a tender age, from about 10 year old. From bout grade four mi find out seh mi can duh music and mi deh inna just music till now."
The Salt Spring native says he has always been supported by his community in his musical endeavors and has had much mentoring and encouragement from 6IX frontman Squash. His mother and the rest of his family, he says, are extremely proud of his ascension to stardom, but noted that his father was never present in his life.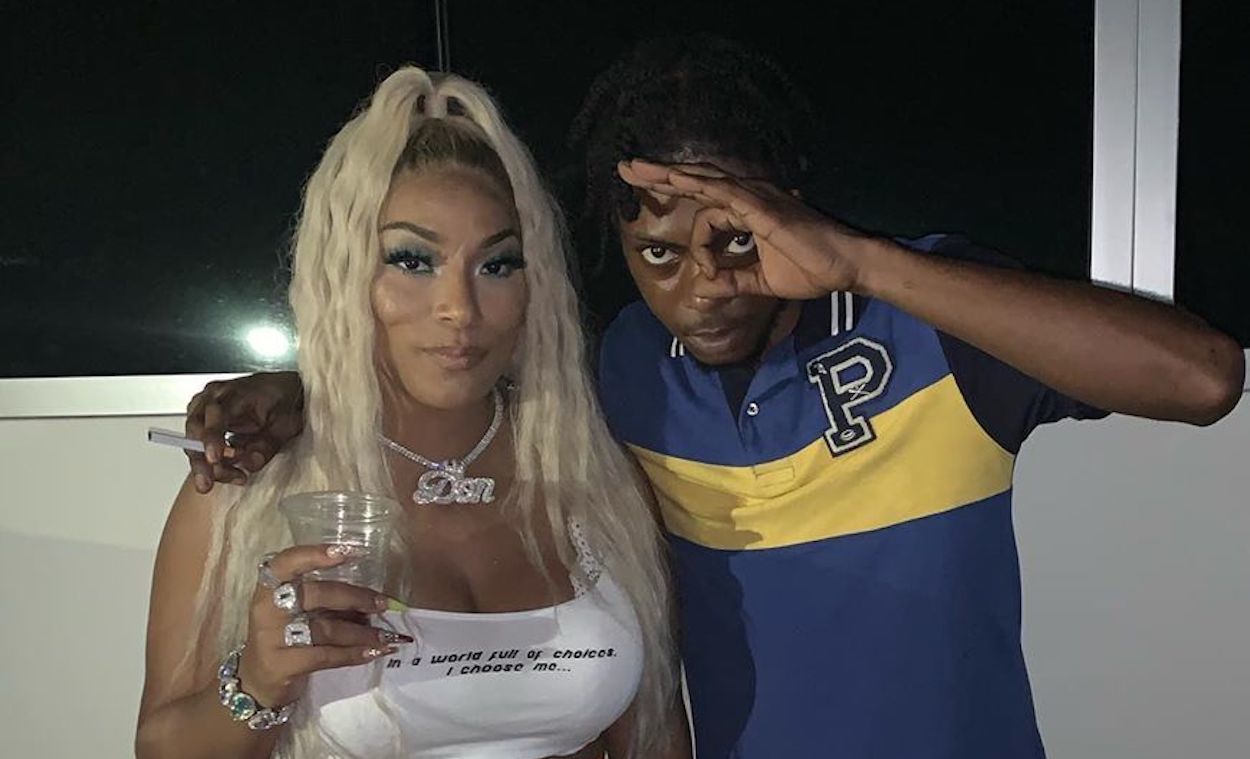 "Mi father neva teck care a mi. A just Mummy alone. Das why you see wi out yah everyday a dweet just fi mek Mummy proud becaw a just mummy alone, single parent. Suh no fada," he said. "Him good enuh. Mi no have nuttn gainst him although him nuh teck care a mi. Right now a him meck mi be di man weh mi be right now… because if him did help mi, maybe mi woulda laid back and no do no music."
The artiste who is known for popular tracks such as "Custom," "Anthem," and "Out Here," says bookings have been streaming in for him to perform at various shows.
"Whole heap a bookings; bookings nuff. Every odda night is a next show. Is like di fans dem love di work di work; love how mi perform," he said.
The 20-year-old, whose given name is Adrian Bailey, recently came under fire from radio disc jockeys at Irie FM after failing to show up for an event for which the St. Ann-based radio station had booked him to perform.
Irie FM announcers K'Shema Francis and Courtney Mac had also blasted the artiste for lying to them about the reason for his no-show, on their afternoon program What's The Scoop, and had described the entire 6IX crew and their management for being highly unprofessional.