Trick Daddy says he has no money left to pay off his debt.
Love and Hip Hop: Miami star Trick Daddy has come under some pretty hard times that led him to file for bankruptcy for the fourth time. According to documents obtained by The Blast, the southern hip-hop legend listed over $800,000 in debt owed to creditors in a court filing on August 6. His three previous bankruptcy cases were all dismissed before the debts were cleared.
Trick Daddy, born Maurice Young, listed his assets as his Miramar, Florida home worth $350,000, $1,500 in household items, and $150 worth of clothing, the Blast said. The "I'm a Thug" rapper said he has $0 left in his checking account, and listed his Trick & Rick Music Publishing company stock worth $5,000.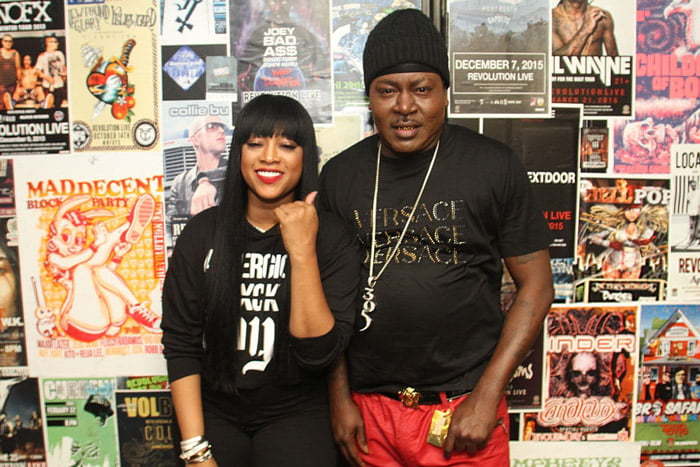 His $800K worth of debt includes a Fannie Mae loan, which he still owes $435,682 plus another 12 grand to the homeowners association. Trick Daddy also owes over $57K in back child support and $290K to the IRS. Tack on some credit card debt, and his monthly income of $10,000 just isn't going to be enough to cover what he owes each collector, he claims. The rapper said he made $50,000 total in 2019, a dip from the $75,000 he earned last year.
Trick Daddy joined the Love & Hip Hop cast back in 2016 with his fellow Miami native rap star Trina. The two have had a rocky relationship in front of the cameras, but fans remember them for breaking out with hit after hit collaborations in the early 2000s. It seems as though those LHH checks aren't bringing in enough income to cover his debts, however, and the bankruptcy filing is still pending.