Ray J and Princess are having a baby boy.
Love & Hip Hop: Hollywood stars Ray J and Princess Love have come along way from stirring up drama on television, cheating scandals, splitting up, all of which led to them getting married. The couple has since started a family and pretty soon that family is getting a plus one – this time a baby boy. Princess gave birth to a beautiful baby girl named Melody in May 2018, and in August, they announced they were expecting their second child. Ray J posted footage from their huge gender reveal Tuesday afternoon.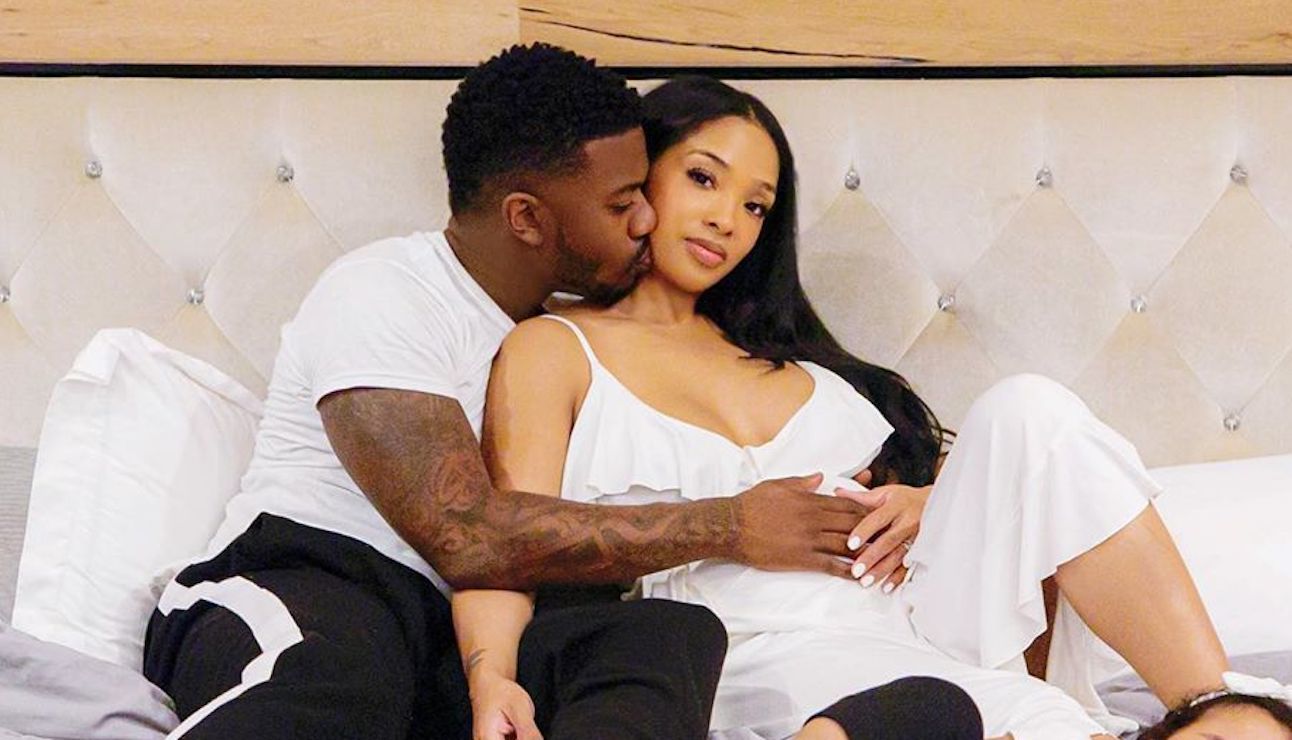 The "Sexy Can I" singer took gender reveals to new heights and hopped in a helicopter that dispersed blue gas into the air. Princess and baby Melody watched the reveal from the ground, as she said the chopper was too loud for the 1-year-old baby girl. "We bout to hop on the chopper, they're going to lay down the smoke," Ray said as they headed towards the runway. Afterward, he screamed, "We having a boy!" from the air with major excitement.
It's shaping up to be a great week for the reality star entrepreneur who just signed a deal to own the life rights of Suge Knight. Ray J now has the ability to make decisions on any and all movies, books, shows, and documentaries that involve Suge Knight's story or likeness going forward. He is already said to have a doc in the works which is sure to be a major success.
Princess and Ray J were married in Los Angeles in 2016. She is due to give birth to their new son in January 2020. Congratulations to both of them!